Every part of their story fascinated me.  I'll never get over the miracle of people falling in love, how it can flourish even over distance and time.  Emma and Jon both proclaimed themselves to be "closet" online daters, a bit shy that their busy lives had persuaded them to try eHarmony.  Emma, a local girl, found her calling at the young age of 15 when dear friends of her family had a premature baby who spent 23 months in the hospital.  Emma and her mom, Beth, became faithful members of the "Aunty Patrol," taking turns with feeds and touch times. Touched by that experience, she  went on to become a NICU nurse but found that the long hours and strenuous schedule didn't leave much time for a personal life.
She tentatively signed up for eHarmony and because she was considering moving back to the Northwest where she attended college, she included that area on a whim.  One of her first matches was Jon, and so their story began.  They patiently waited until a trip to the Northwest set the perfect time for a "first" date.  Emma said Jon blew right by her at first and when he turned around, he ran back and scooped her up in a bear hug.  They shared stories and laughter over dinner and felt a connection growing.   Unfortunately, he left the next day for a 10 day hunting trip and would have no cell reception.  So, after a promising first date, there was now an agonizing stretch of quiet anticipation.  Once the hunting trip was over, Jon couldn't even wait until he got home.  On the ride home, he picked up his phone and called.  There would be several trips back and forth but after 6 months of long distance dating, Emma moved to Oregon to be closer to family and, even better, closer to Jon.  She said she found him incredibly warm and kind, and loved his confidence.  He, in turn, had found a bright, funny partner-in-crime who always lightened things up and brought a sense of humor into everything.
Their proposal story certainly had me laughing.   The proposal came 2 years into their courtship, at the end of a long, fun day skiing on the slopes of Mt. Bachelor.  He was bent down "adjusting his boots" when he asked her to look at him. She thought he wanted to use her goggles as a mirror so she turned and stared into his eyes.  She leaned over and patiently waited as he stared into her eyes but he kept insisting "look at me."  She replied "I AM!"
"No, look in my hand, honey."
There in his hand was a ring.  He'd carried it in his pocket all day while skiing on the mountainside, terrified that it would get lost.  But it was still there when the big moment arrived.  He asked her the most important question she would ever hear and he heard the answer that would change their lives, YES!
They chose the beautiful estate, Loulu Palm, on the north shore of Oahu for their wedding.  Loulu Palm offers a beautiful, up-scale outdoor backdrop for a wedding.  It's so classy and everything lovely about Hawaii and it still manages a warm and intimate feel.  It's snuggled between the Ko`olau Mountains and a white sandy beach and is wonderfully private. We had the beach completely to ourselves for sunset photos while the guests enjoyed cocktail hour  on the sprawling lawn.
It was also a big wedding for me.  Not only was this for a long-time client, a family I've grown to love dearly, but it was also my first wedding back after maternity leave.  I was fortunate to bring along an awesome team, my "knows-where-I-left-my-keys/gray-card/flash/head" assistant, Joy, and the amazing second photographer, Lisa Hoang, who did an incredible job capturing details and beautiful moments.  And I have to give a huge thanks to Christine Lustig Events, who took care every single detail and coordinated the day to perfection.  I waited a while to feature this wedding on my blog because it's been making the rounds in online wedding publications, Sweet Violet Bride, Love Toast Blog, and Modern Weddings Hawaii.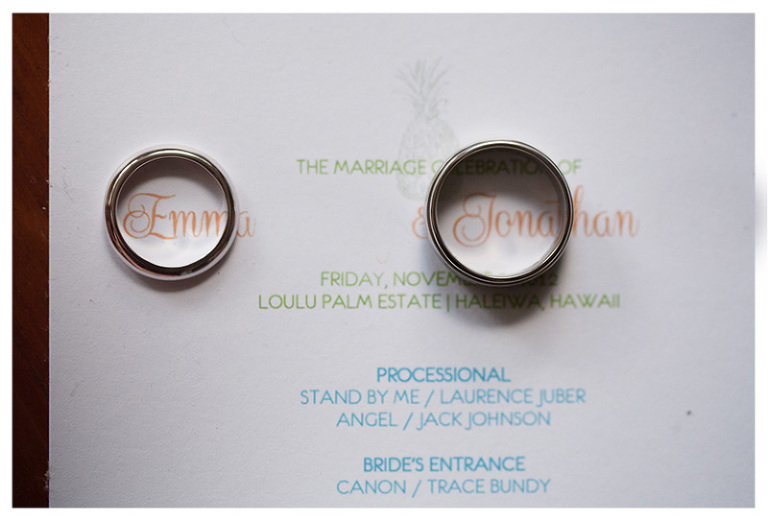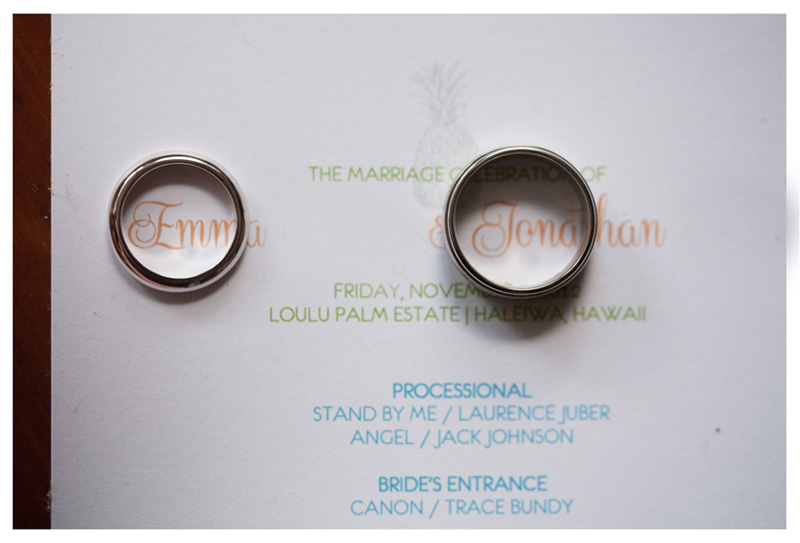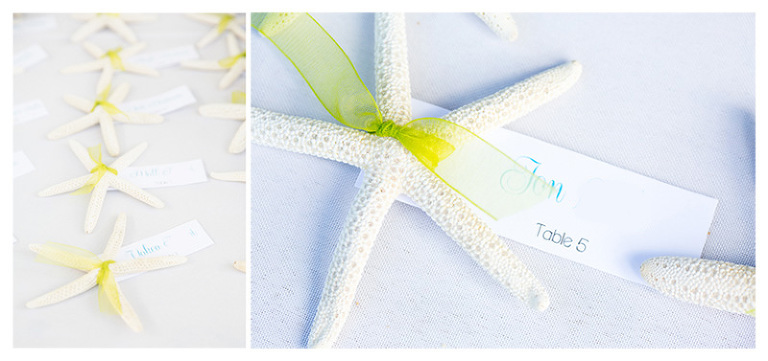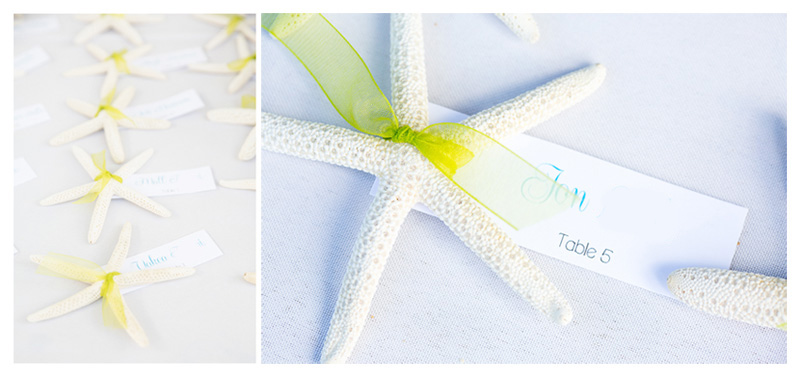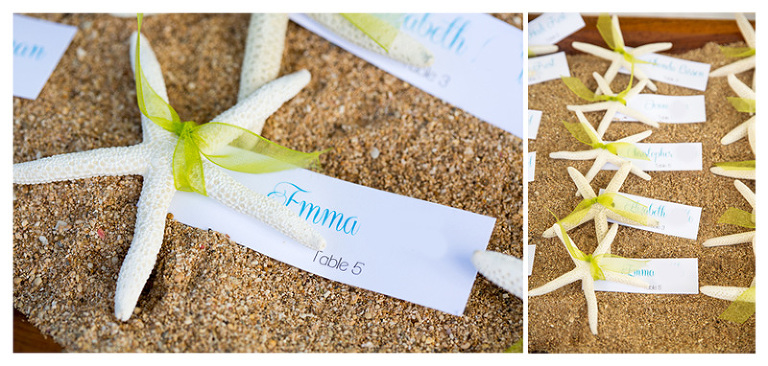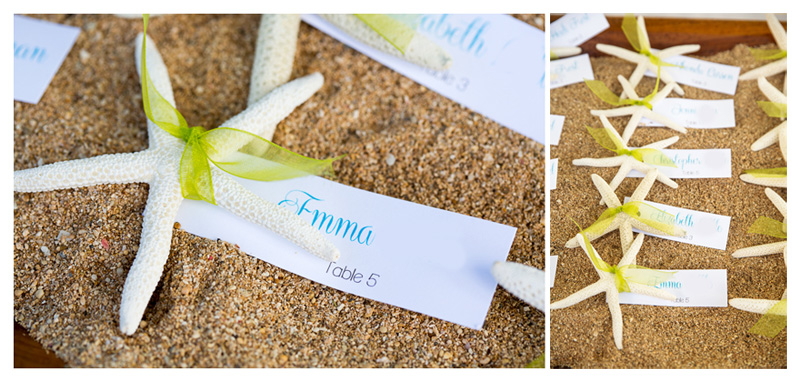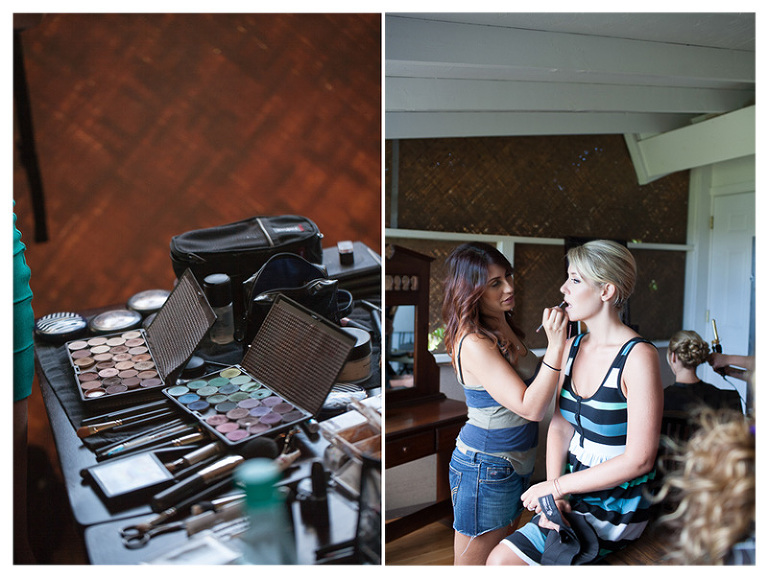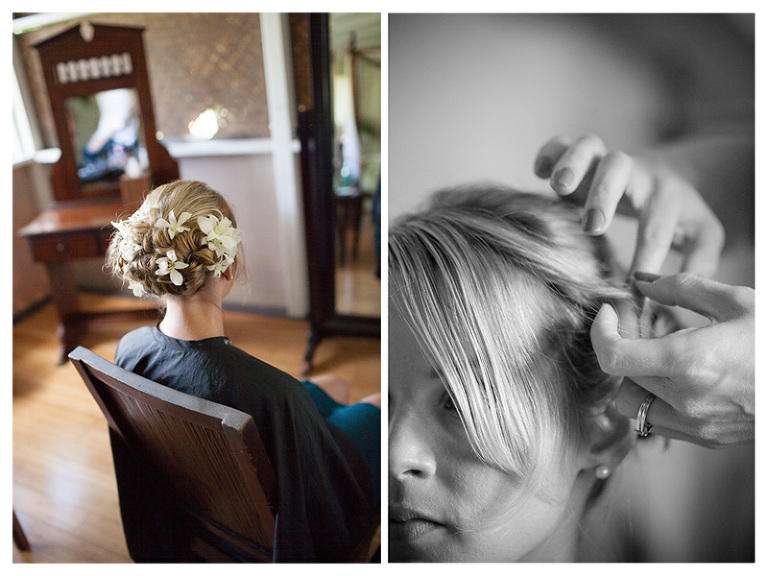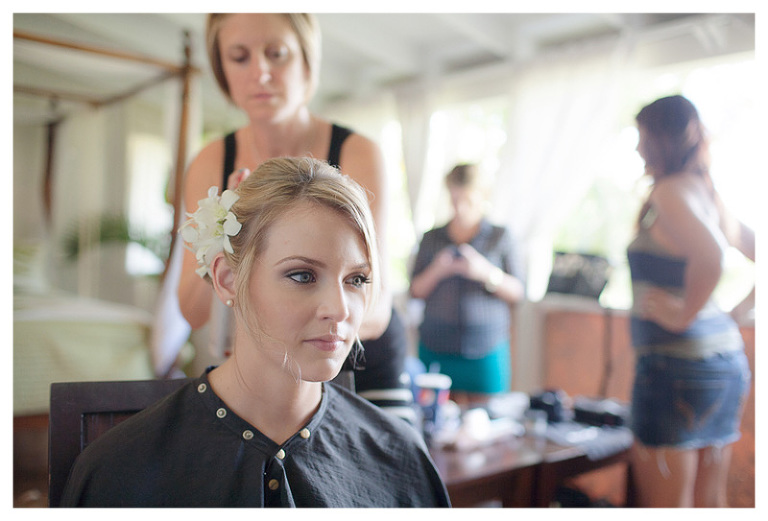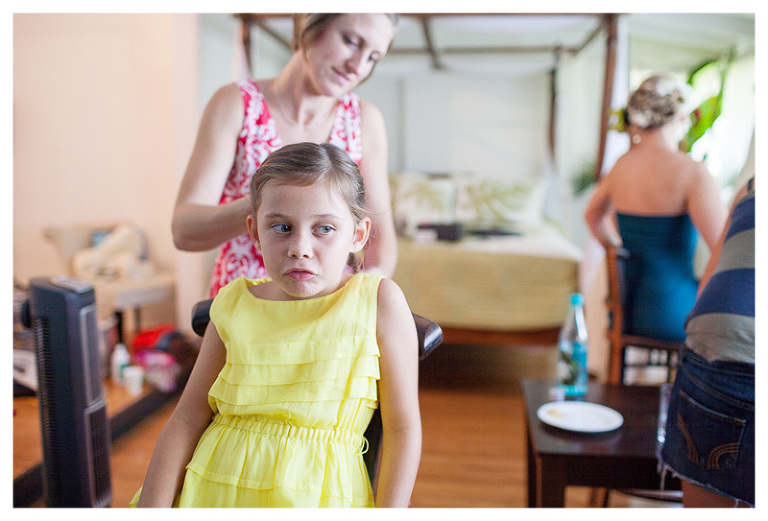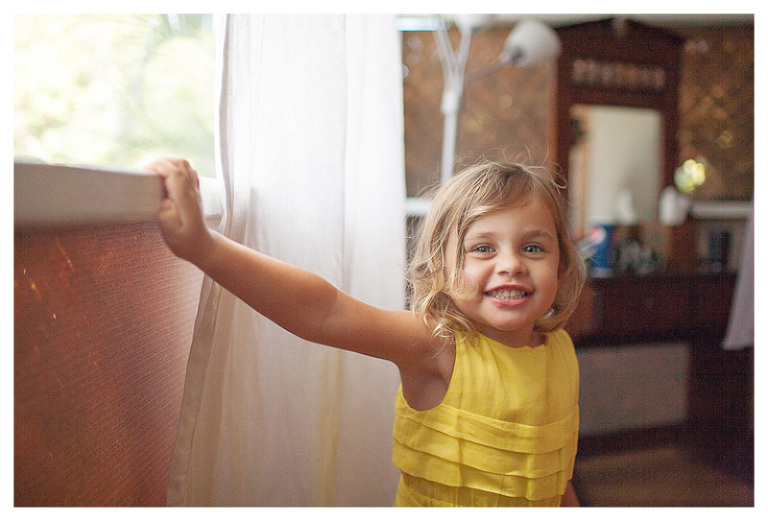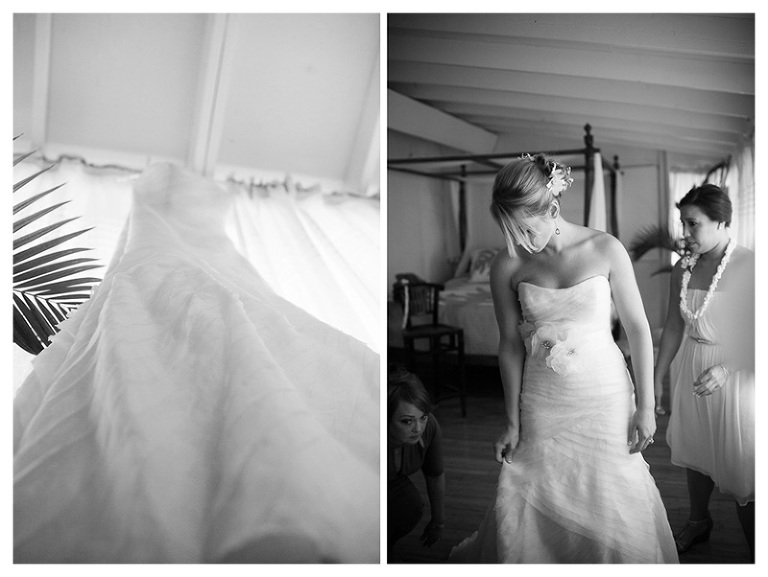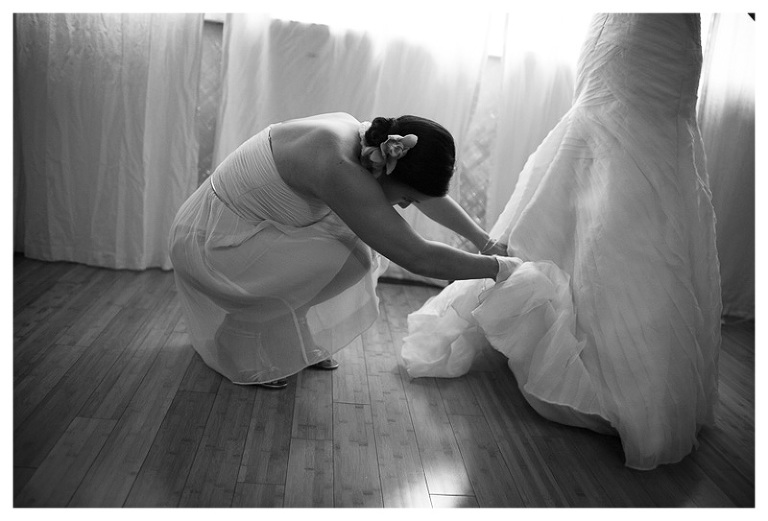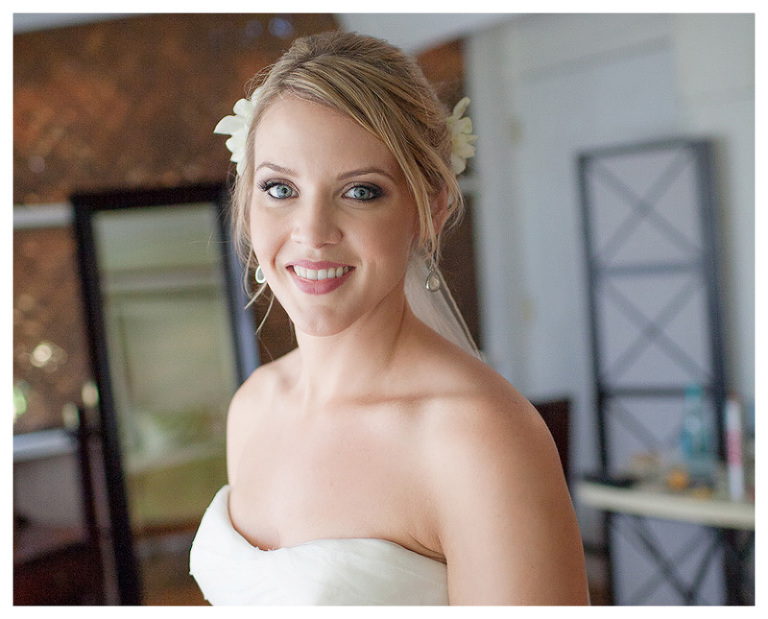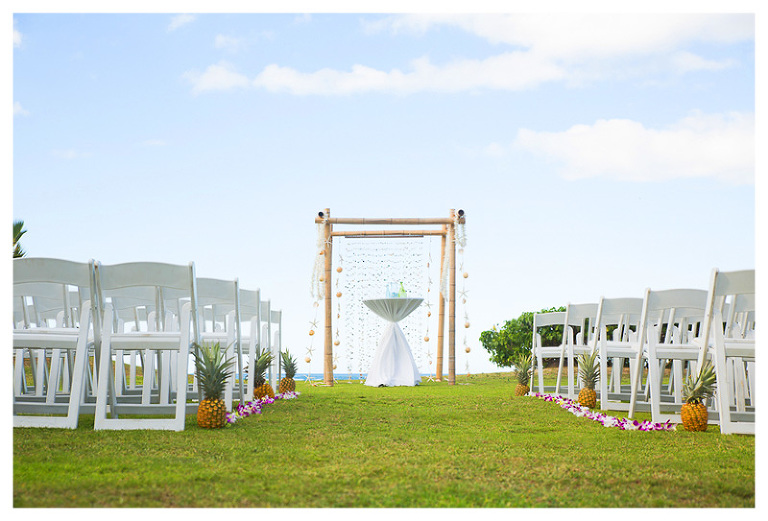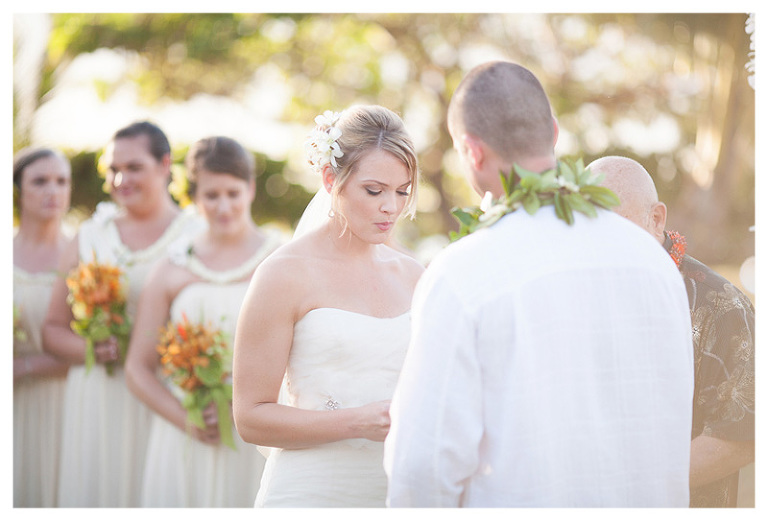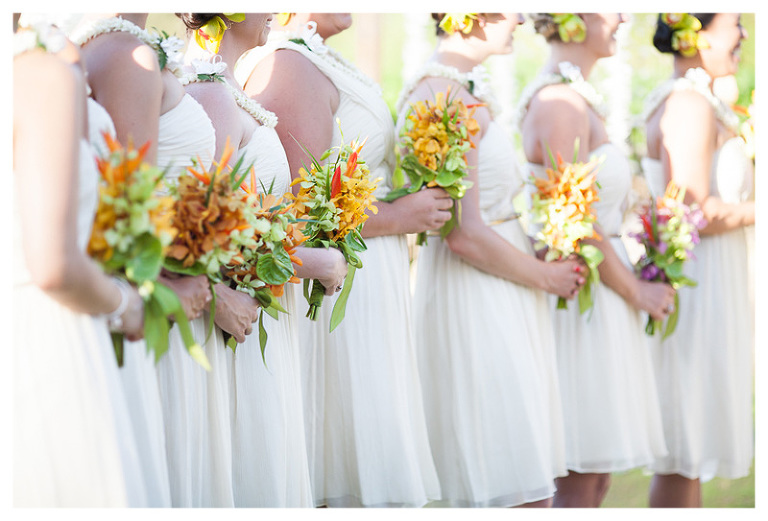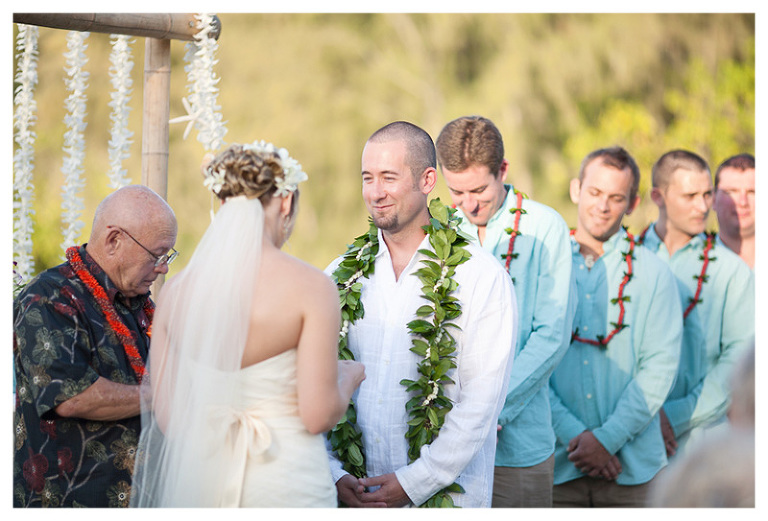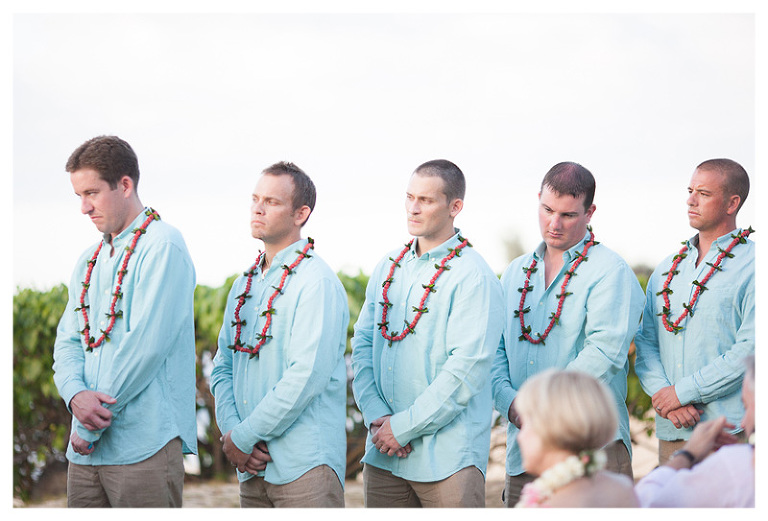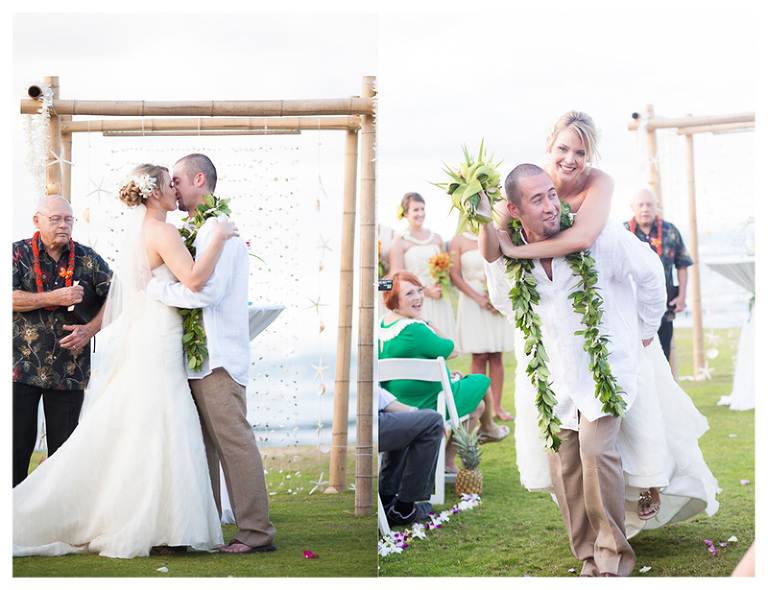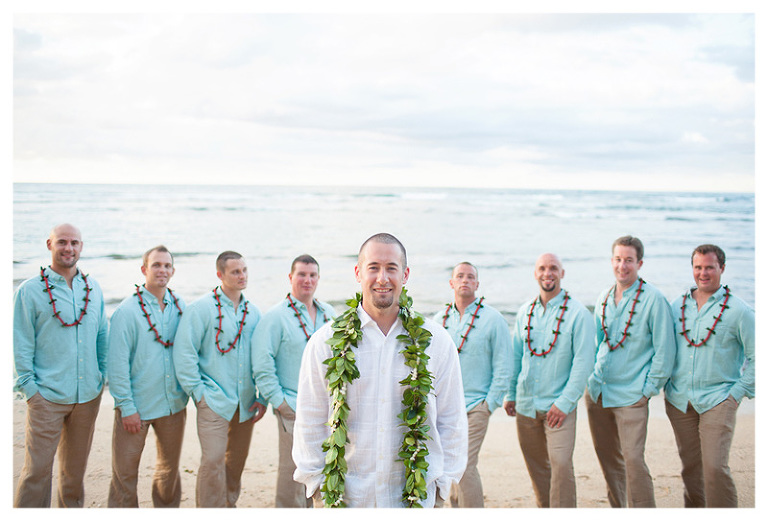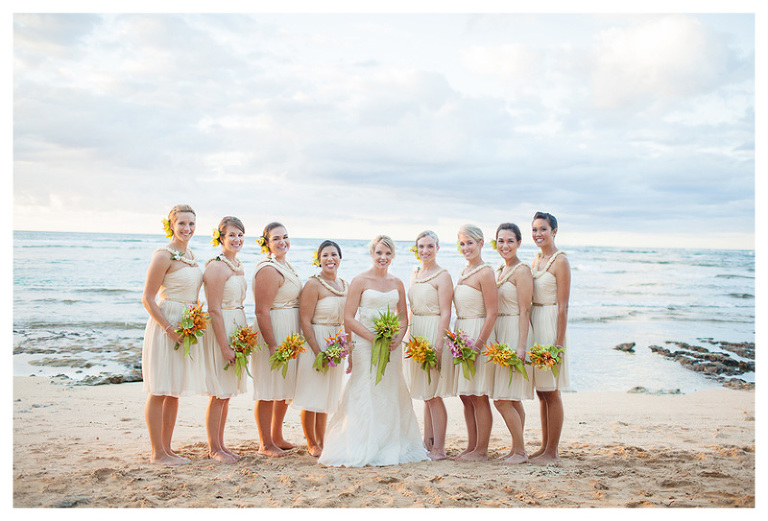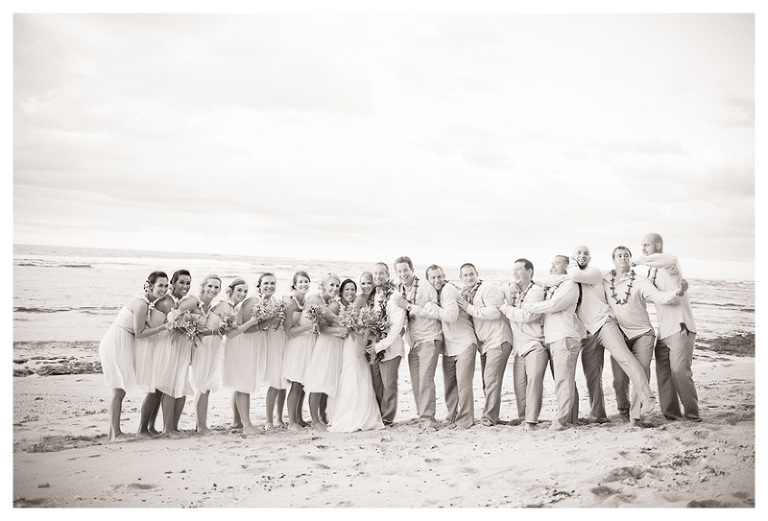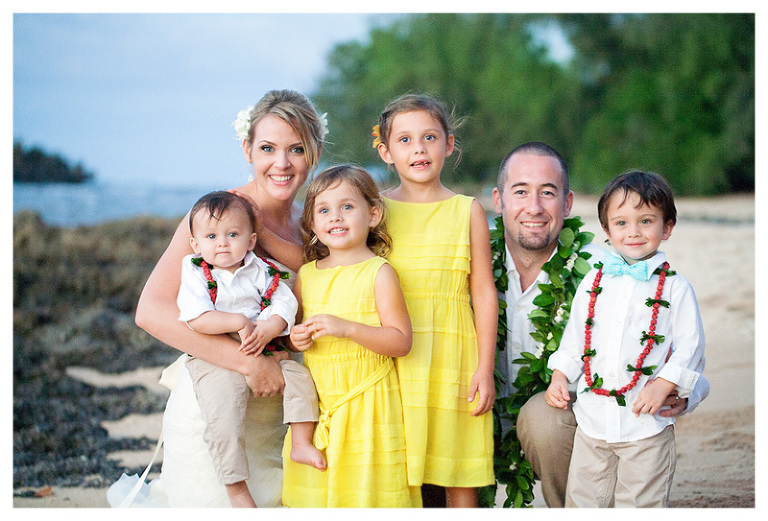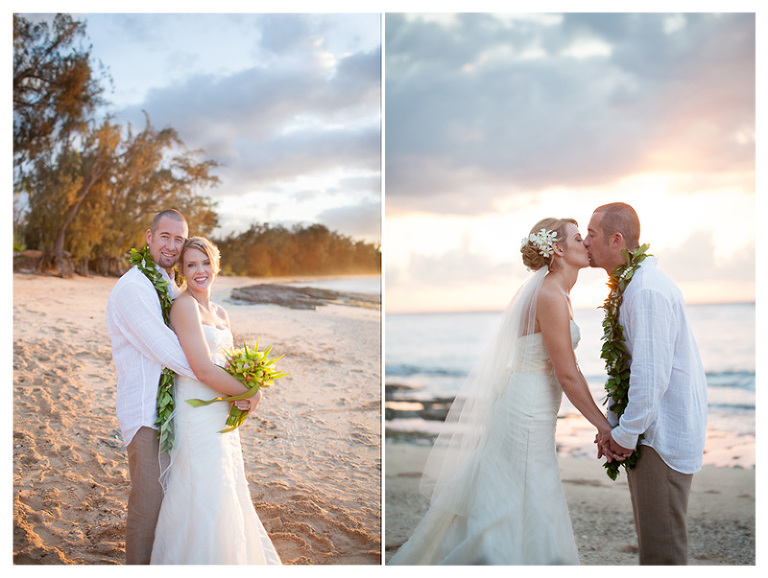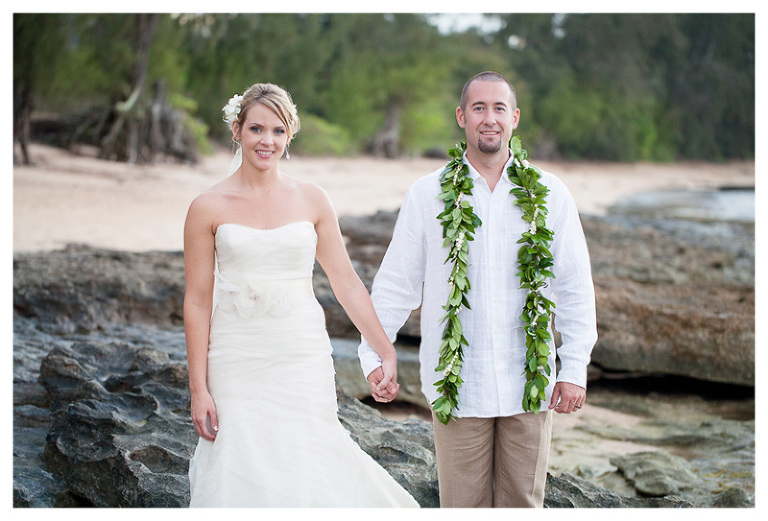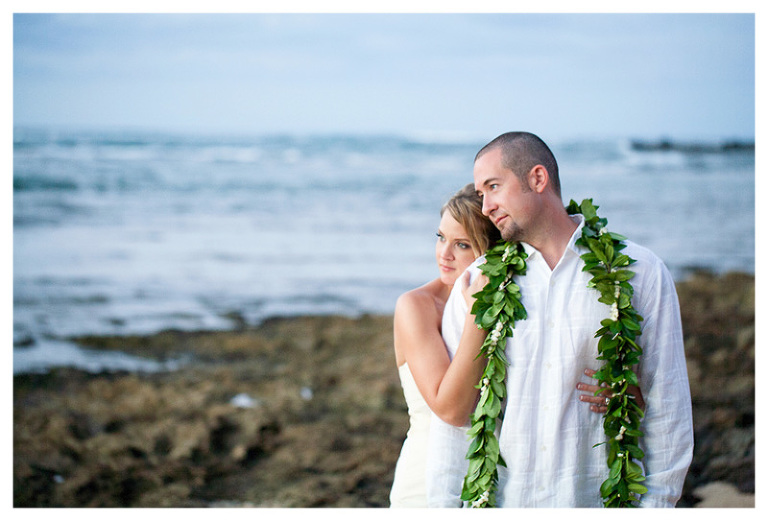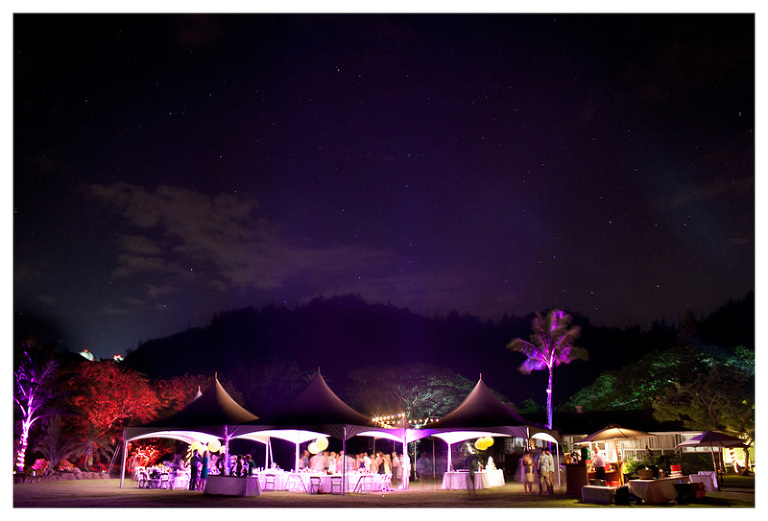 Contact me for your portrait or wedding photography needs, I'd love to hear your love story!