Happy Mother's Day!!!
What? Are you  incredulous that not only am I not 2 days late, or even right on time, I'm jumping the gun 2 days early.
I'm hoping…that if I do Mother's Day right, I won't be sitting at my computer. I have some very big plans for some snuggles times with everyone in my house under three feet tall. So, I wanted to wish you all a Happy Mother's Day early in case I don't get a chance to this Sunday.
A few weeks ago, I was sitting in church and Pastor Carl Moore mentioned the radio program "Word of Hope" that the church has been broadcasting for years. So, of course, my mind starts wandering down a windy but beautiful path. Radio is such a fascinating world for me, although I have absolutely no desire to ever dabble in it. I certainly don't have the voice for radio. But broadcasting out on radio waves, much like my rambling on this blog, must at times feel like talking to the wind. How can you tell who's out there? Who's listening? Are you having any impact at all?
And then I remembered.
I was 21. I was a first year grad student at UH, barely making ends meet. Living with roommates in a house with holes in the floor. Driving my first car that cost me a whopping $600. I LOVED that car, but you had to fill the radiator every time you needed to drive more than 10 miles. And it couldn't make it up steep hills. I remember trying to give a friend a ride home and after two failed attempts to get up a steep hill, we had to find an alternate route to her house. So I found a second job on Sunday mornings. I was also on the hunt for a church but faced a bit of a problem since most churches meet on Sunday mornings. I really didn't know where to look. During a call home to the Big Island, my father mentioned that he had been listening to a guy named Ralph Moore on the radio. Told me that this Ralph guy had a church, and that it was actually pretty close to where I lived. That I should go check it out. So I did. And that's how I found Hope Chapel Kaneohe Bay.
It was a large church…and I was quiet. It took a while before I got to really know anyone there, but after a few years, I was looking to get better connected. So, I searched their website until I found the name of the Pastor in charge of the college-age ministry, Ignite. His name was Scott. There was contact information for him so I sent him a quick email. This one to be exact.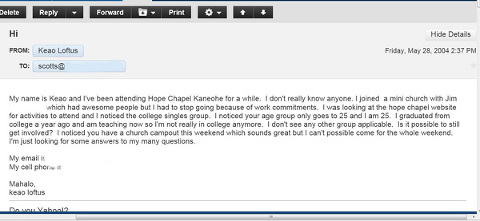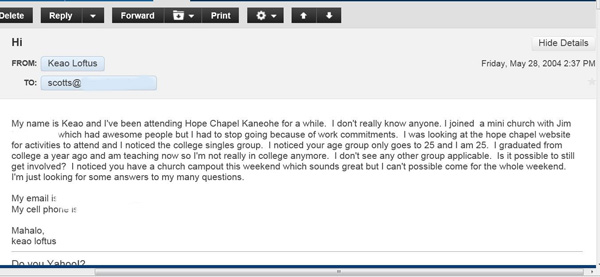 I can't believe this was the email that started our journey. I wish it was a little more flowery and romantic. It definitely wasn't love at first sight, that took a little bit to develop. I kind of had to chase him at times, fortunately, he's really not a great runner. Thank goodness for that. Because about six years after hearing my dad talk about a radio show, and three-years-two-months after that email, I married that man. And would you believe it? We were married by the very man whose voice over the radio waves helped us find each other, Pastor Ralph Moore.
It's a few years later and I find myself now bearing these wonderful, heavy, precious labels…wife….mom.
I think of the way we struggle, pouring ourselves into things and never knowing what will become of it, how it will impact and change the lives of others. Is it worth it? I don't think we'll always know. But I think it's pretty crazy cool how a little radio program helped me.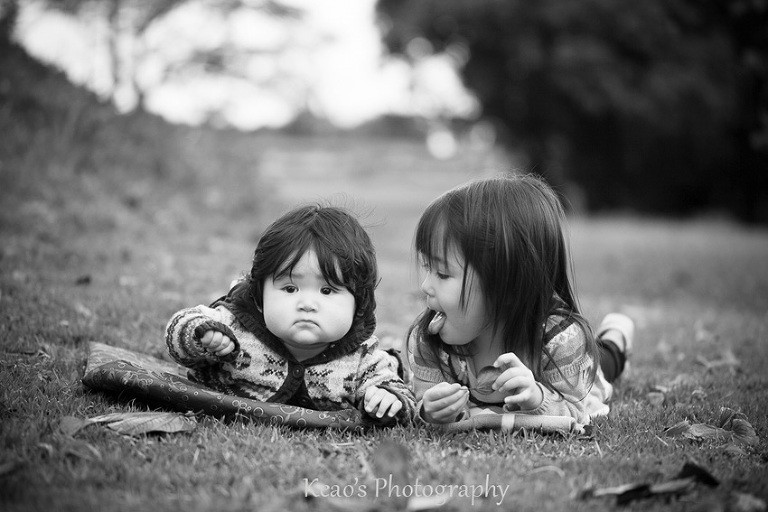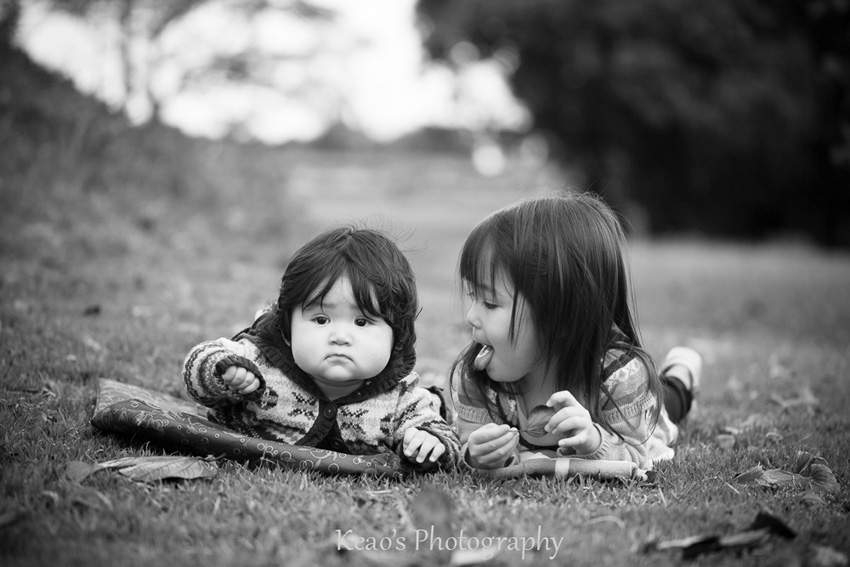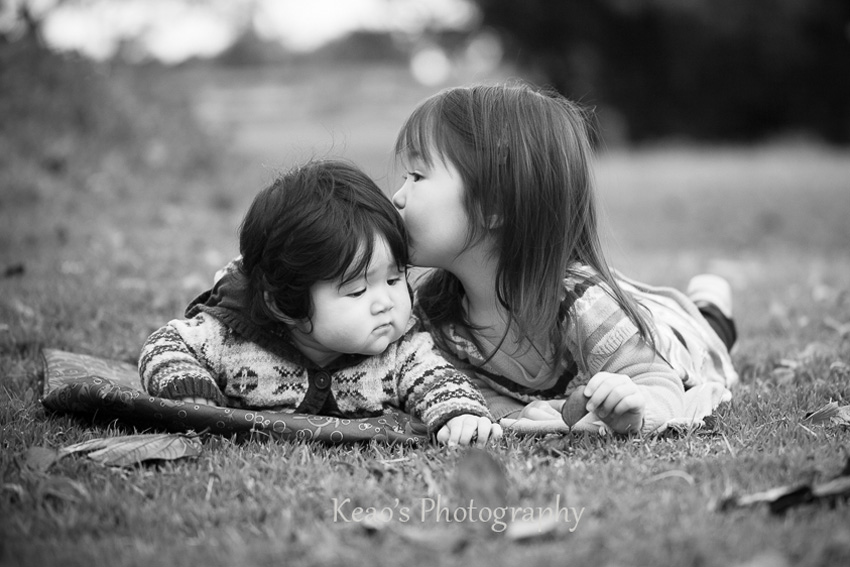 It gave me a church.
It gave me a home.
It gave me a family.
Not too shabby for this girl.
Keao is a Hawaii family and wedding photographer available on the islands of Oahu and the Big Island.  She loves books, chewy chocolate chip cookies, is unable to keep from rambling when writing, and would love nothing more than to be able to tell your story with beautiful images.  Contact Keao to learn how to schedule a portrait session or request information on wedding services.  (keao@keaosphotography.com)