Sarah didn't know that she had just met her future husband the first time she met Felix.  He was a new to her church and she showed him the same warm welcome and kindness that she showers everyone she encounters.  They were friends for a while before Felix realized that he wanted to be more than just friends.  Sarah, on the other hand, was a few steps behind and it took two more years before she finally gave in to what she had known for a while, this was the one.
Felix patiently waited for the perfect time to propose.  He actually had the engagement ring for 7 months before he finally proposed!!!  He waited until they took their first trip to the US together and he was able to finally meet her parents.  He reserved a private tour of the Biltmore Estate in North Carolina and proposed on top of the building.  All that time he had spent patiently waiting for this wonderful woman of God was met with a resounding YES!"  They returned to Australia and began planning their destination wedding here on our beautiful island.  Planning a wedding from thousands of miles away is no easy feat.   Imagine choosing locations and vendors without being able to visit or meet-in person!  I'm constantly blown away and honored when couples place their trust in me and ask me to be their photographer.   And I devote myself to each family shoot and wedding to surpass their hopes and expectations.
They chose the Paradise Cove Crystal Chapel nestled right next to Paradise Cove in Ko Olina.  The Crystal Chapel boasts a gorgeous view of the lush shoreline and crystal clear ocean and its beautiful floor-to-ceiling glass windows highlight the chapel's gorgeous surroundings.  My team and I arrived early to photograph the venue before the ceremony and I heard the impressed "ah"s of the guests as they arrived.   For this wedding, I had the pleasure of working with second shooter, Lysandra (of Lysandra Cook Photography), and assistant, Joy (who also captured some amazing photos).  The wedding was running a little late (tip for newly engaged couples: this happens a lot) so we were able to use our time photographing friends and family, and the man-of-the-hour, Felix, who just couldn't stop smiling.  When the limo pulled up, everyone hurried inside and I stationed myself right outside the limo so I wouldn't miss a moment of the beautiful bride's entrance.  Sarah and I had been exchanging emails for months but had yet to meet-in-person.  The coordinator had signaled that they weren't quite ready for the bride but then the limo door flung open and Sarah popped out.  She waved excitedly "Hi Keao!  I just have to give you a hug first."  And with that, I instantly saw why Felix fell in love.  She beamed with joy as she almost skipped in glee down the aisle, the only smile that was bigger than hers belonged to the groom.
The reception was held at the Hale Koa hotel in Waikiki.  Part of my preparation is having my couples fill out a detailed questionnaire that gives me an overview of their wedding day.  It can also raise awareness of areas where the timeline needs to be adjusted.  With a ceremony on the west shore right before sunset and the reception in Waikiki, timing is everything!  I was able to suggest some changes prior to the wedding day that gave us a much needed cushion of time that we definitely used.  I  have to give props to Sarah's limo driver from Duke's Limousine.  It was an adventure as we chased the last golden light of sunset and were rewarded with beautiful moments and portraits at the water's edge.
Here's a little testimonial from the rockstar couple themselves:
"Keao captured the most wonderful day of our lives with A1 service! The day went so fast and we were on a tight schedule which got even tighter when the bride was late. She and Joy captured the day perfectly. I chose Keao from the profiles she had sent, just loved her work..no other photographer's work that I'd seen even came close! … We hadn't met Keao before our big day as we live overseas but I didn't worry one bit! She put together a beautiful slide show for us shortly after the wedding which was amazing and allowed us to share it with friends and family all around the world who were unable to be there on our day. Amazing work!! We are having trouble deciding which pictures to put on canvas because there are soo many great ones to choose from! Thank you, Keao and team!!  You won't be disappointed, in fact you'll be so glad you chose Keao's photography!"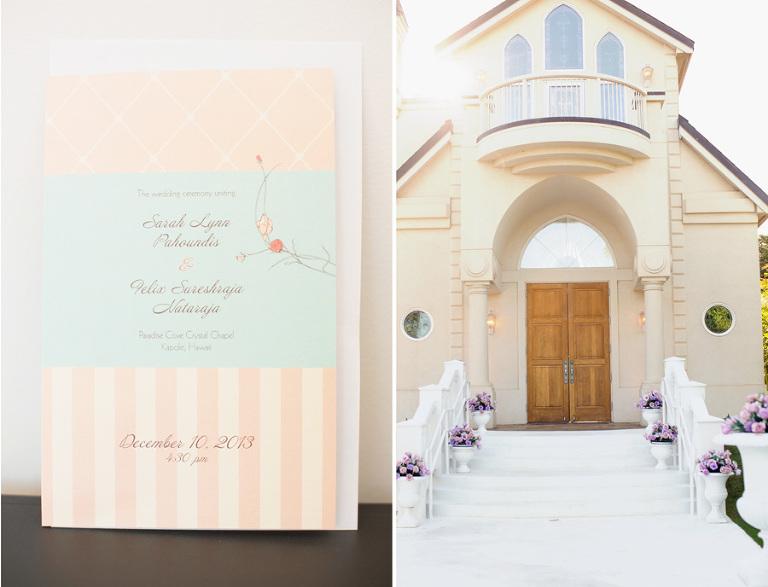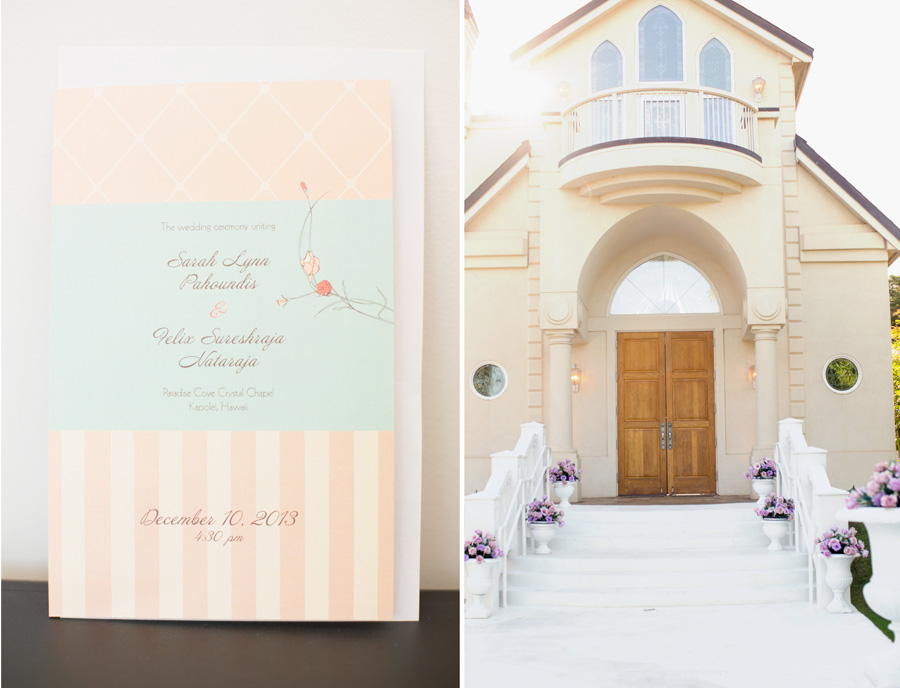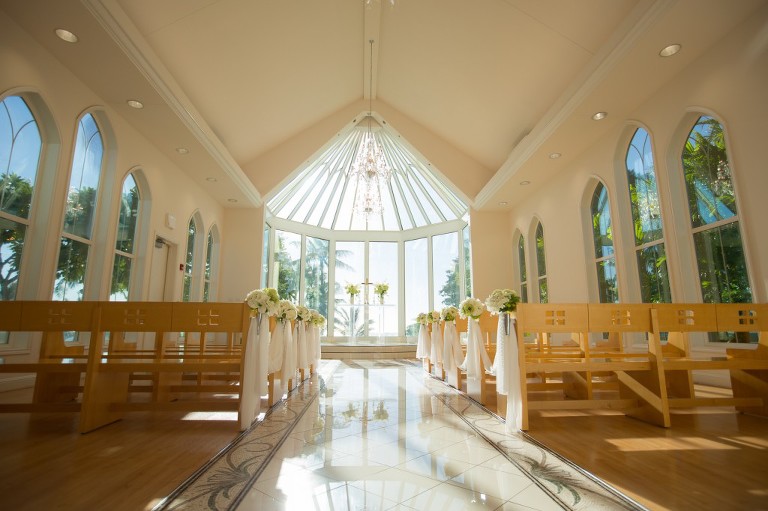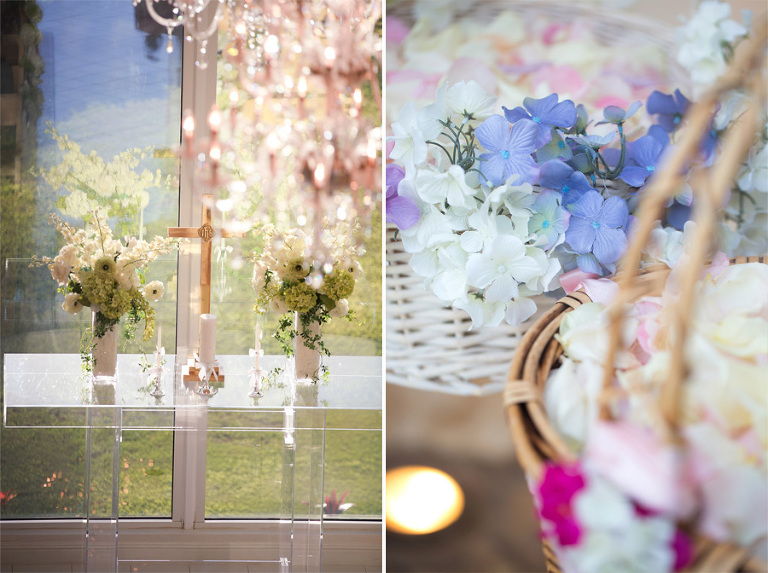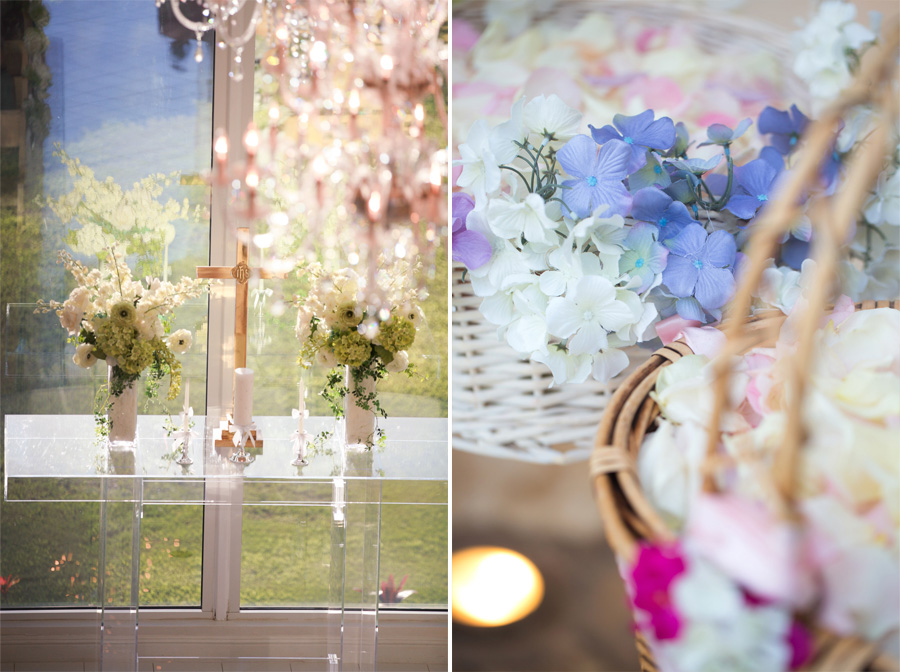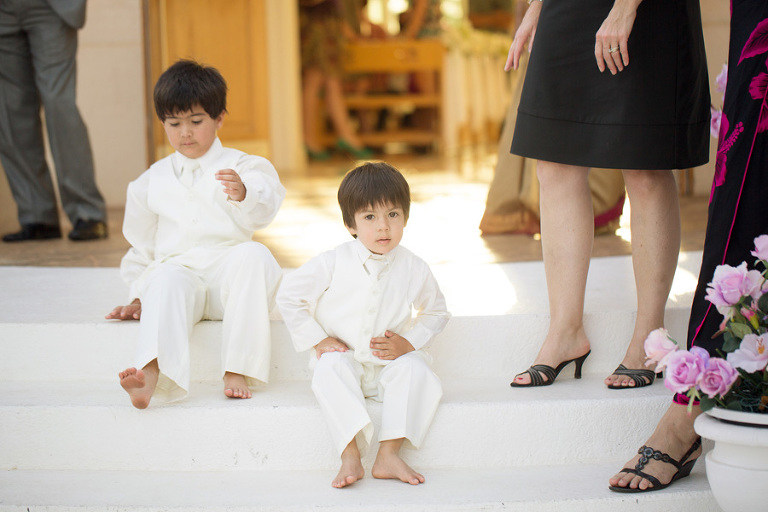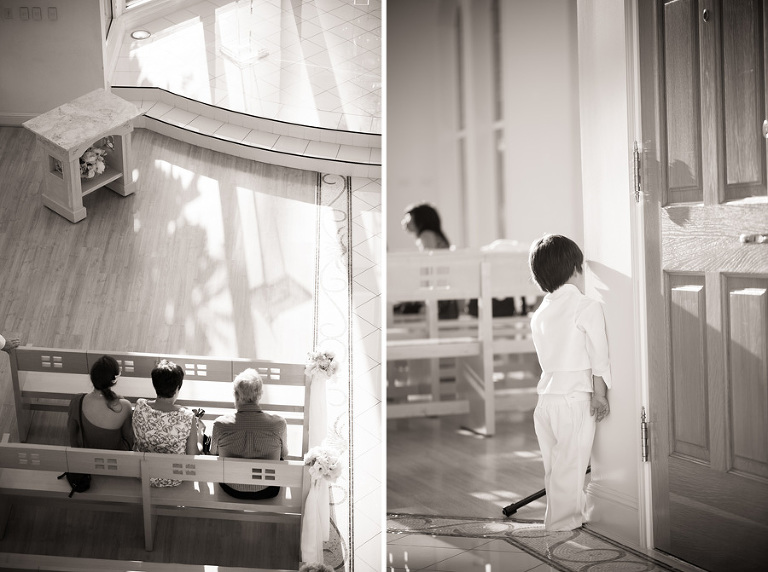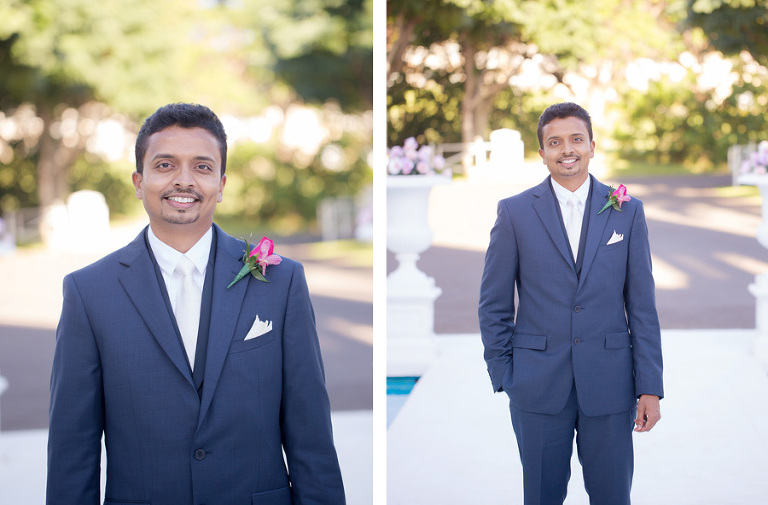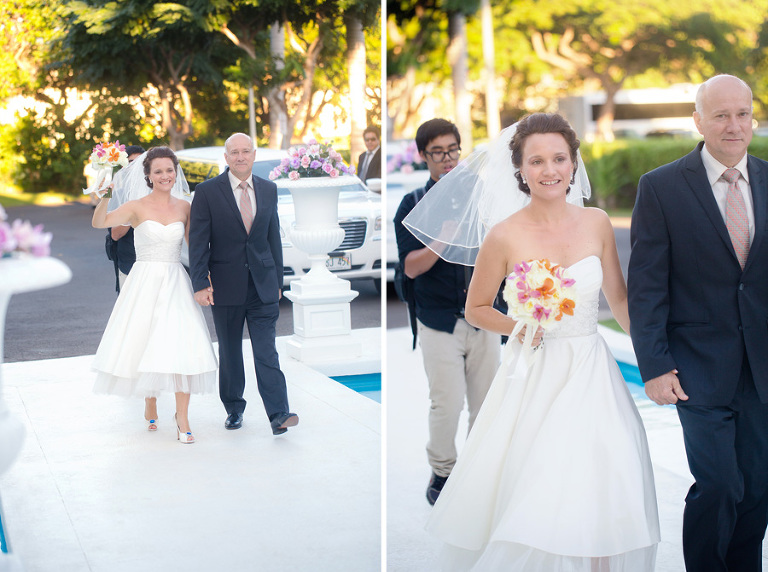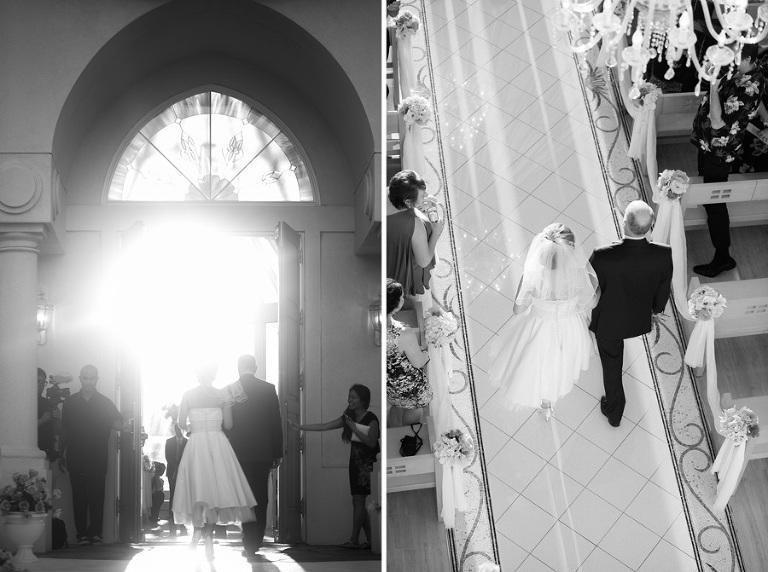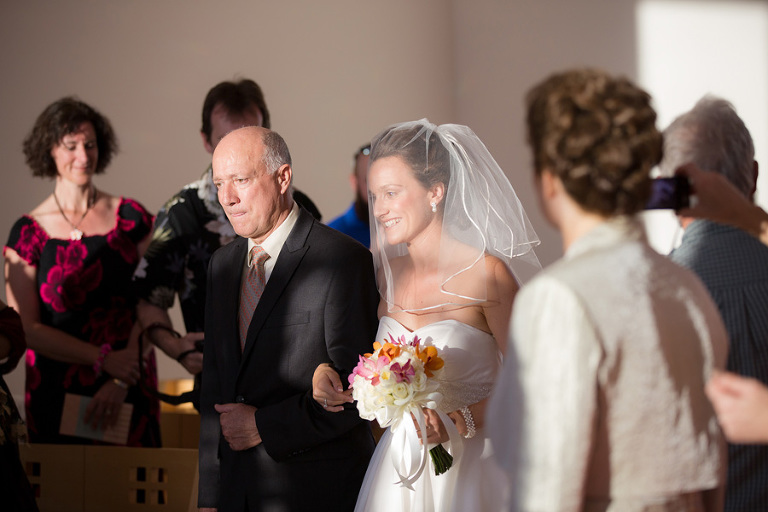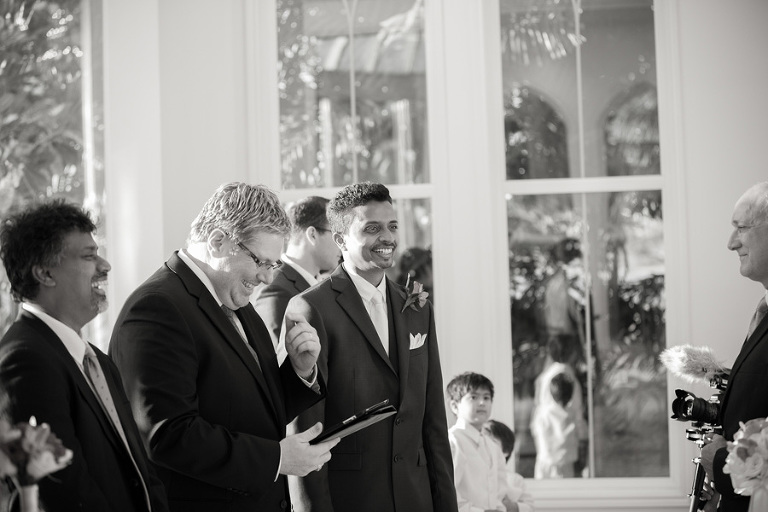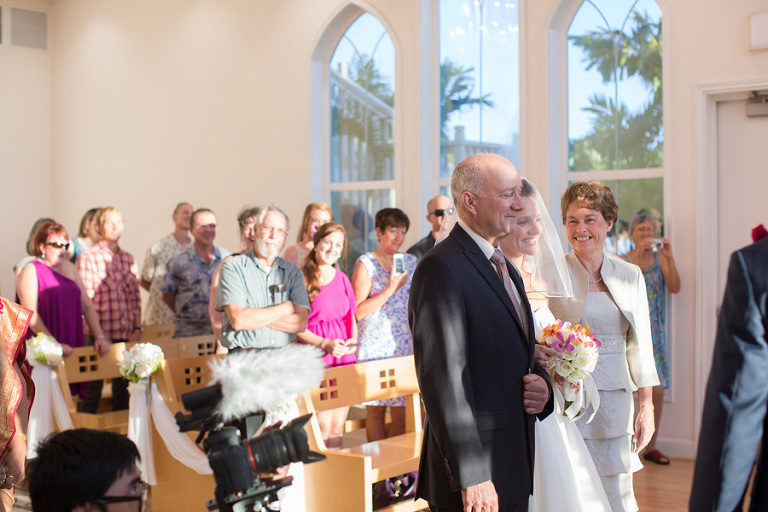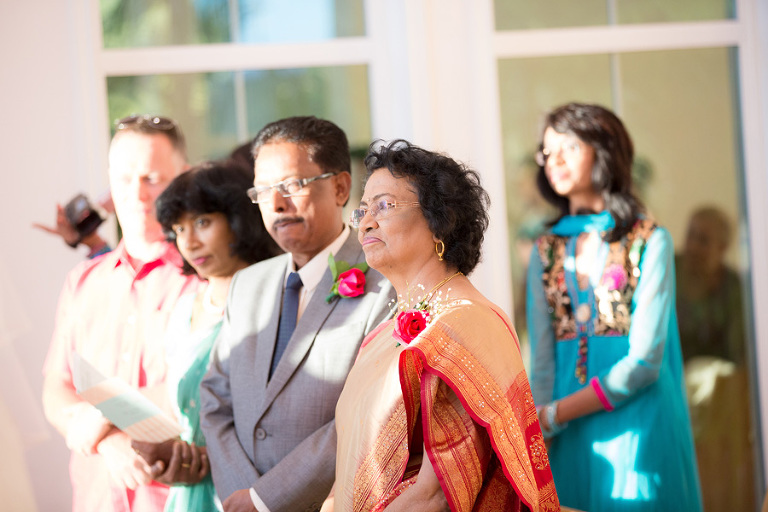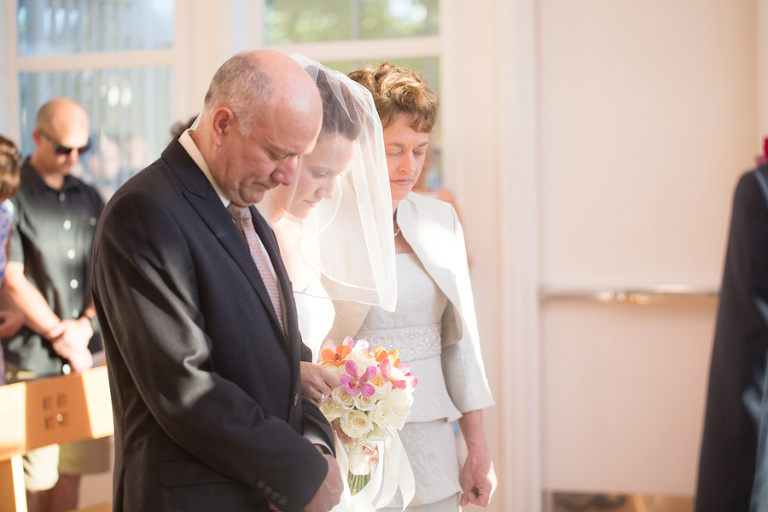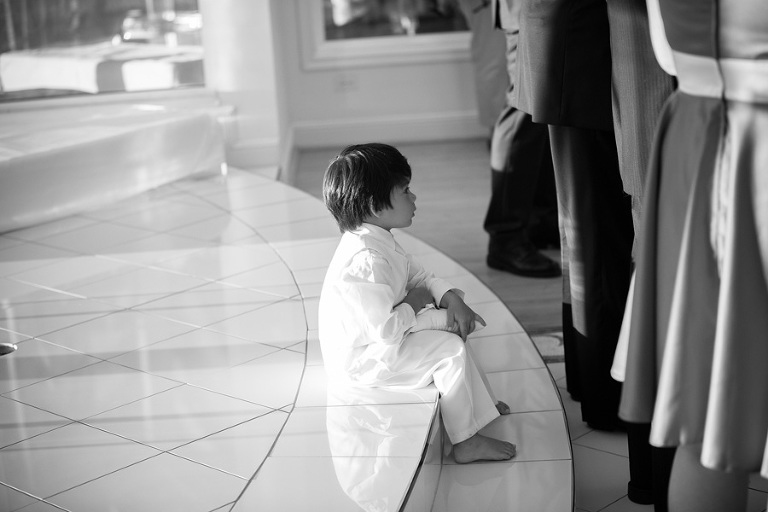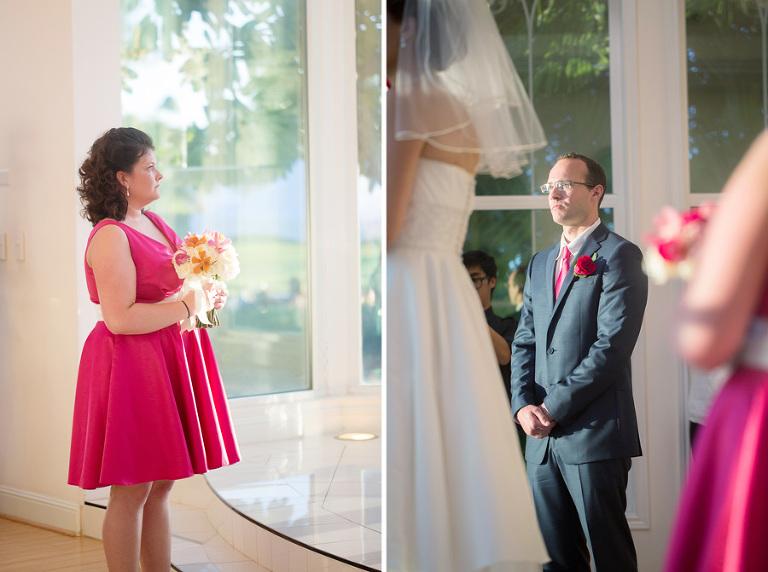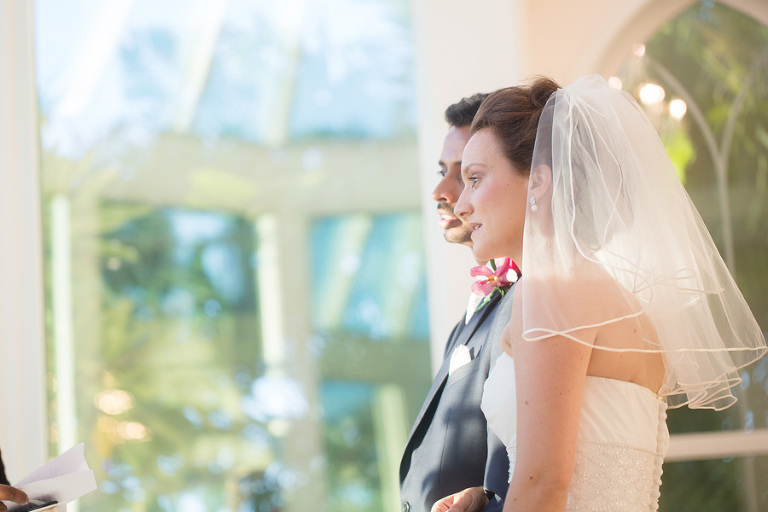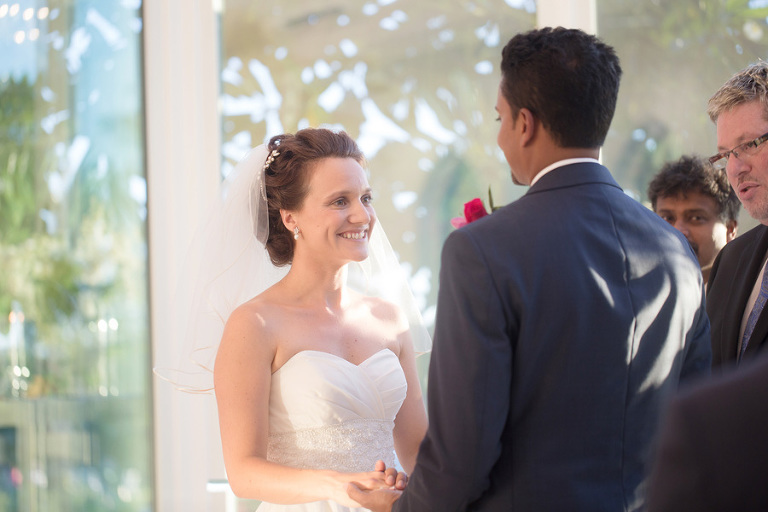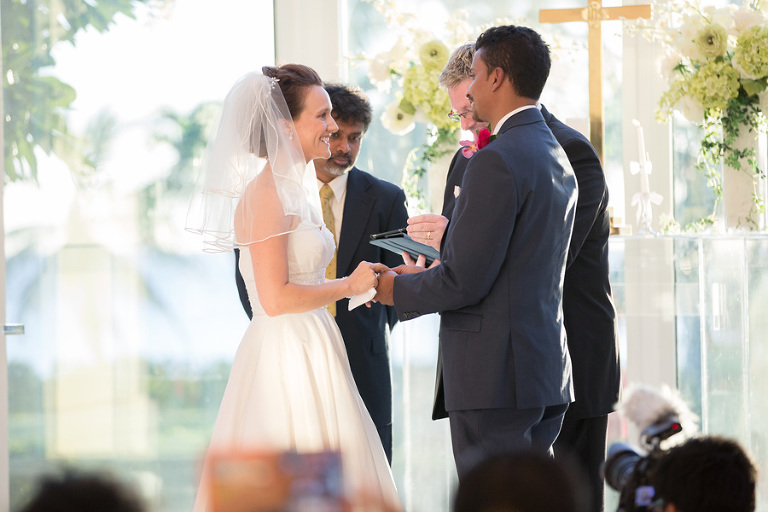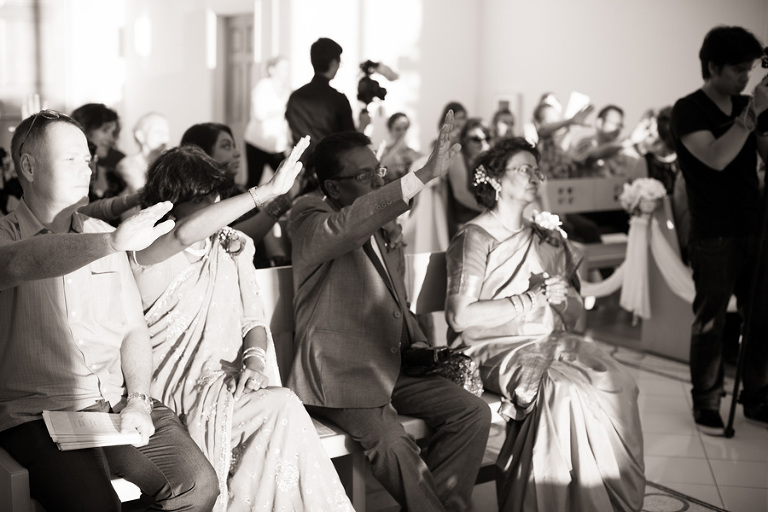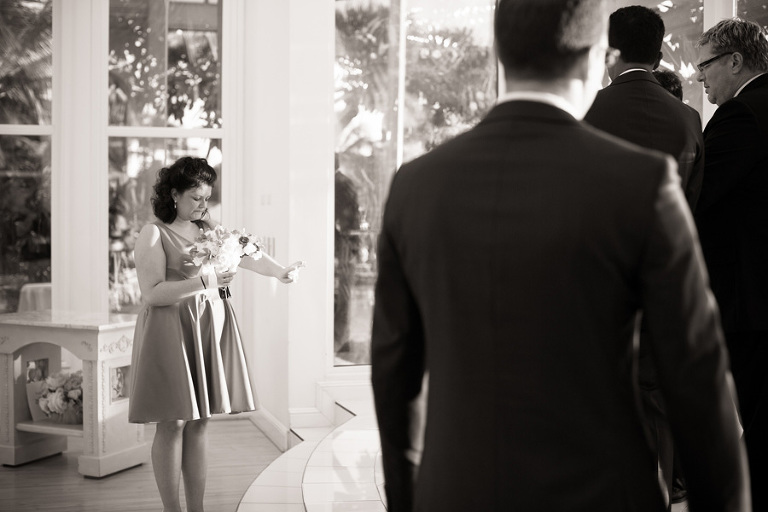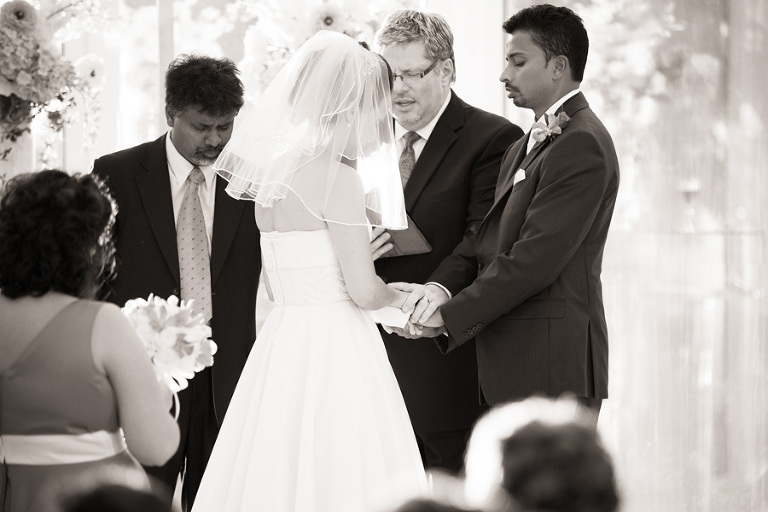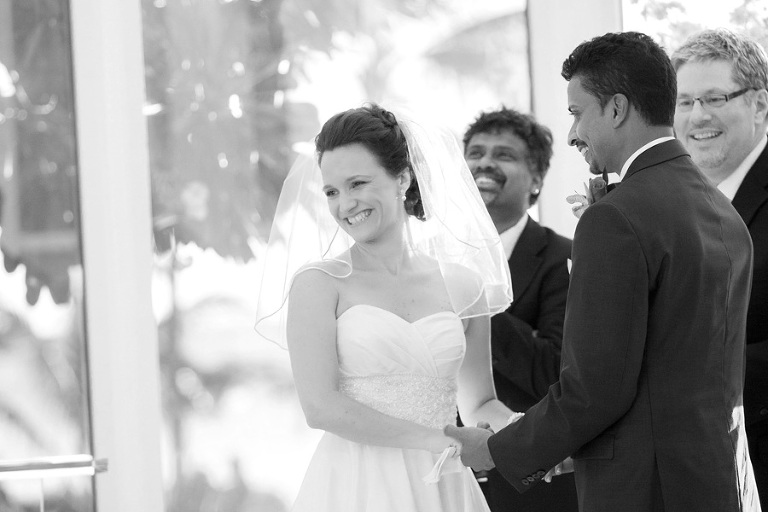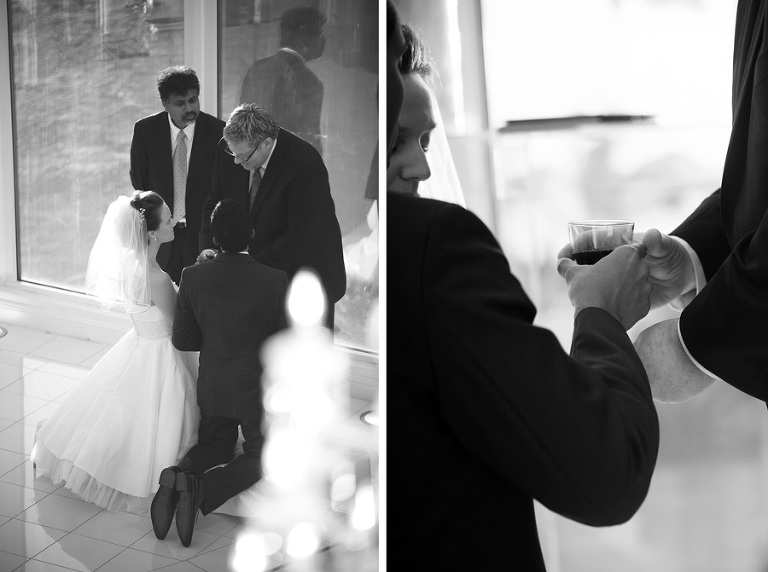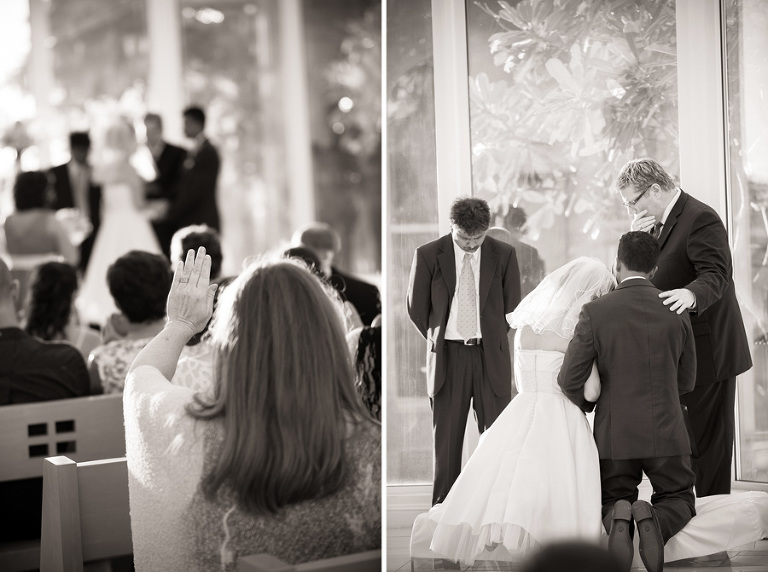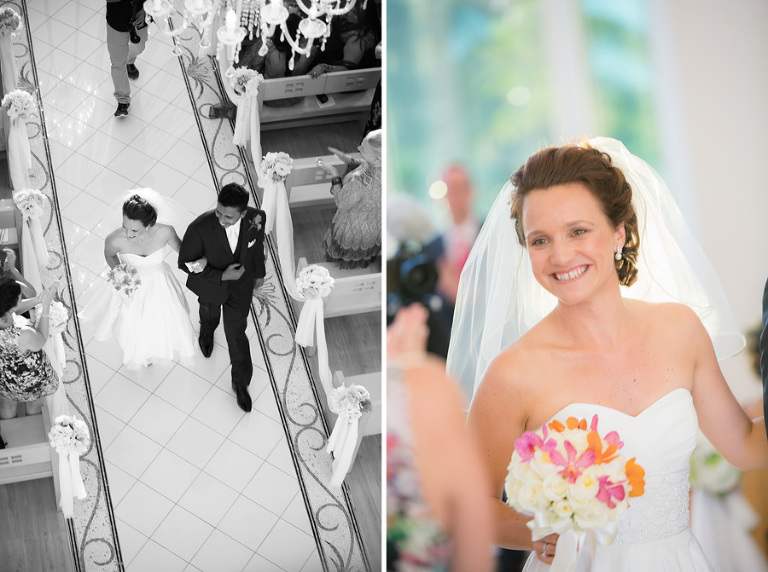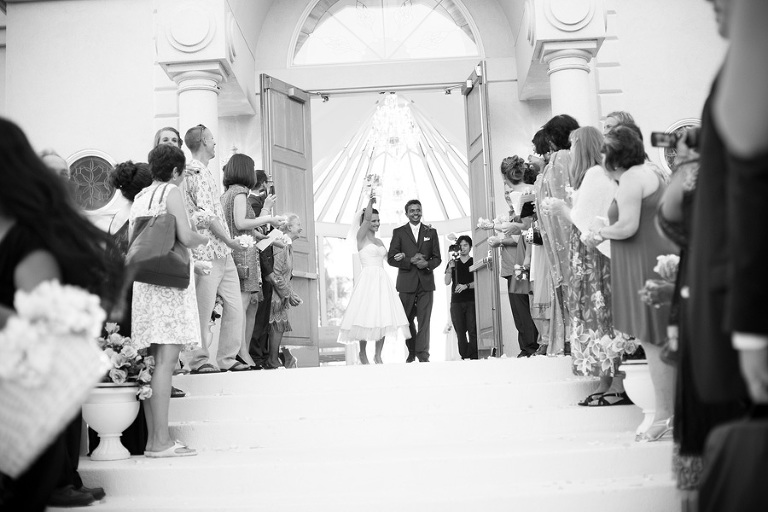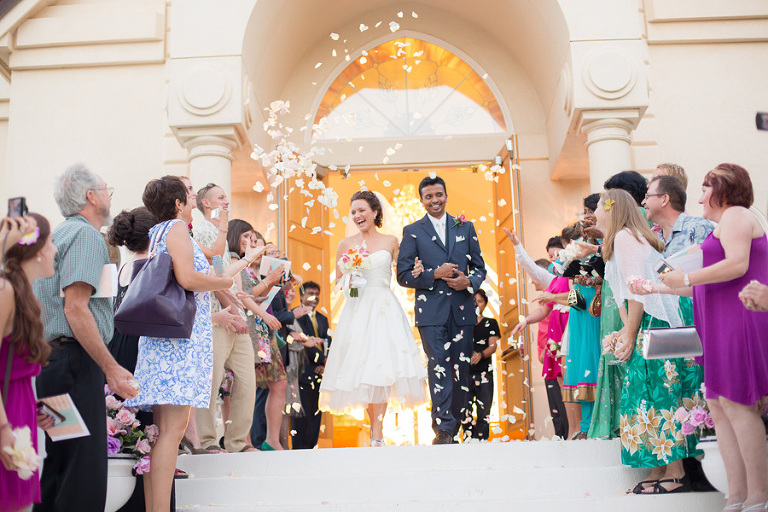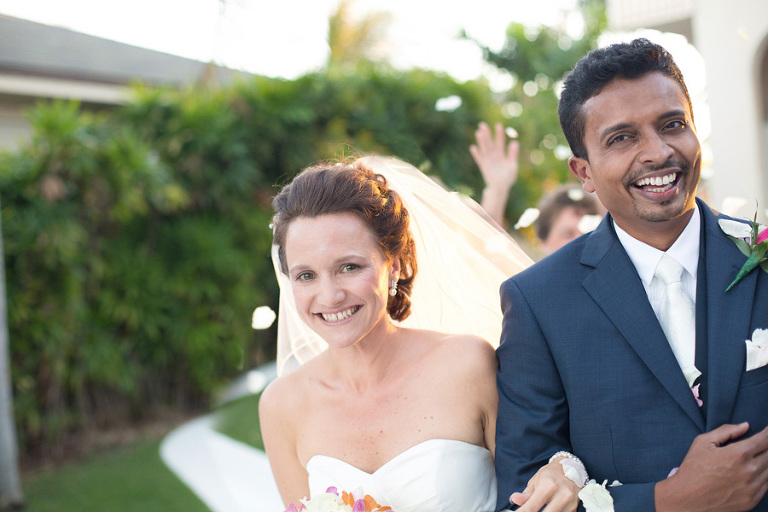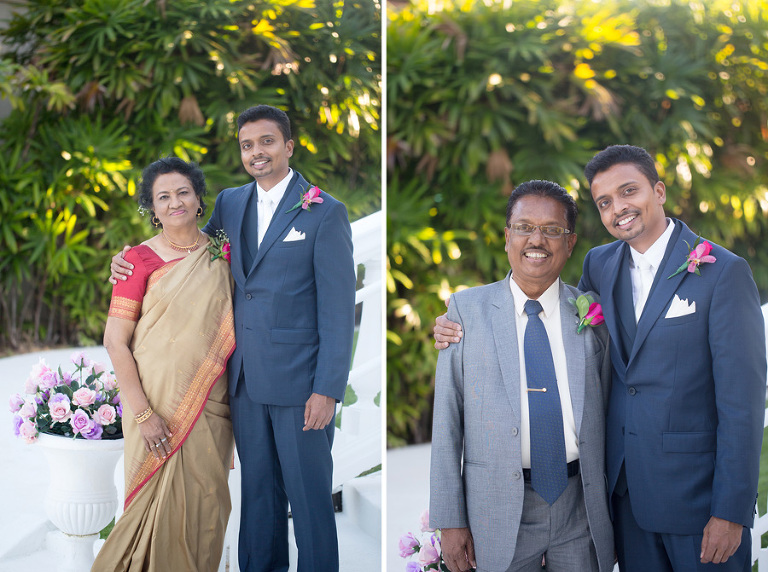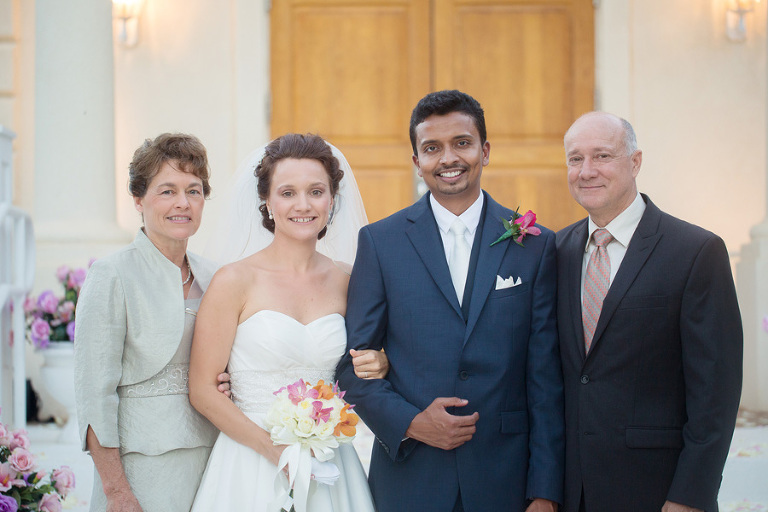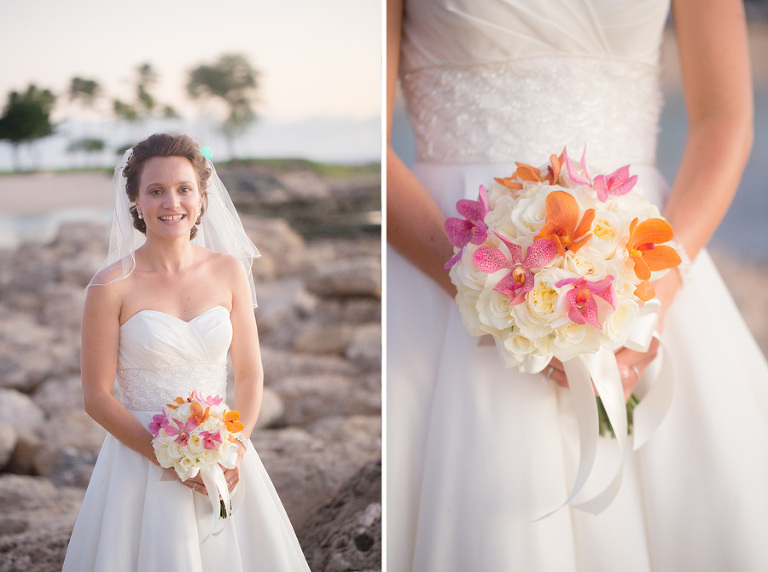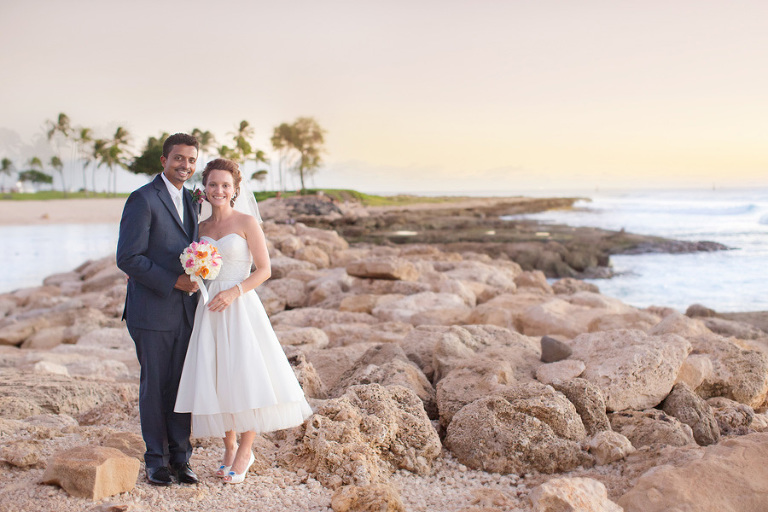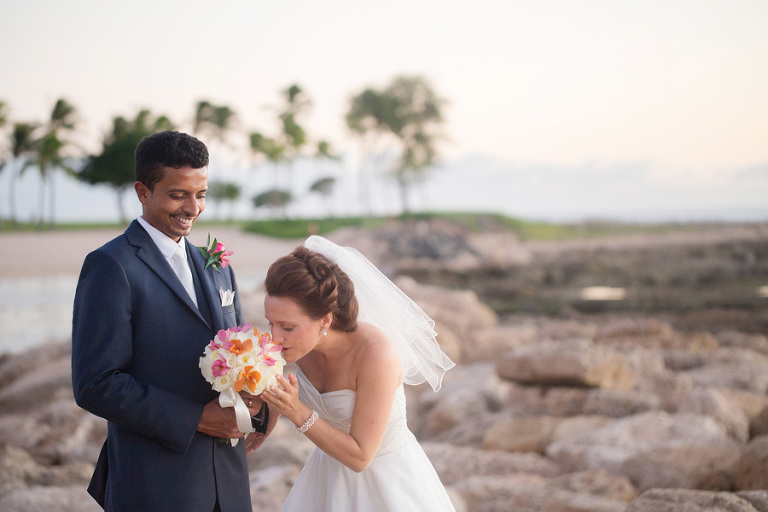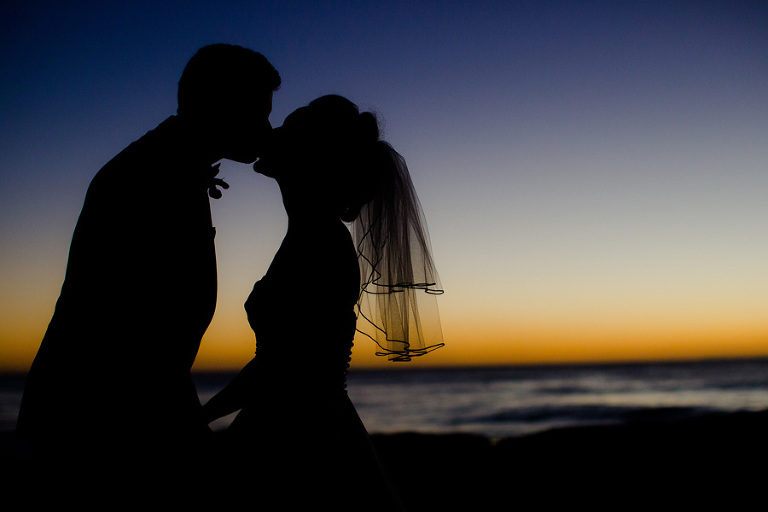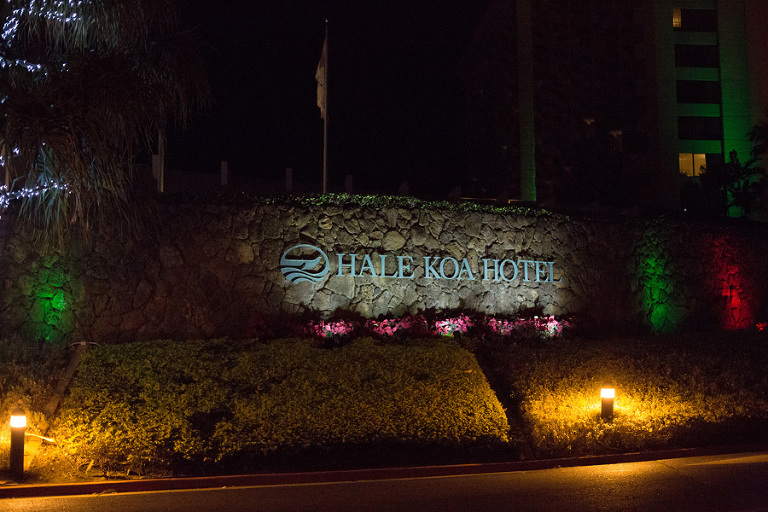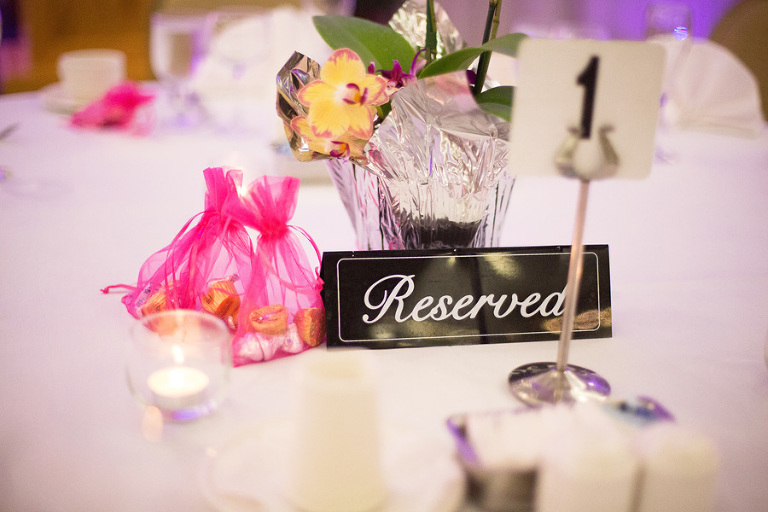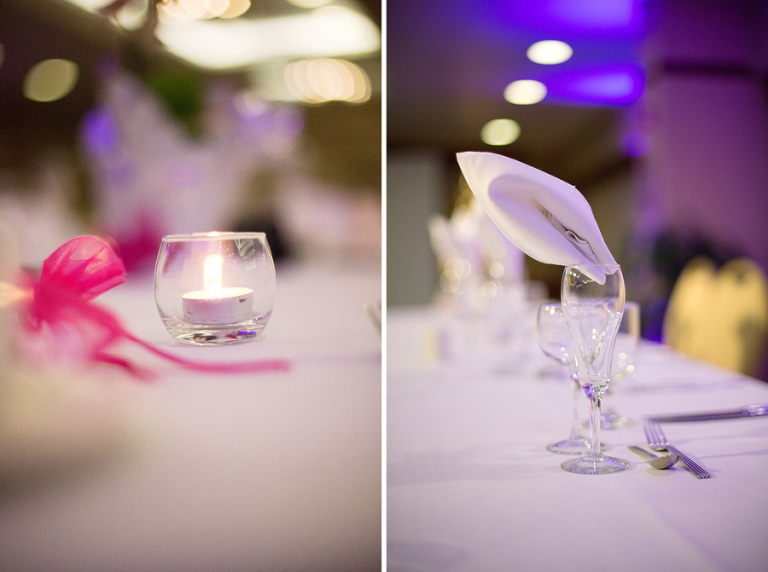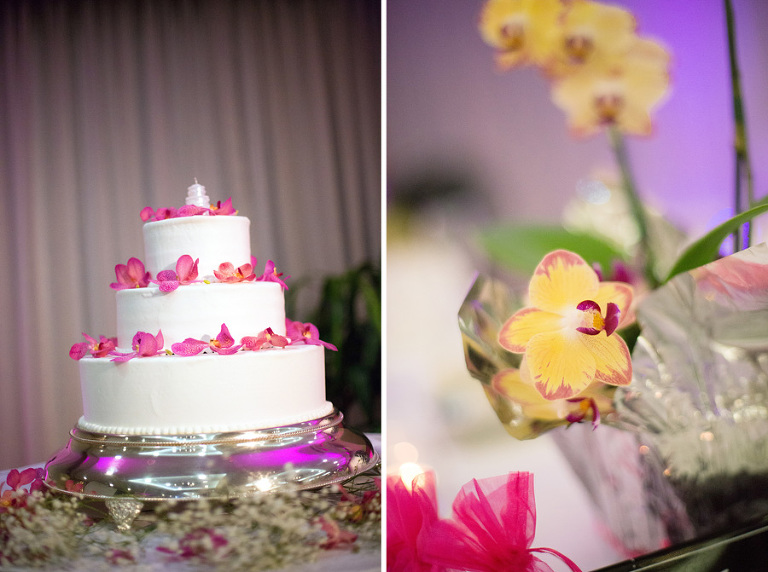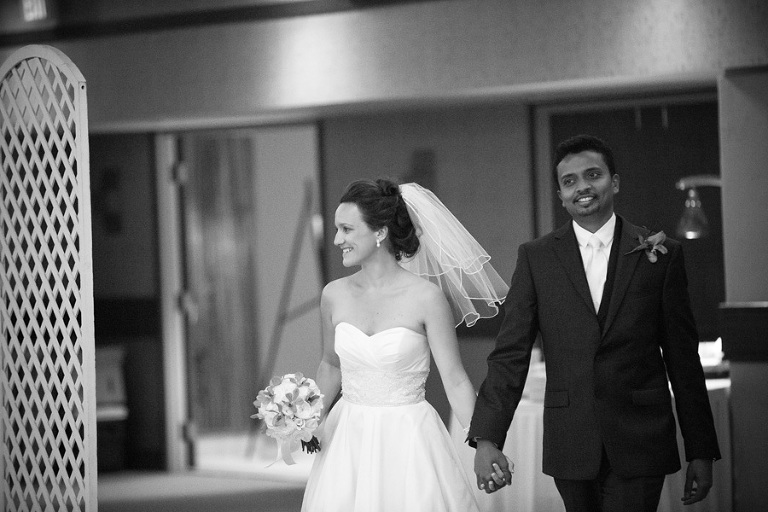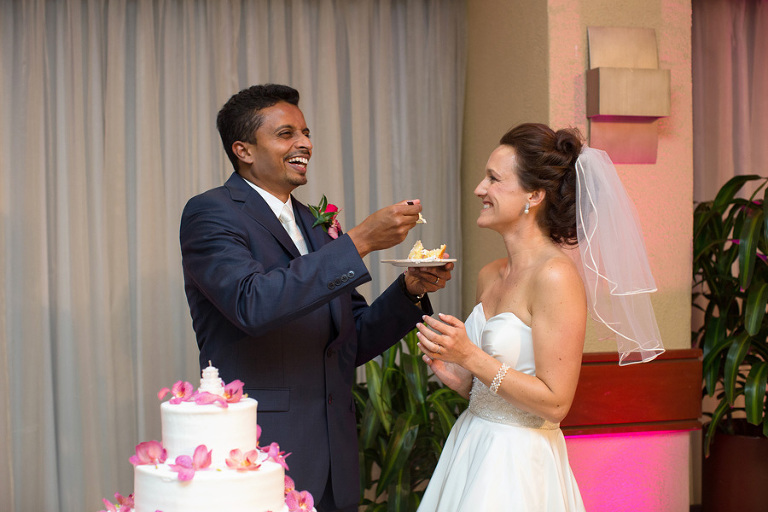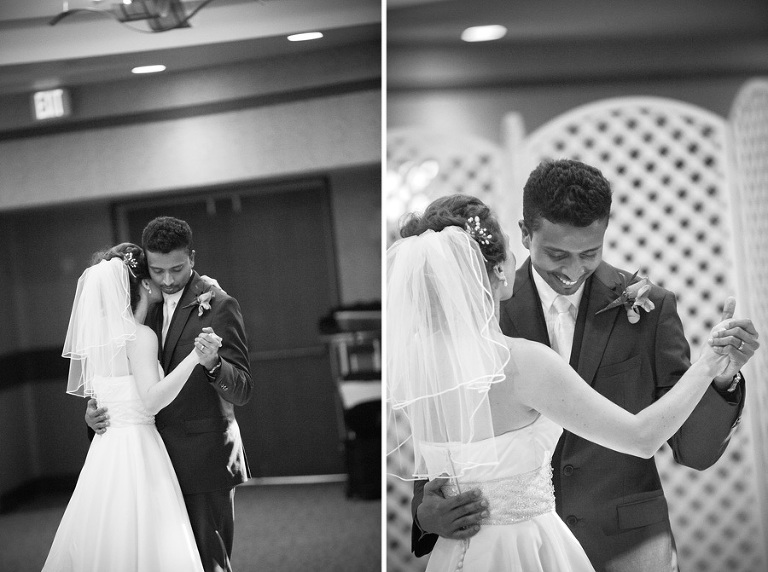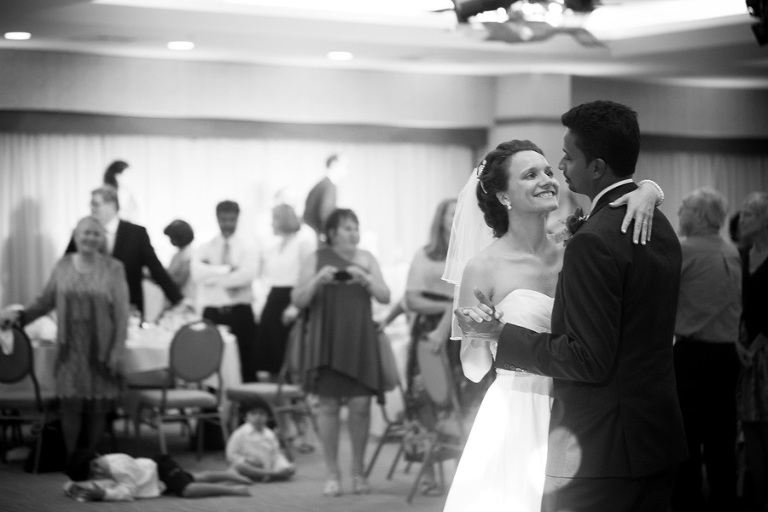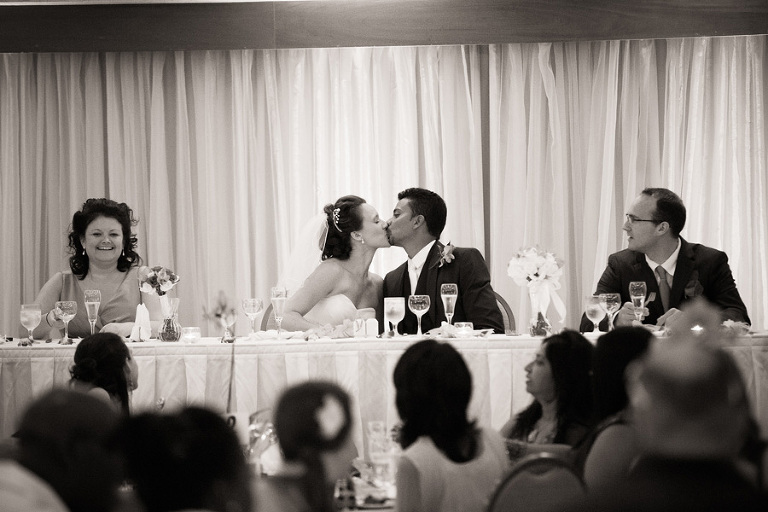 Congratulations, Sarah and Felix!!!  I feel so blessed to have been able to share in your special day!
Keao is a Hawaii  wedding photographer located on Oahu but available for weddings and vow renewals on all neighbor islands.  She loves books, chewy chocolate chip cookies, has a tendency to ramble when writing, and would love nothing more than to be able to tell your love story with stunning images.  Find more information here!