Rosie and Raymond have been sweethearts since high school and I know this because I went to the same high school.  Rosie and I have known each other since seventh grade and it was such an experience to see where we all are now .  If you're talking about power couples, Raymond and Rosie easily grab a spot.  Between the two of them, they spent their post-high school years studying at Brown, MIT, Stanford…and now Raymond is a lawyer and Rosie is Assistant Research Professor of Oceanography.  Their accomplishments and titles are impressive but you only have to spend 10 seconds with them to know that the titles they cherish the most are the ones that Leihiwa and Cassius give them, "mom" and "dad."  The day was all about family and the stars running the show were both under 4 feet tall and chock full of sweetness and smiles.
Leihiwa was so sweetly polite and became my photo assistant as she personally helped pick out our spots along the beach to photograph.  She is such a caring and protective older sister.  And Cassius…well, I just wanted to put him in my pocket and steal him away.  Cassius showered us with cheeky smiles that melted your heart.  I couldn't figure out who was hamming it up for the camera more.  You can cast your vote below.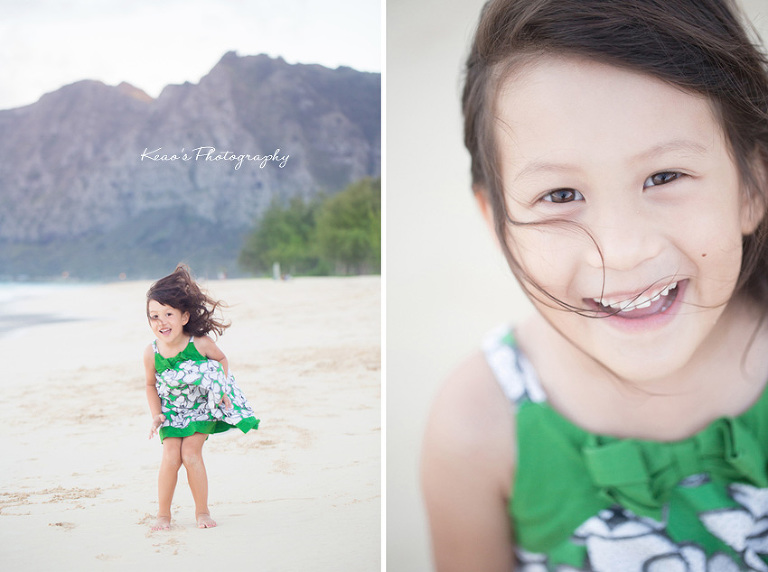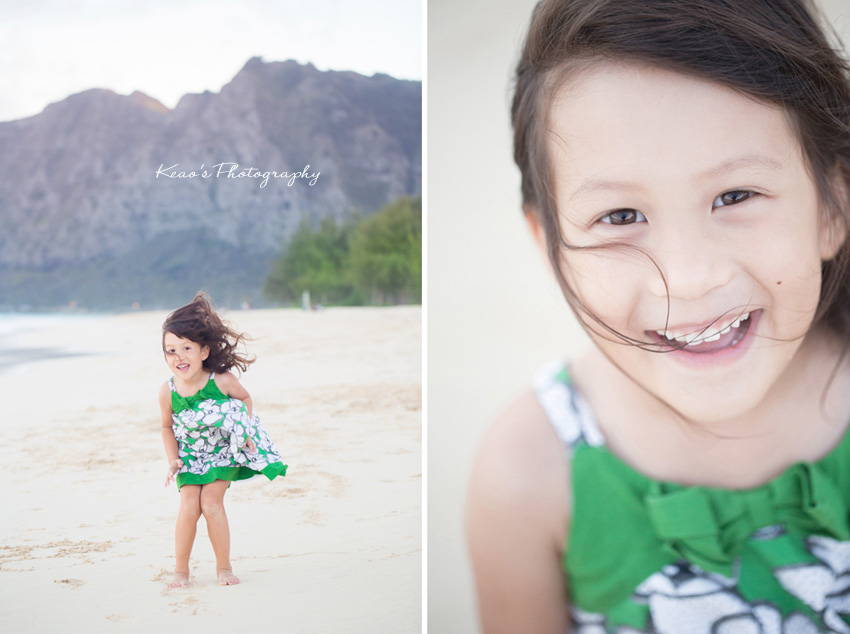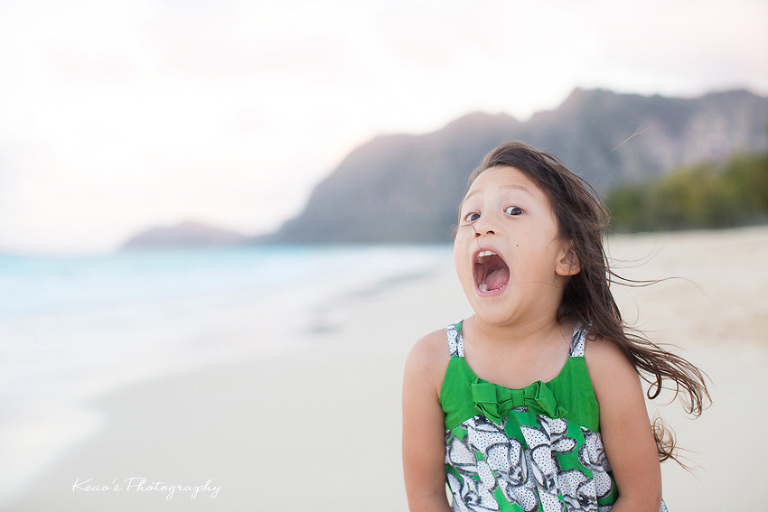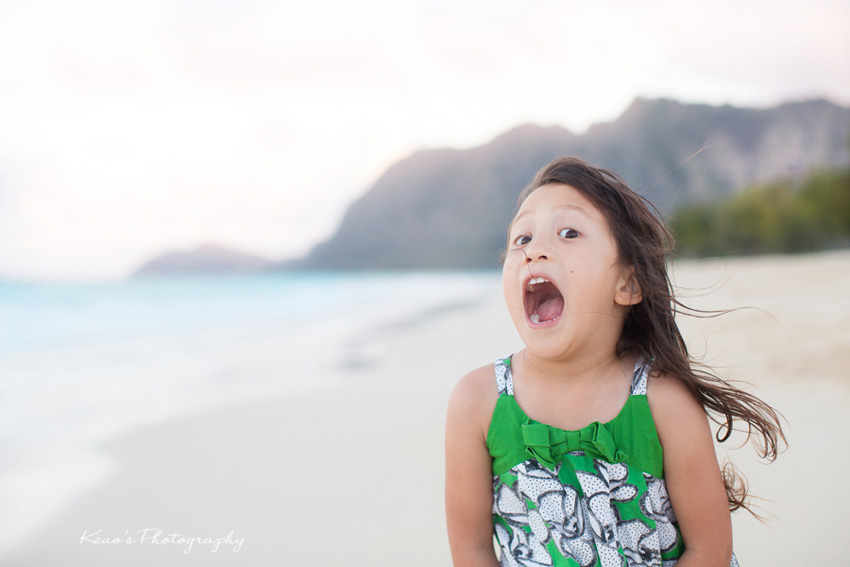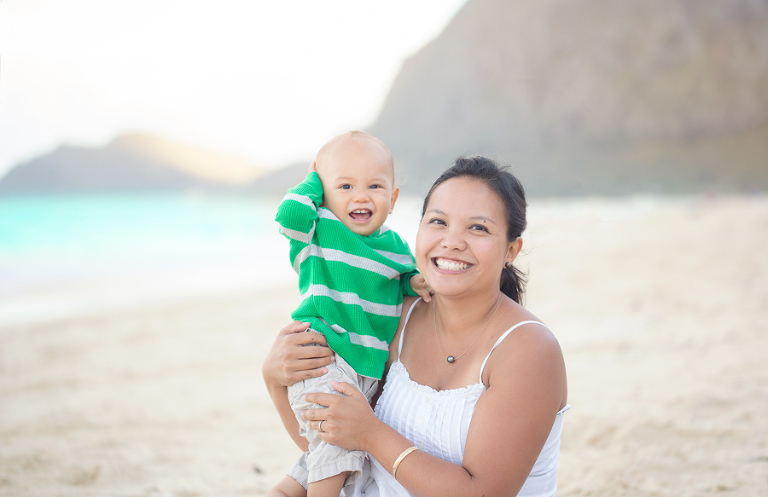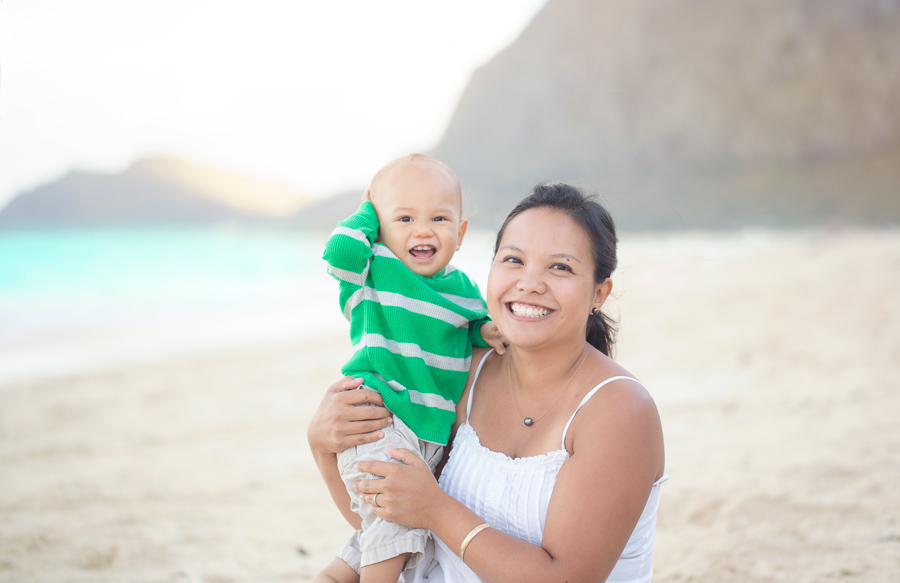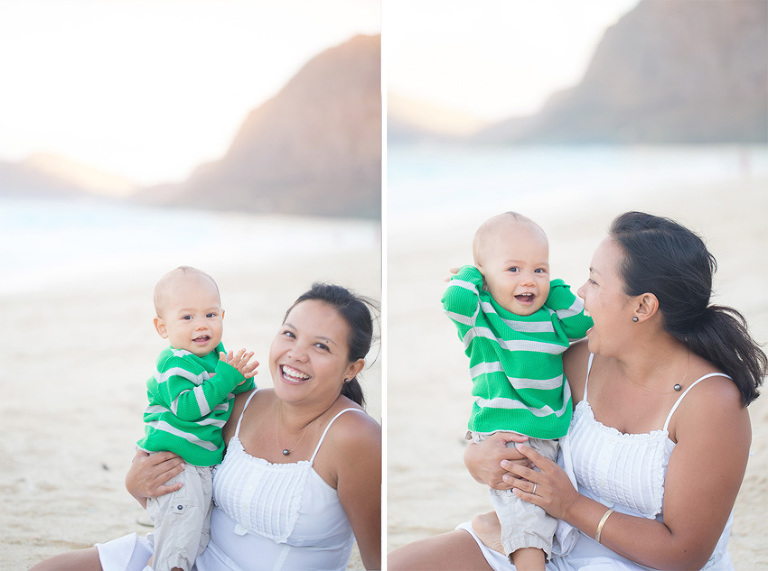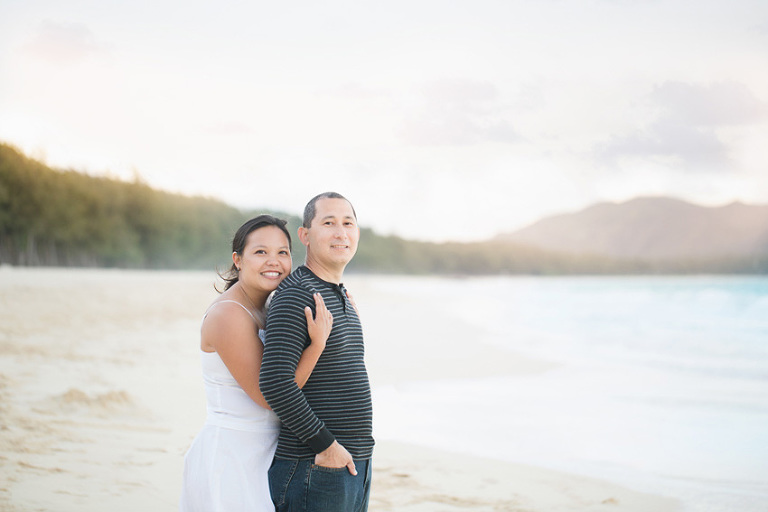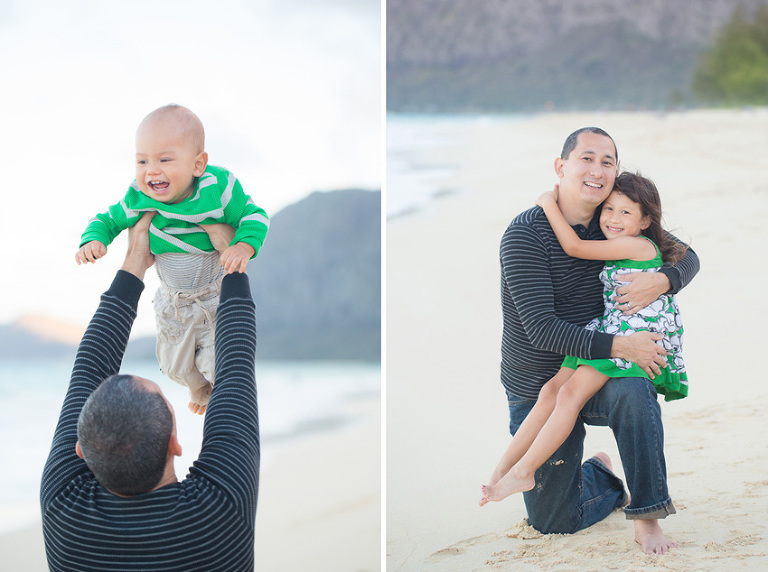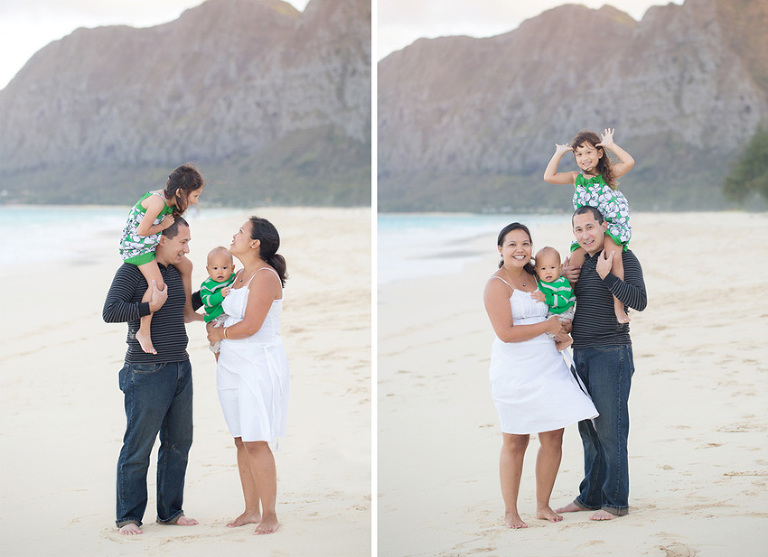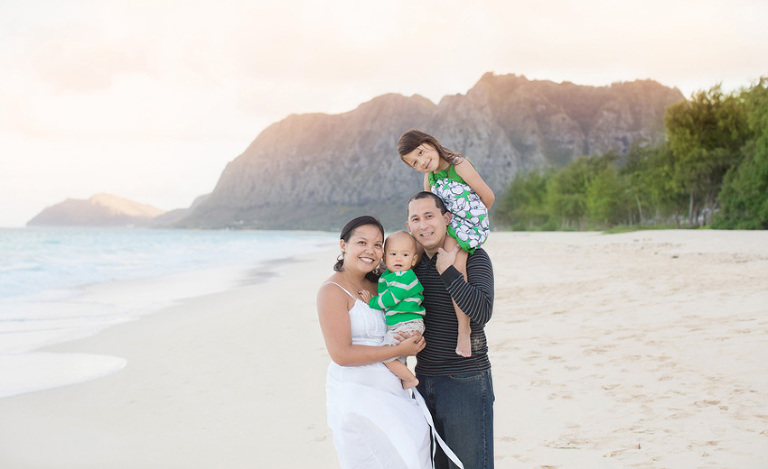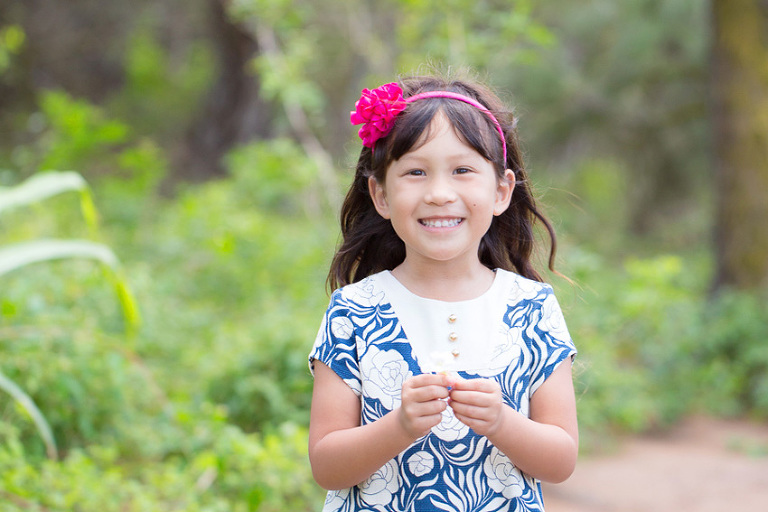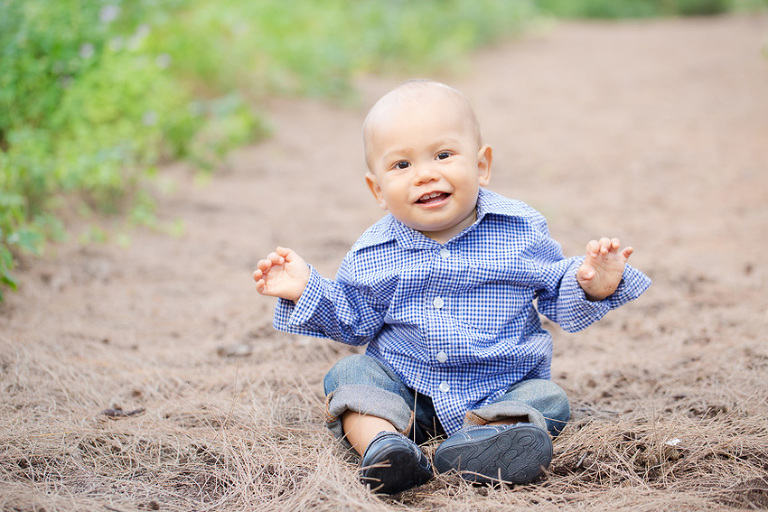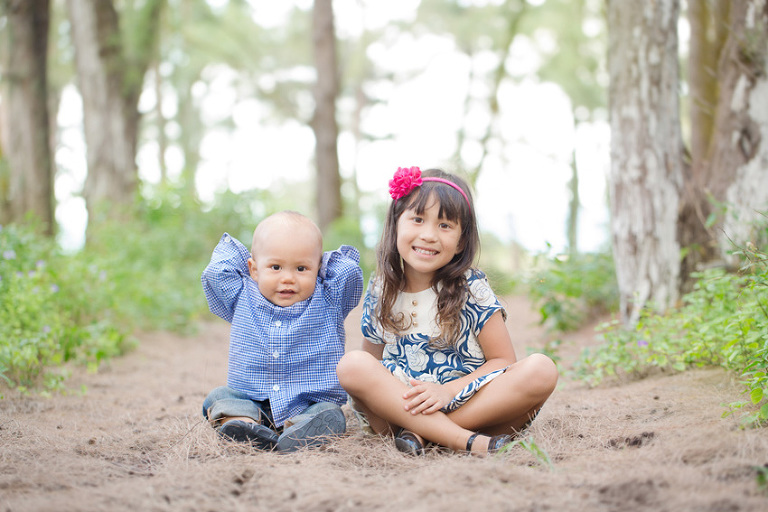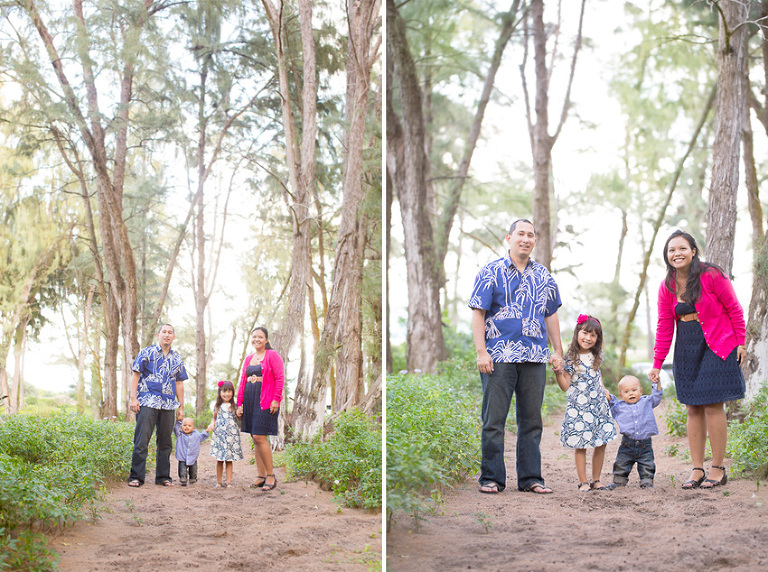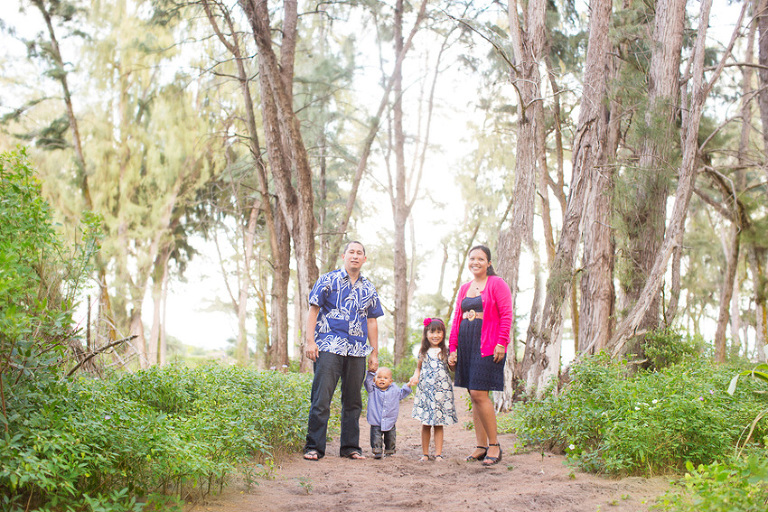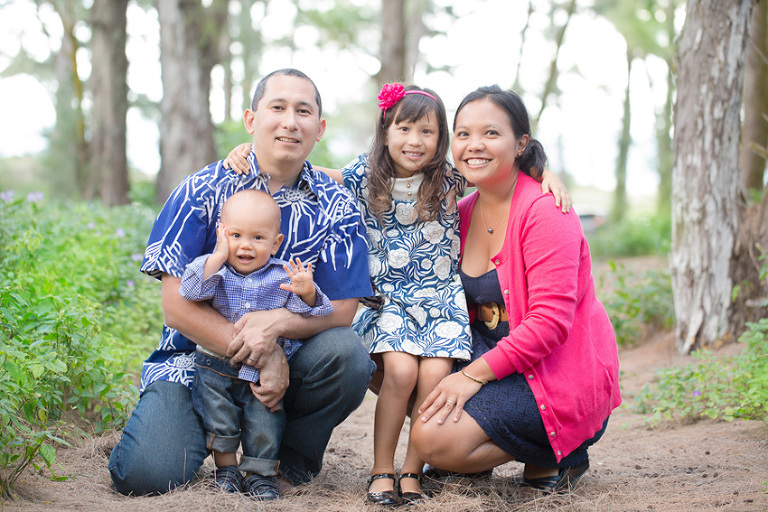 It was amazing to be able to spend time with their family.  Now that they've moved back to Hawaii, Rosie and I are once again reunited together at school.  We both work at the University and I was able to nab lunch with her before the holidays.  I was proud of myself for being adventurous and accompanying her to the crepe place by the law library.  She convinced me to try a dessert crepe with just lemon and sugar.  Oh, broke da mouth.  Translation:  OMG, it was divine.  And with that, now I'm craving one.  Okay, Rosie, another lunch date must be planned!
On your dream Oahu vacation or are you fortunate to call Hawaii your home?  Now is the perfect time to book family photos here in island paradise.  Keao is a Hawaii family and wedding photographer available on the islands of Oahu and the Big Island.  She loves books, chewy chocolate chip cookies, is unable to keep from rambling when writing, and would absolutely love to tell your story next.   If you would like to schedule a family photo shoot or book one of her amazing wedding packages, fill out the contact form found above in the menu.  Mahalo!!