It's throwback Thursday (I keep seeing this trend everywhere) so I think it's it's time I take you back to my first family photo session of 2014.  And when I say "first," I'm not exaggerating.   We had a New Year's Day Photo shoot.   I'm a busy girl, I don't take holidays!  Holidays happen to be the busiest time for Hawaii photographers, and I loved starting off 2014 spending an afternoon getting to know Mitesh and Falguni.  They were vacationing in Waikiki with their beautiful daughter, Aashi, and wanted to update their family photos while enjoying our beautiful beaches.

It was a holiday so the beaches were more busy than I'm typically used to but it just made it more fun.  It seemed like the whole island had a blast celebrating New Year's Eve and were thoroughly enjoying a gorgeous, sunshiny day at the beach.   For all the photo shoots I have at the beach, I don't have much time to actually go on my own so I enjoyed the moment to take in the golden sunlight and the sound of the crashing waves.  I even volunteered to be a spectator for this epic sand war that was happening.  I don't know who won but I get the sense they carried some of that sand home with them.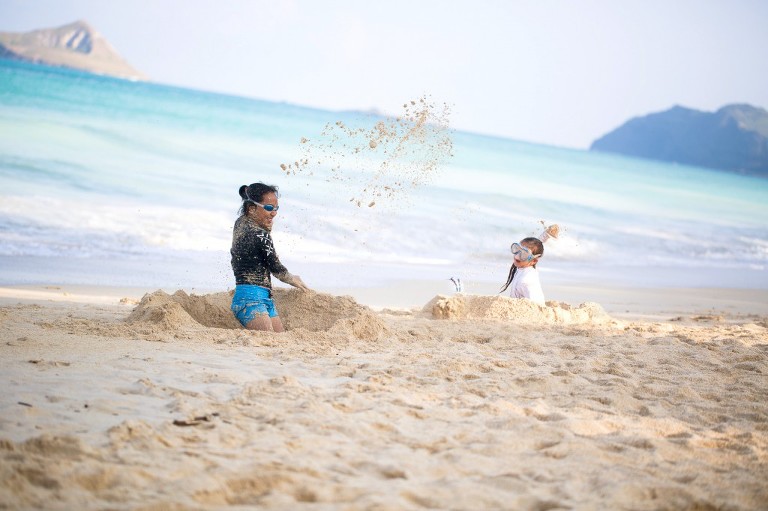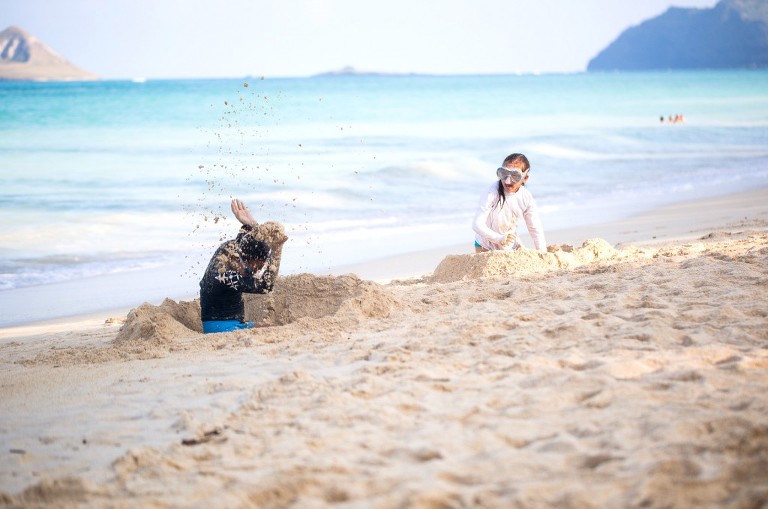 Then I turned my camera on to this sweet family from California and the laughs didn't stop. I took Mitesh and Falguni aside for some couples photos and every time I would step back to get my shot, Mitesh would lean over and whisper  and Falguni would burst out in giggles.  She was laughing so hard, she couldn't tell me what it was that was so funny but with laugh-induced tears in her eyes, she pointed at Mitesh.   I couldn't hear what he was whispering in her ear but from the mischievous twinkle in his eyes, he was enjoying every moment of it.  I have the feeling that joy and laughter is a never-ending constant in their lives.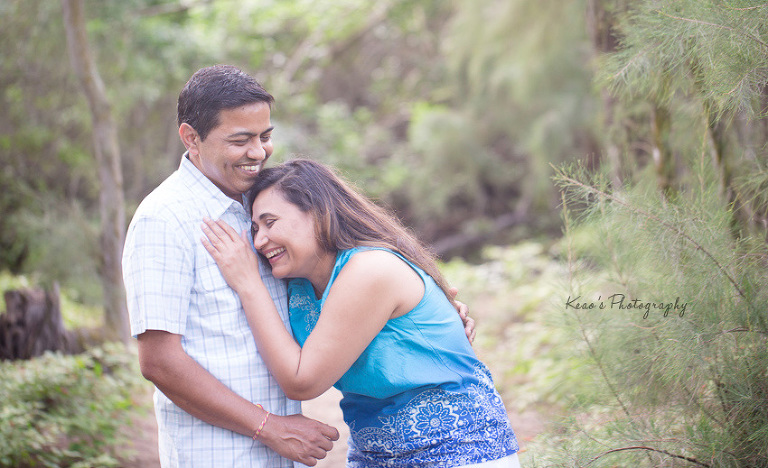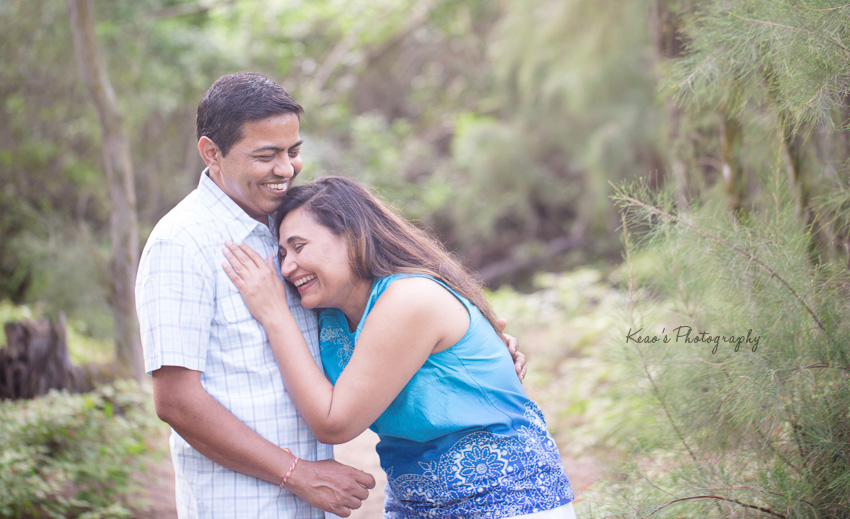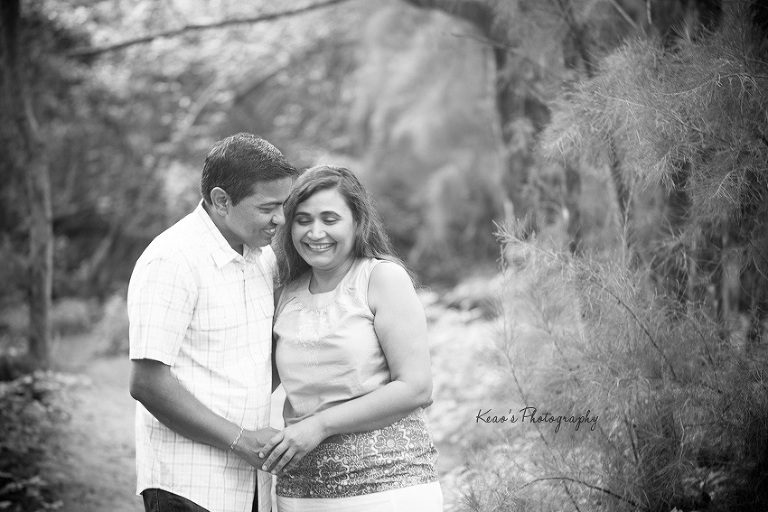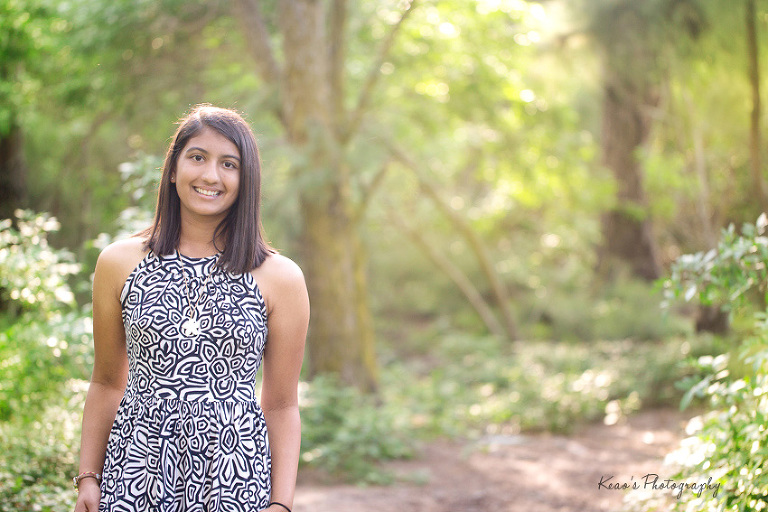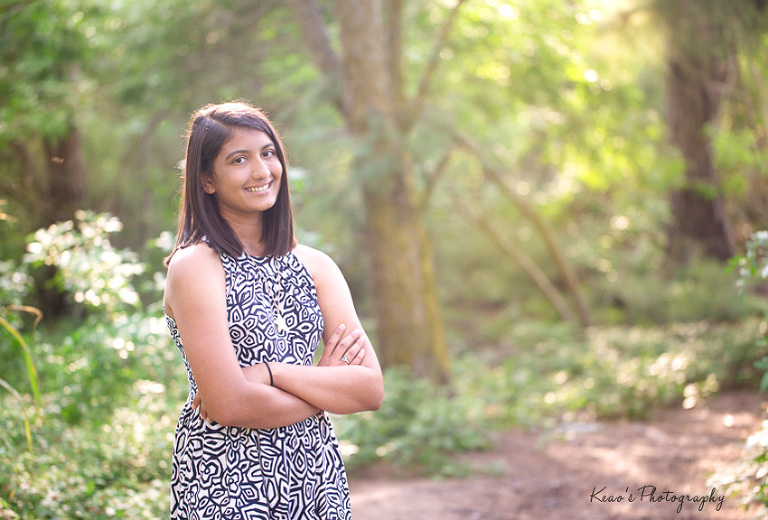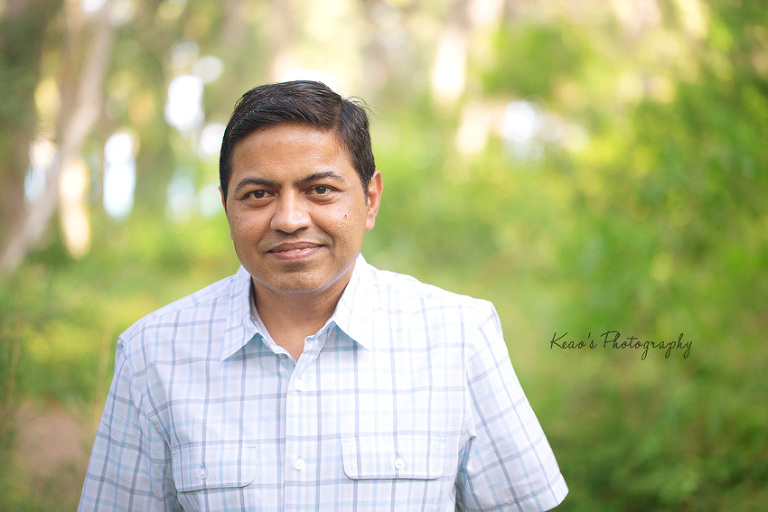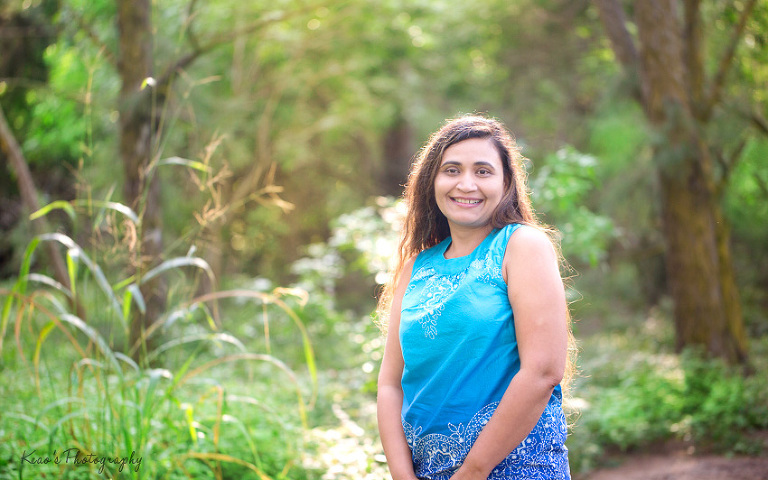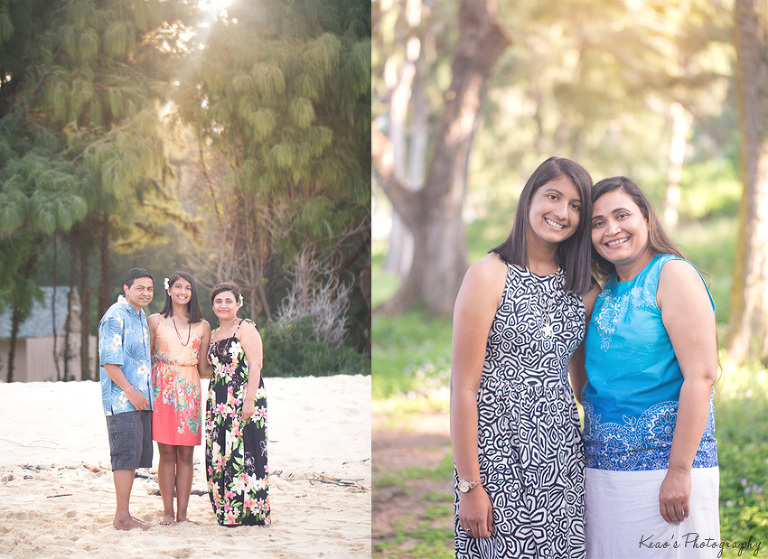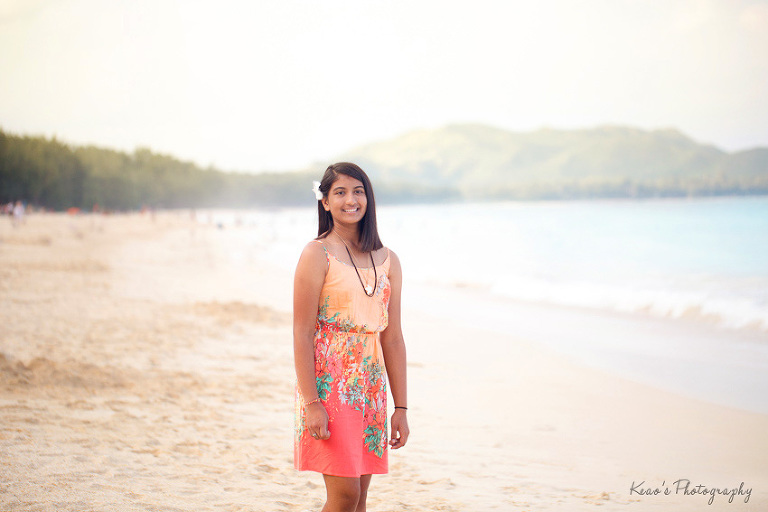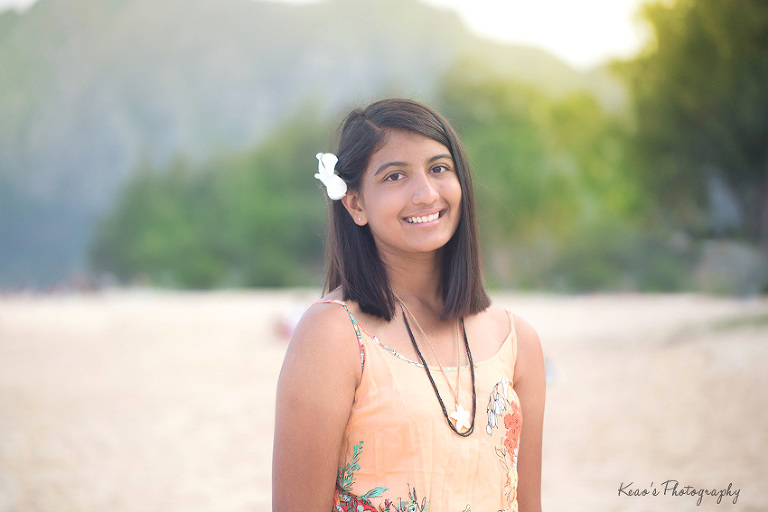 Thank you for starting my 2014 right!  Come back and visit soon!
On your dream Oahu vacation or are you fortunate to call Hawaii your home?  Now is the perfect time to book family photos here in island paradise.  Keao is a Hawaii family photographer available on the islands of Oahu and the Big Island.  She loves books, chewy chocolate chip cookies, and telling an unforgettable story with just a single photo.  She would absolutely love to tell your story next.   If you would like to schedule a family photo shoot or book one of her amazing wedding packages, fill out the contact form found above in the menu.  Mahalo!