Relatively fresh faces to Hawaii, the L 'ohana have fully embraced island life with eagerness and excitement; ready for sandy toes, salty swims and adventures in ironwood forests. Excited, they wanted new family photos of their beautiful family and showing off their gorgeous new playground. I happily answered the call.
From the start, Elizabeth and Dan were clear that they wanted photos that were natural and relaxed and that is something that strikes a chord for me. As a family photographer, my goal is to bring out the best of families in photos that they will treasure for a lifetime. And more significantly, I want their photos to be and feel genuine to them. It means getting to know them before a session, taking our time during the session, and being open and creative to where the mood takes us. We had parked near the woods and the sinking sun was showering the trees in dancing light. So, we ignored the beckoning call of the sea for a bit and followed the girls as they skipped through the forest, playing ring-around-the-rosie and becoming giants sitting on dad's shoulders.
Then we scampered down to the beach. The weather was ridiculously gorgeous and it was the perfect beach day. Something that didn't go unnoticed by anyone, as we were not the only ones enjoying it. We headed down the shore away from the crowds and once we reached a solitary stretch, we kicked off our shoes and played away. In her initial inquiry, Elizabeth claimed that they were "awkward" in front of the camera, which I quickly laughed off. There was nothing awkward about this loving and fun-loving family.  Just see for yourself.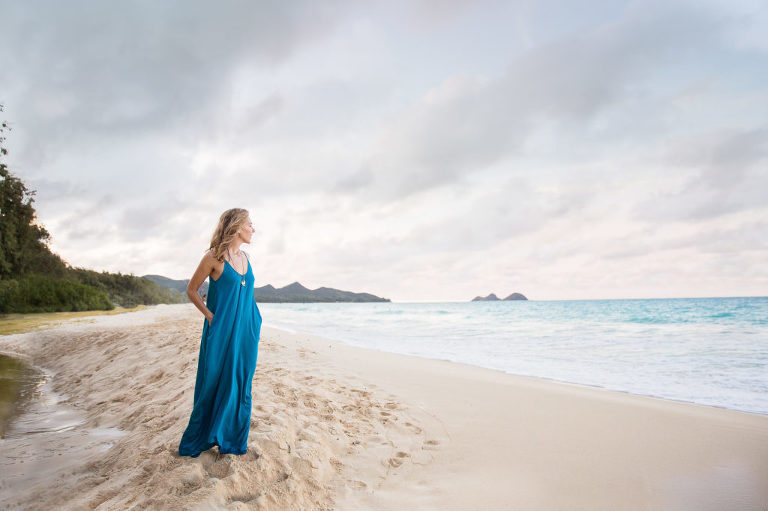 Love fun and genuine photos as much as we do?  Use the contact form in the menu above or email keao@keaosphotography.com to set up a complimentary phone consultation.