Jaewon seemed to glow as she fluttered around before the ceremony, still setting out the finishing details to their perfect wedding at The Willows.  She saved putting on her dress until minutes right before she would walk down the aisle to Pierre, her over-the-moon husband-to-be.  So, here she was, carefully arranging the greeting table and setting out thoughtful favors for her guests and she would stop only to sweetly apologize that everything was so "crazy and late."  I kept turning around, slightly puzzled, double-checking that she was indeed talking to me.  Everything seemed to be right on time and everything was so well organized.   And again, later, as we gathered their families to take pictures in front of the picturesque chapel, she said it again.  "I'm so sorry we're late…it's so crazy."  Cue the puzzled look on my face again because  I would check my watch and find, once again, we were at least five minutes…ahead of schedule. All day long.  It was one of the most organized and yet, relaxed weddings.  Pierre and Jaewon clearly worked very hard to make the day special and treat their guests like royalty.  Everything flowed seamlessly, guests were clearly enjoying their morning.  Everywhere you looked, all you saw were clusters of guests chatting and laughing.
Pierre was a graduate student teaching a biology lab at University of Hawaii-Manoa when he first crossed paths with Jaewon, a student in the lab.   They both admitted that thoughts of romance never really crossed their minds.  But they would find themselves together in a biology lab again, Pierre teaching and, this time, Jaewon was the teaching assistant.  A mutual friend persuaded them to run the Hibiscus Half Marathon so they became running buddies and soon there was more than just a love for running that bound them together.  Love followed…then a proposal…graduation…and planning a wedding all while the groom was starting a new job…on Molokai.  Whoa, I'm tired just reading that. But they didn't seem tired…they just seemed…happy. Well, more than happy, what word equals 'happy' multiplied by a thousand?
I had quite a lot of fun with the ring shots.  The science geek in me finally had a chance to play!  I admit the periodic table is more chemistry and not-so-much biology, but the next two are certainly relevant to the biology lab that started it all.  My husband just peeked over my shoulder and asked "what's that?" He suggested I explain what they are..but I think I'll let it stay a mystery and see if any of you can guess what's in the second picture below.  That's way more fun.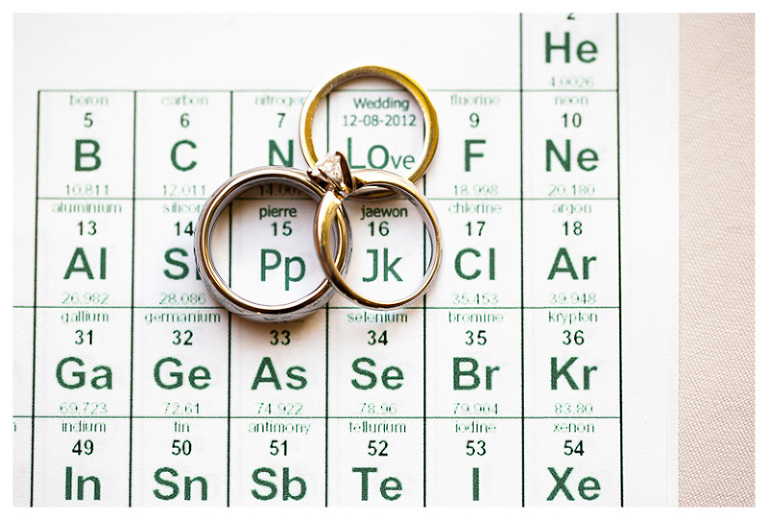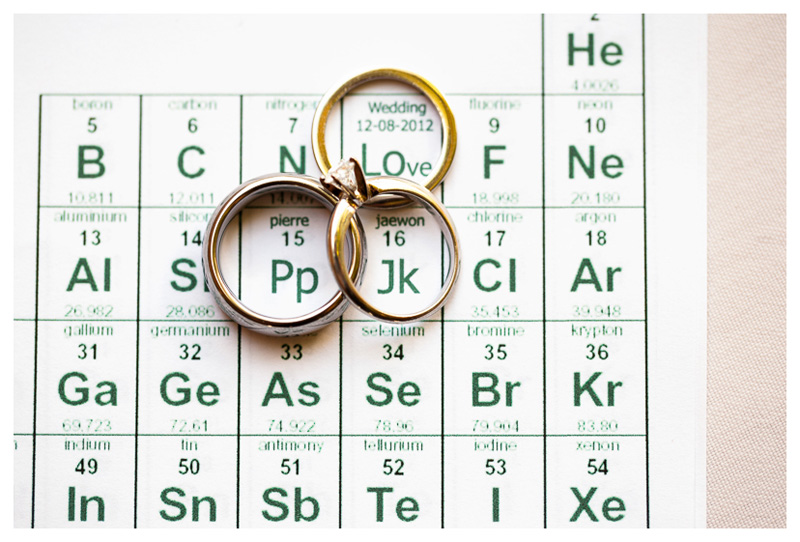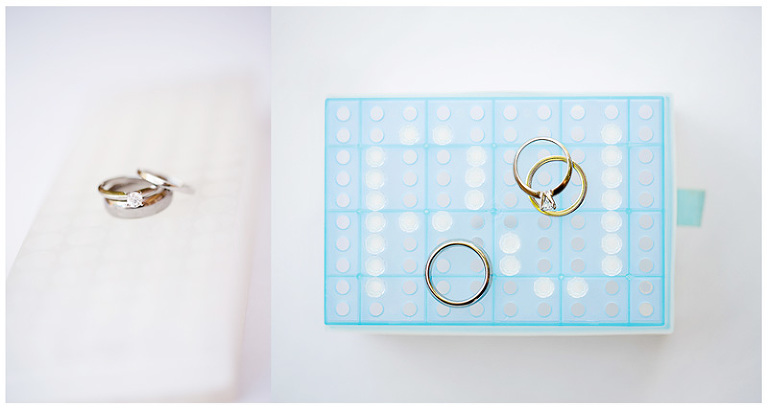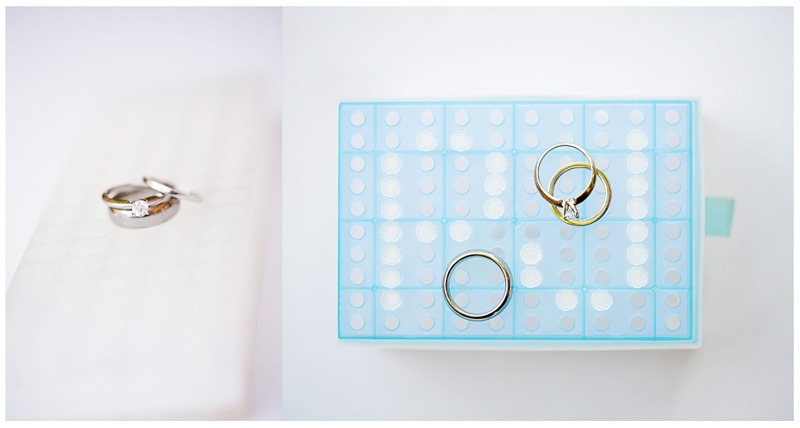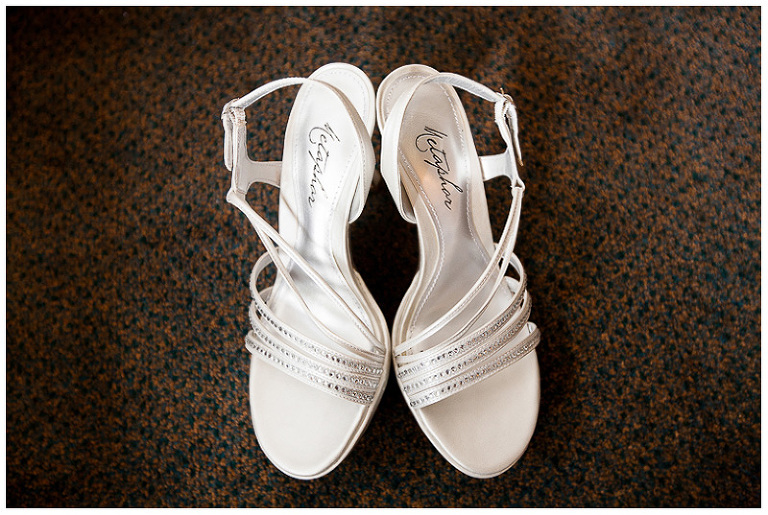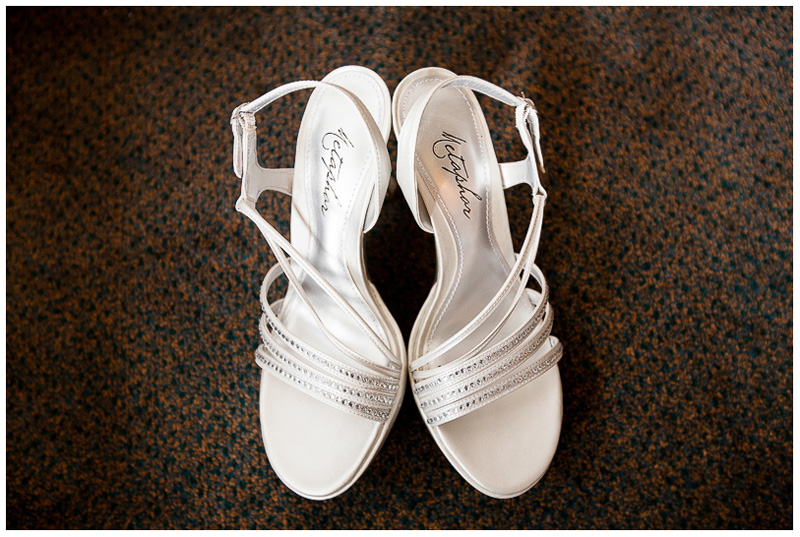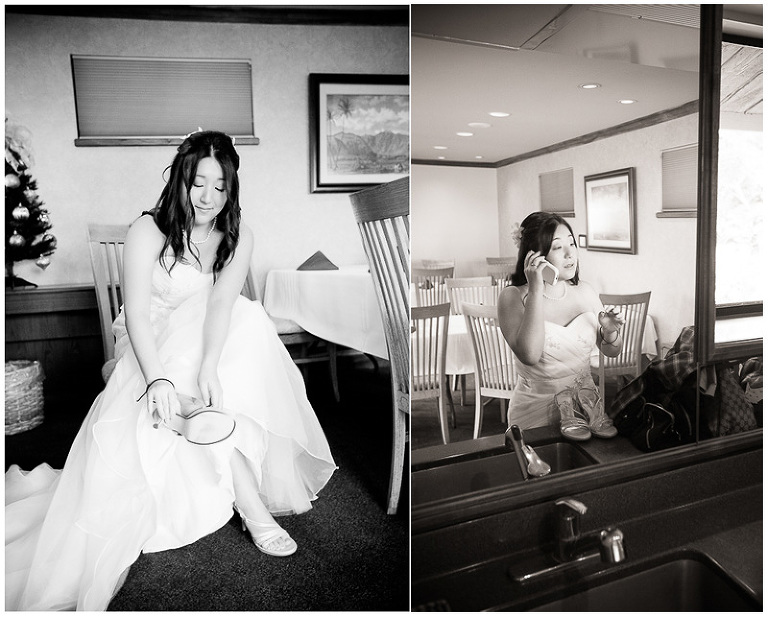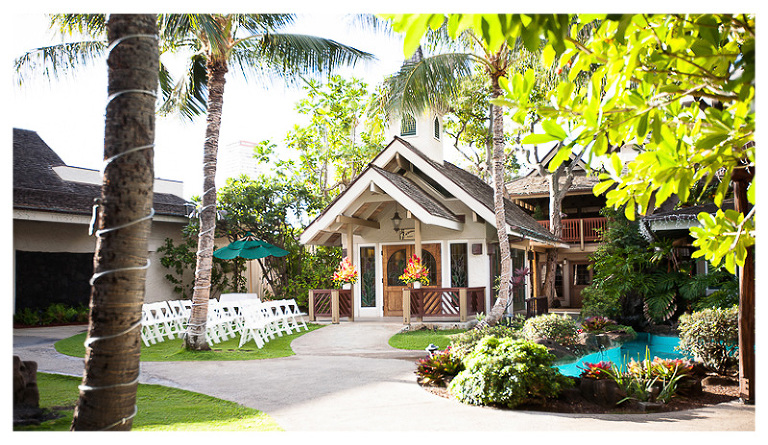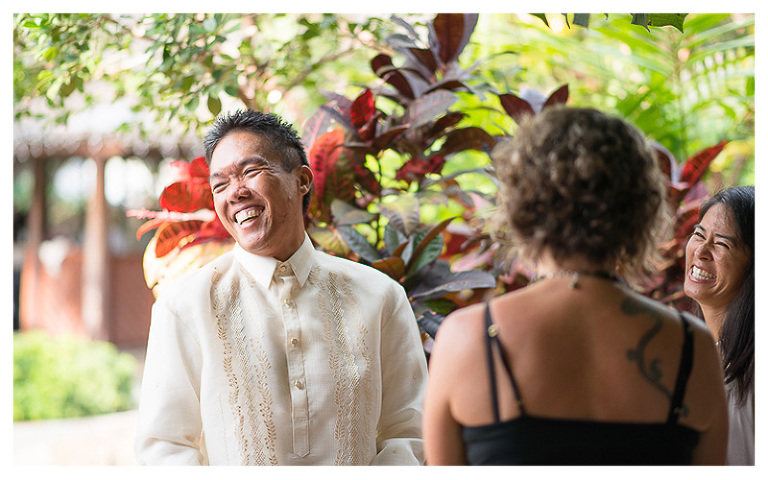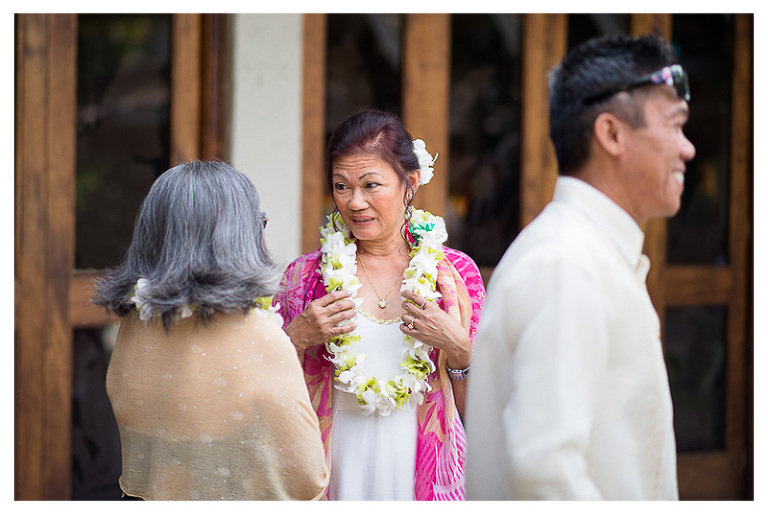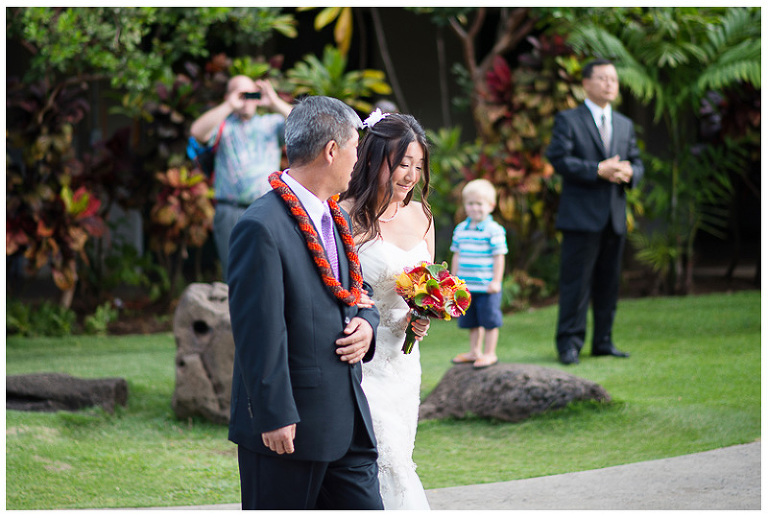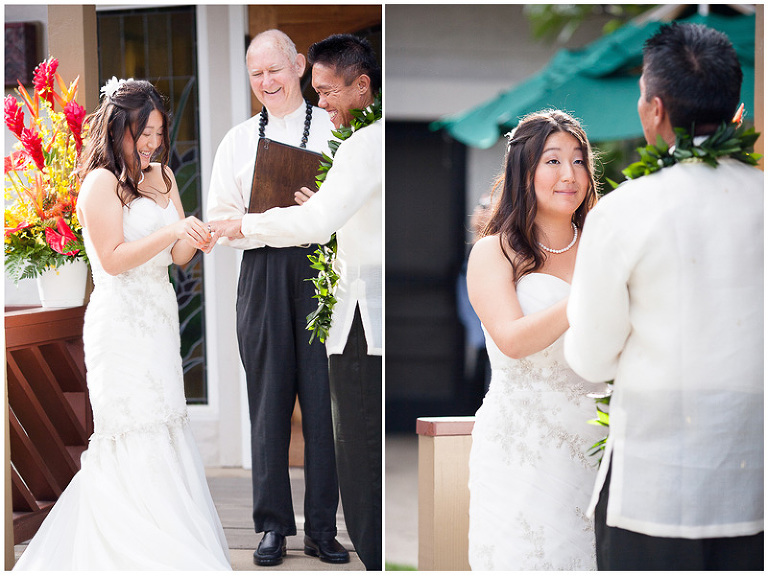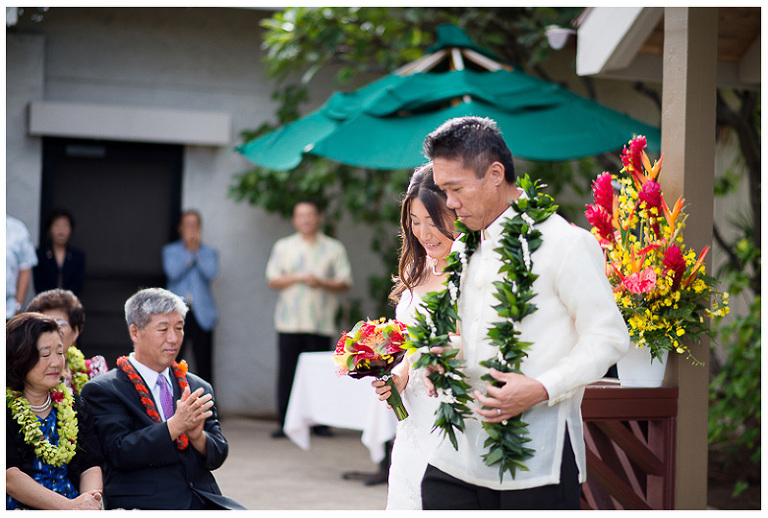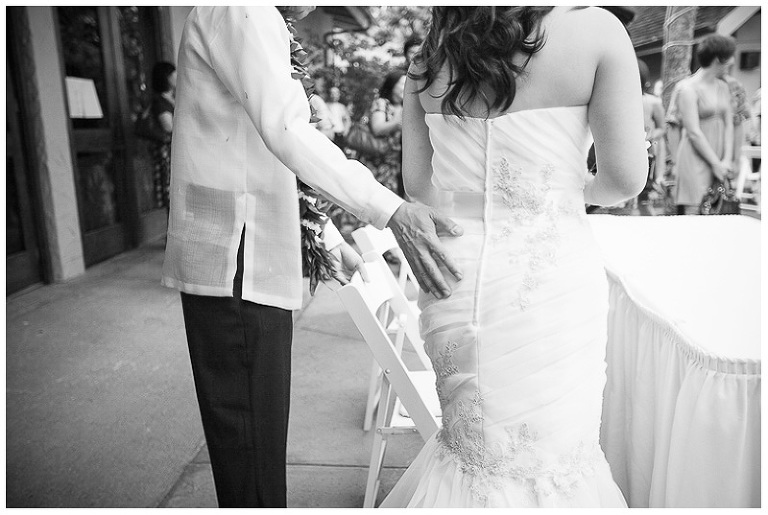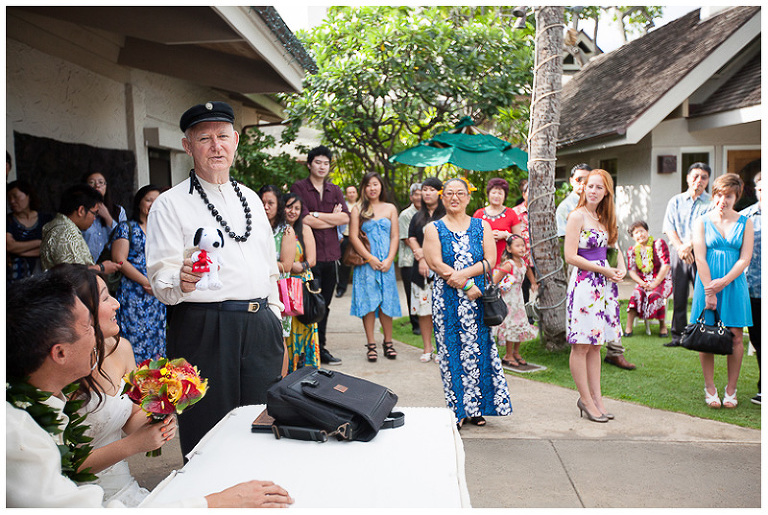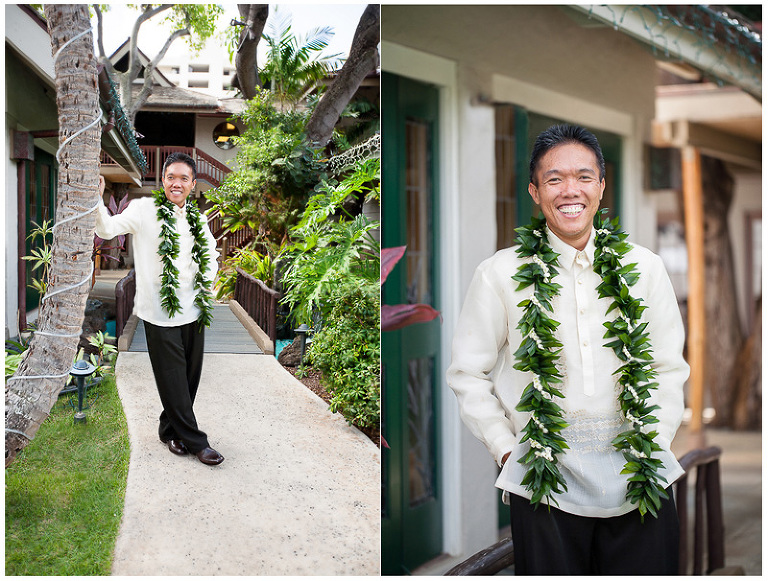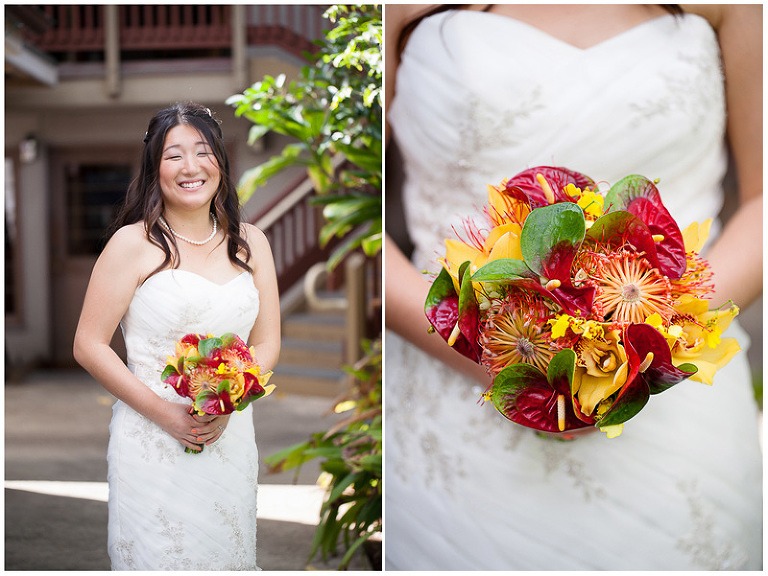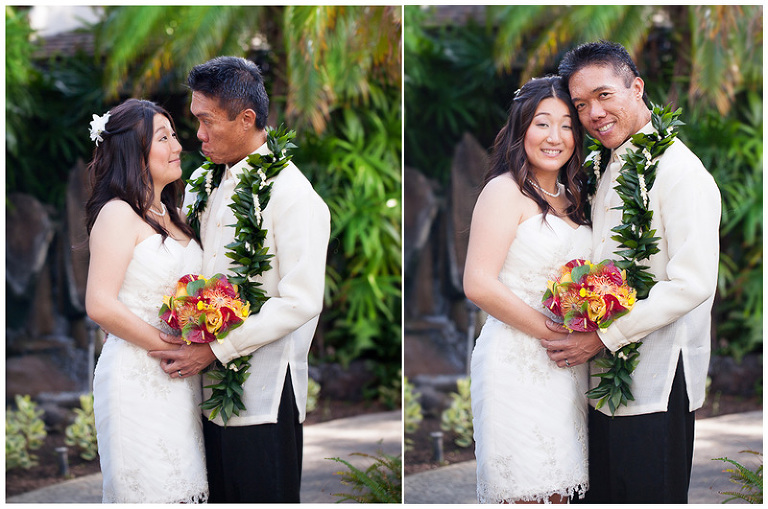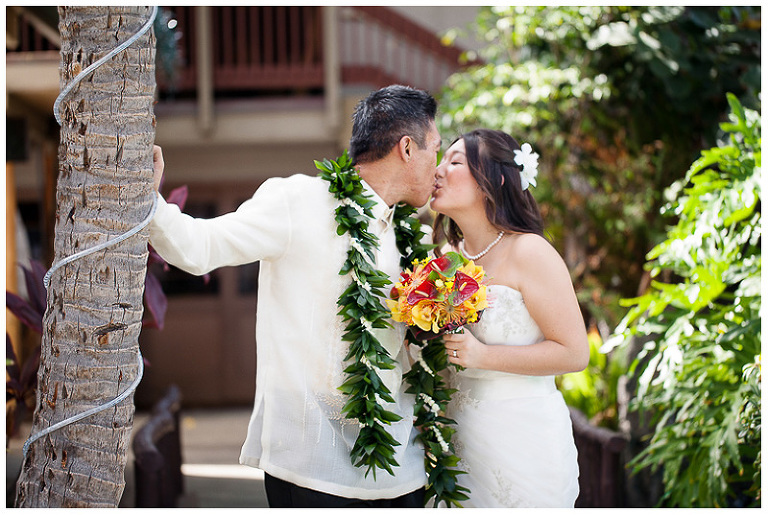 Pierre wore a traditional Barong while Jaewon looked perfect in a dress from the Bridal Boutique.  Guests feasted on cake from La Palme D'or and one special guest happened to also be celebrating her birthday.  So, Jaewon surprised her by bringing out a birthday cake for her.  This bride thinks of everything…and everybody.  It was so sweet.  I have to give a shout-out to Kim, the wedding coordinator with The Willows.  She was amazing to work with.And a big thank-you to my crazy awesome second shooter, Melissa Wessel!
On a side note, don't think these two have abandoned their love of running.   They planned their wedding for the Honolulu Marathon weekend and less than 24 hours after saying 'I do," Pierre ran the 26.2 mile race.  Um, that's kind of hard-core.  I'm in awe.  Congratulations, Pierre and Jaewon!!!  Enjoy married life on Molokai!.