Over the busy holiday season, Sherrie hit a road block while trying to put together a family photo card…she realized that she didn't have a lot of great photos with everyone in the family together.  She and her tall, handsome hubby, Mike, are both from Hawaii and met in college on the west coast.  They married and became parents to a gorgeous little girl while both of them attended medical school and went on to start their residencies.   Now, their tight-knit family is split across the Pacific Ocean as Sherrie carves out a place for their family home in the islands until Mike finishes his residency and can join them.  Family time is always important but now it's even more precious.
We chose Foster Botanical Garden in downtown Honolulu for their family photos.  It's paradise and a little oasis tucked away in the midst of the busy city life.  Meandering paths and towering trees delight the hearts of any child…and this child-like adult right here.  We explored, we twirled, we leap-frogged, and took a few lovely photos along the way.  Ashlyn with her silky straight hair and wide-eyed "ohs" at every sight and sound caught my heart, and I know she'll capture yours.
Sherrie and Mike really wanted to include their parents as well to remember how much their families have supported them.  Sherrie's mom stayed with Mike and Sherrie in Oregon for 3 years to help care for Ashlyn while they were going through the grueling schedule of residency.  Now that they've moved back to the islands, Ashlyn has all her doting grandparents on hand and this little girl is so loved!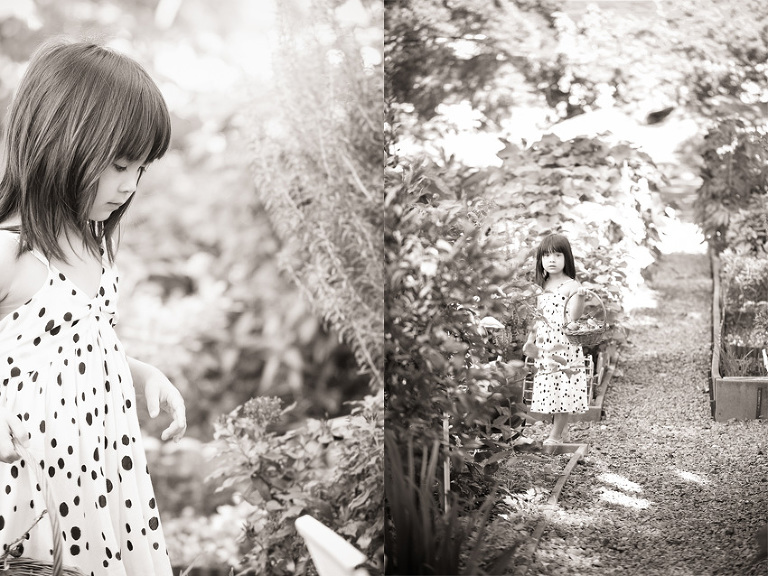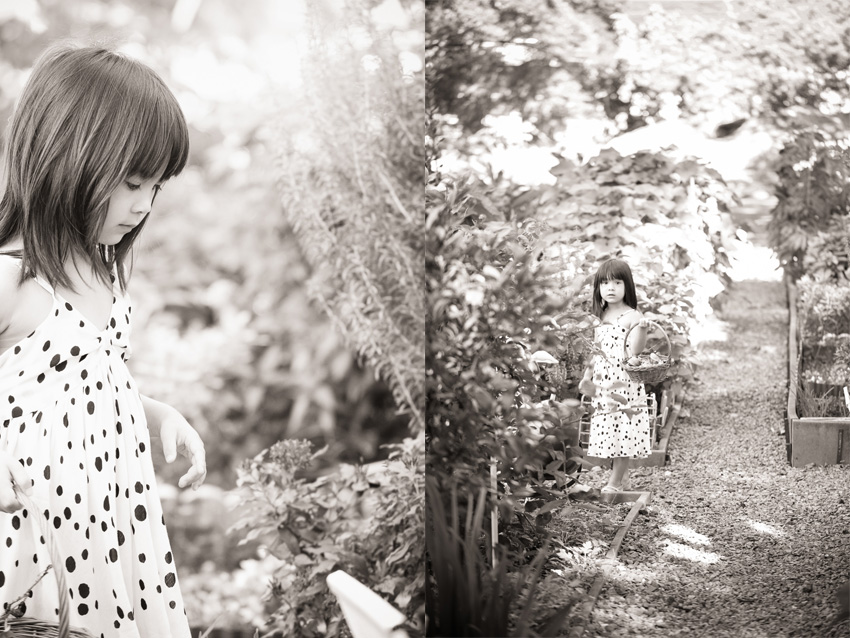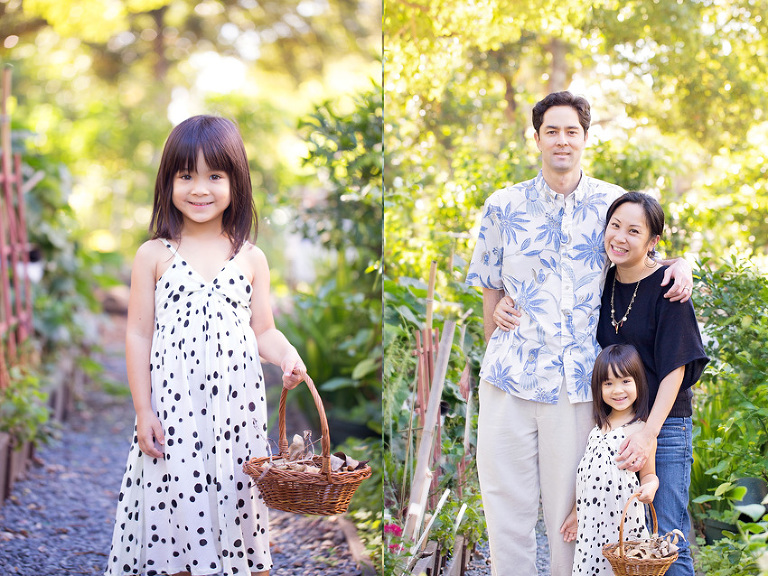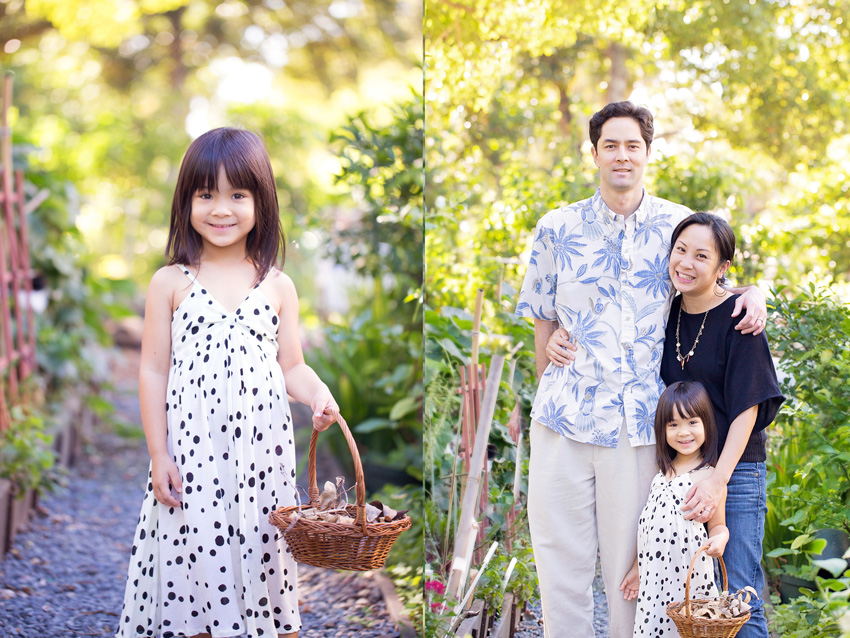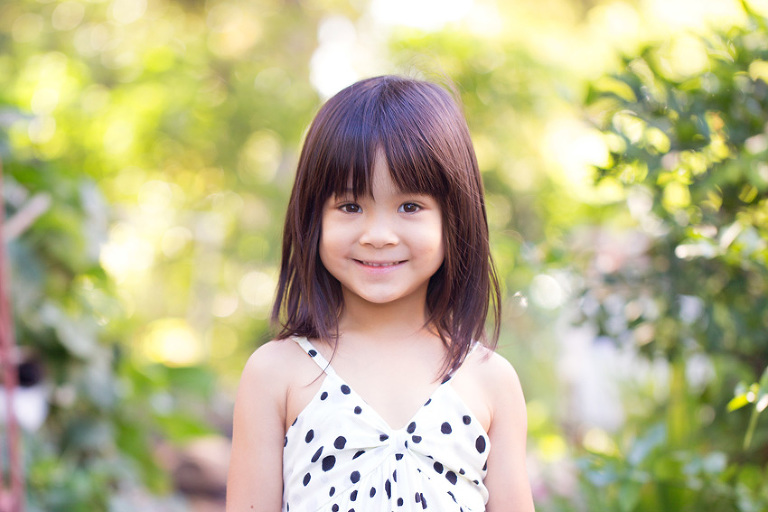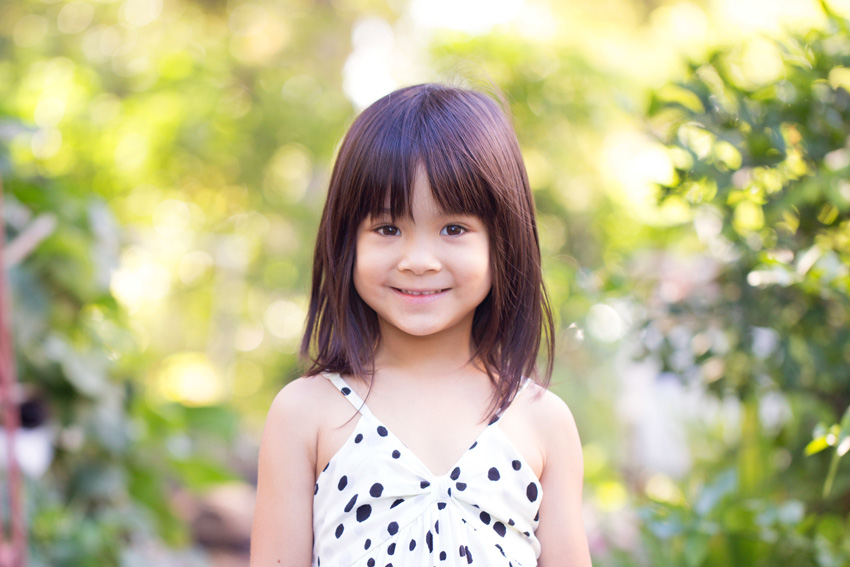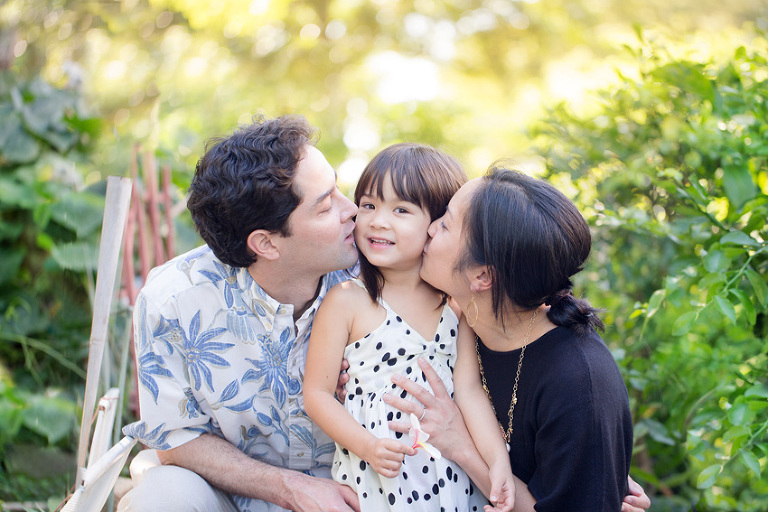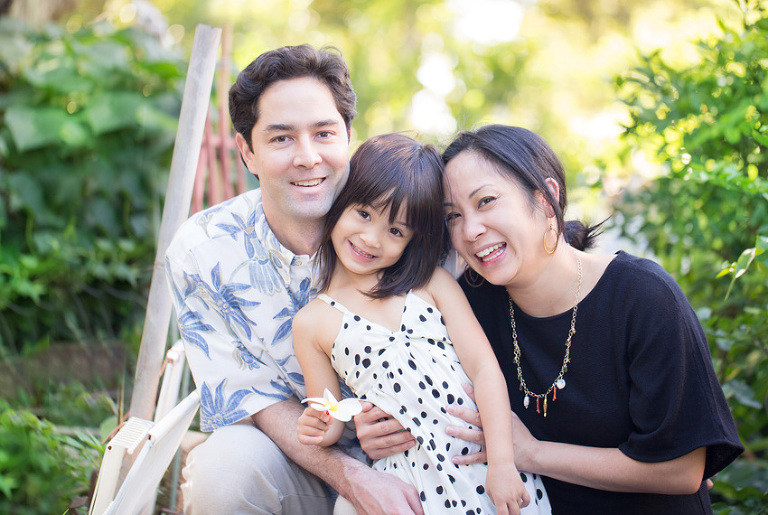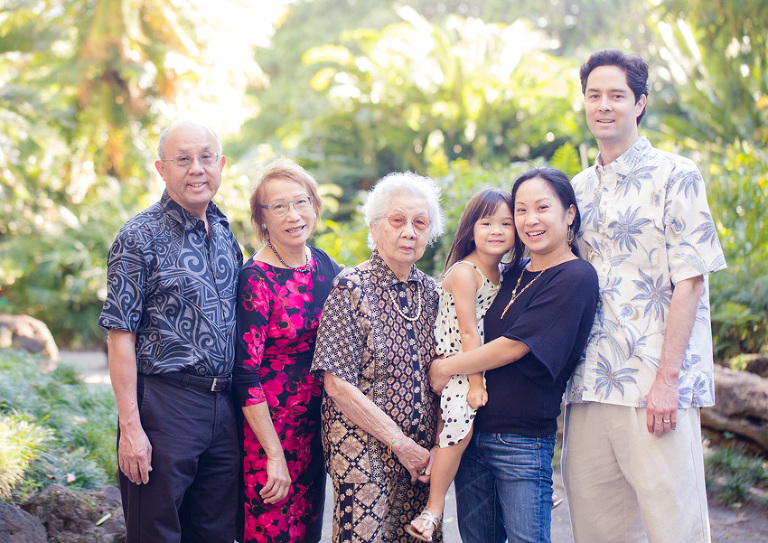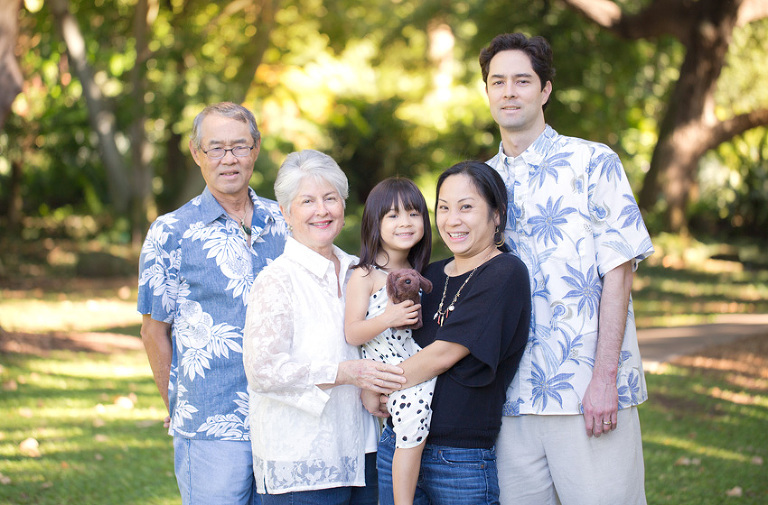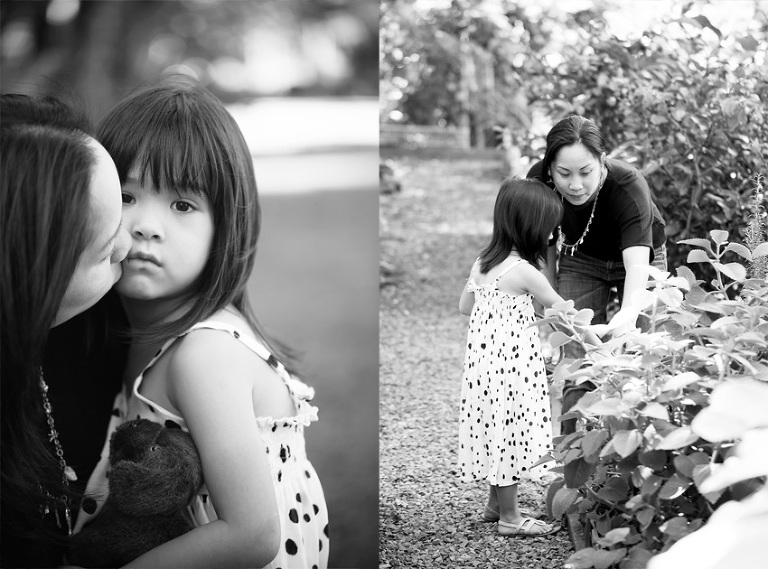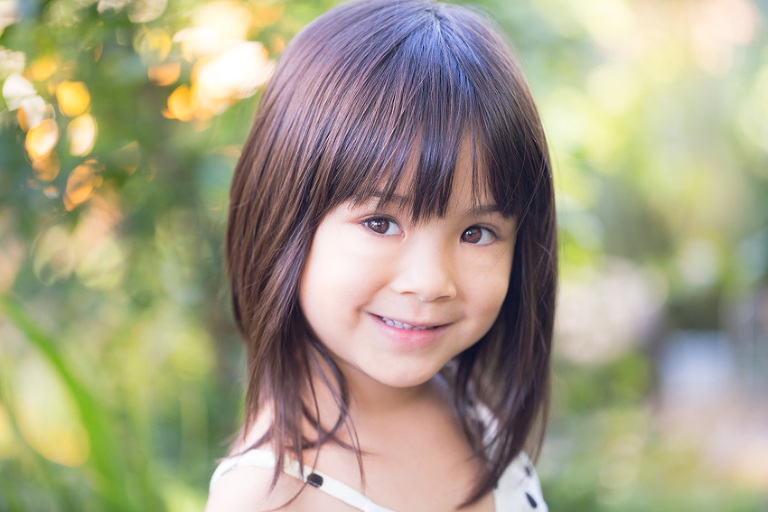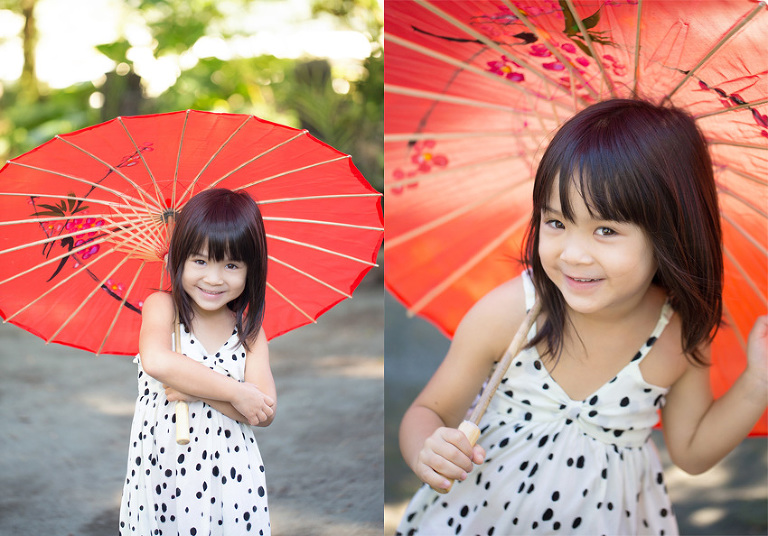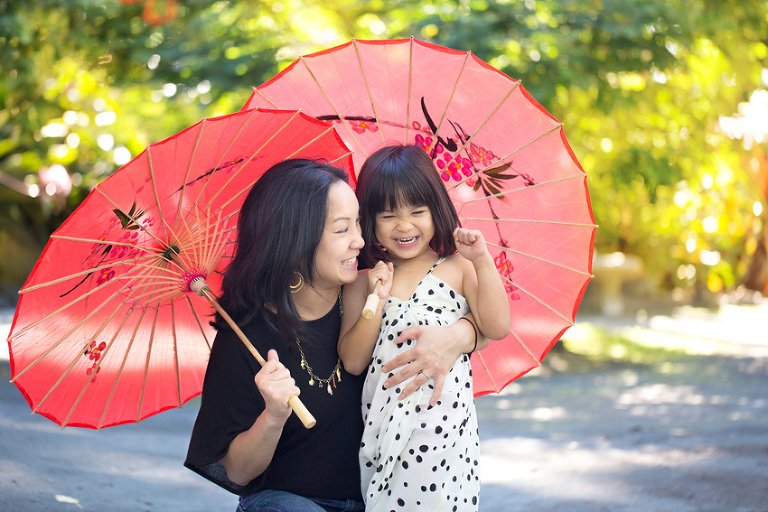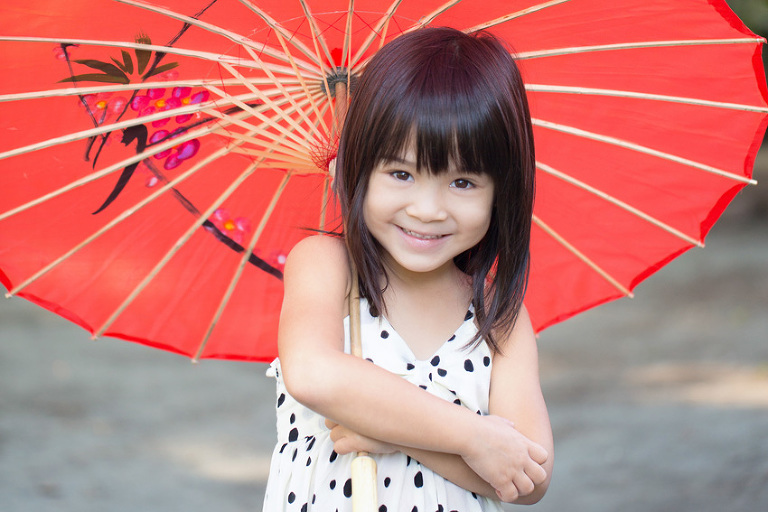 On your dream Oahu vacation or are you fortunate to call Hawaii your home?  Now is the perfect time to book family photos here in island paradise.  Keao is a Honolulu family photographer available on the islands of Oahu and the Big Island.  She loves books, chewy chocolate chip cookies, and telling an unforgettable story with just a stunning photos.  She would absolutely love to tell your story next.   If you would like to schedule a family photo shoot or book one of her amazing wedding packages, fill out the contact form found above in the menu.  Mahalo!