The holiday rush is upon us. I just heard that today is the busiest day in December for online shopping, for all the procrastinators out there just starting their Christmas shopping. And guess who still hasn't started their shopping and most likely won't even start today with the rest of her fellow procrastinators. Yup, good guess. We've just had a lot of things on our plates and unfortunately, preparing for Christmas has had to take a backseat. But this week, we are hoping to:
-get a Christmas tree
-decorate said Christmas tree
-take Christmas card picture
-make Christmas card
-mail out Christmas card
-wrap the 2 presents for our 2 year old that I actually did buy already but she has already seen and even tried to play with. Ah, she's two. We're relying on her short memory span to add to the surprise of Christmas morning.
And since we're in the holiday spirit, I wanted to share some yummy treats from Thanksgiving. I've loved photographing Irish every year and with this being her senior year, it couldn't be anything close to ordinary. I knew Irish had dreamed of taking her senior photos in the sunflower fields up on the North Shore of Oahu. So, when I caught wind that they were starting to bloom, we didn't take any chances. I called up her mom and we threw together all the arrangements and found ourselves on the North Shore shooting her sunflower senior photos in just three days…on the only day we all we were all free. Thanksgiving!!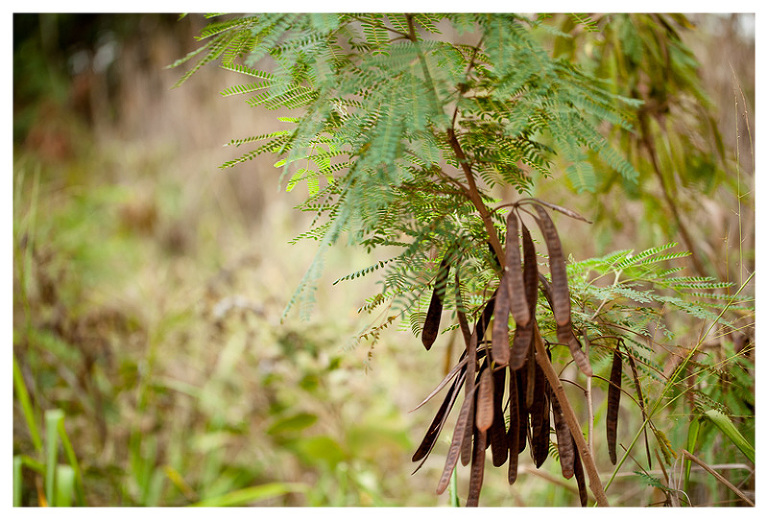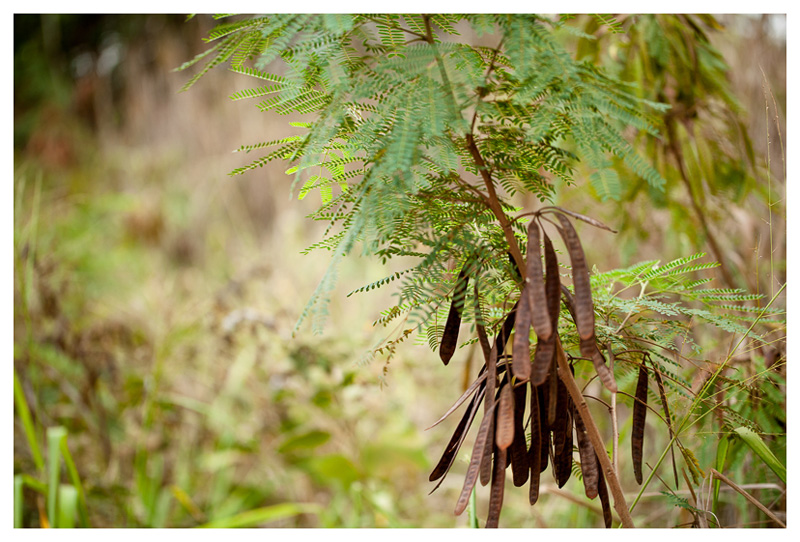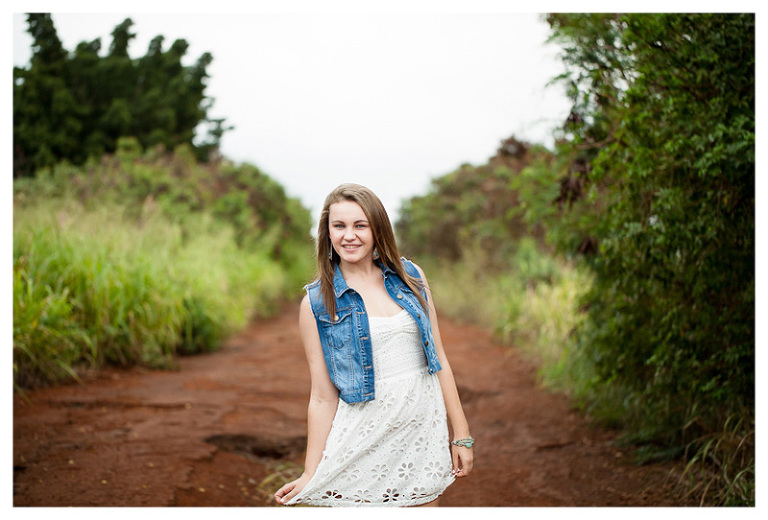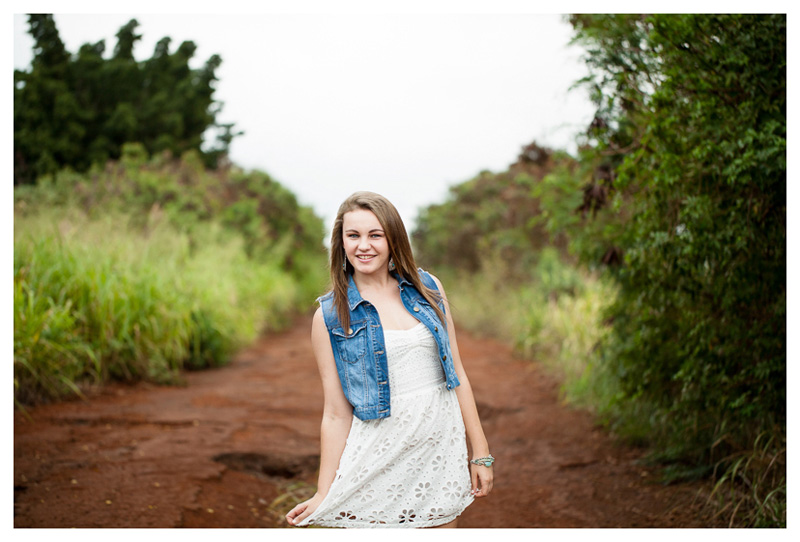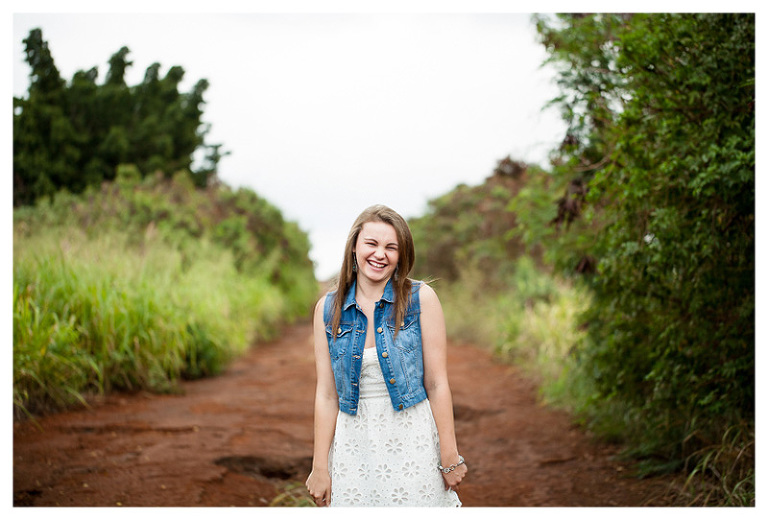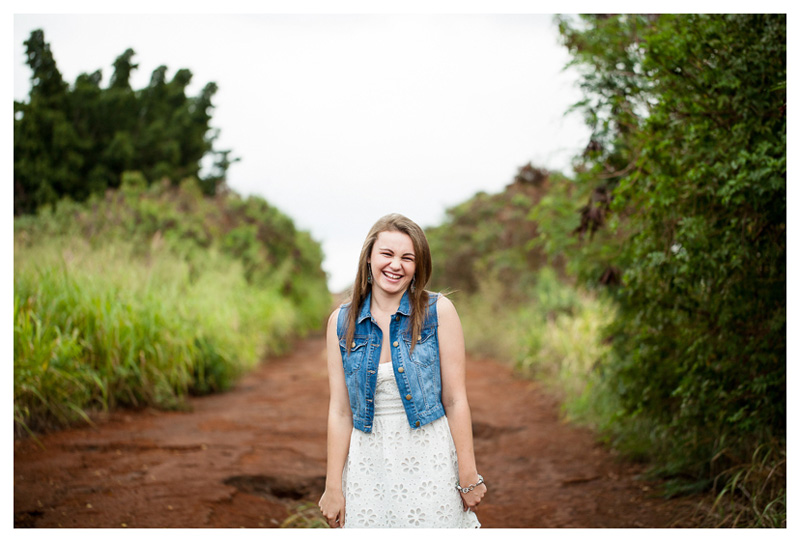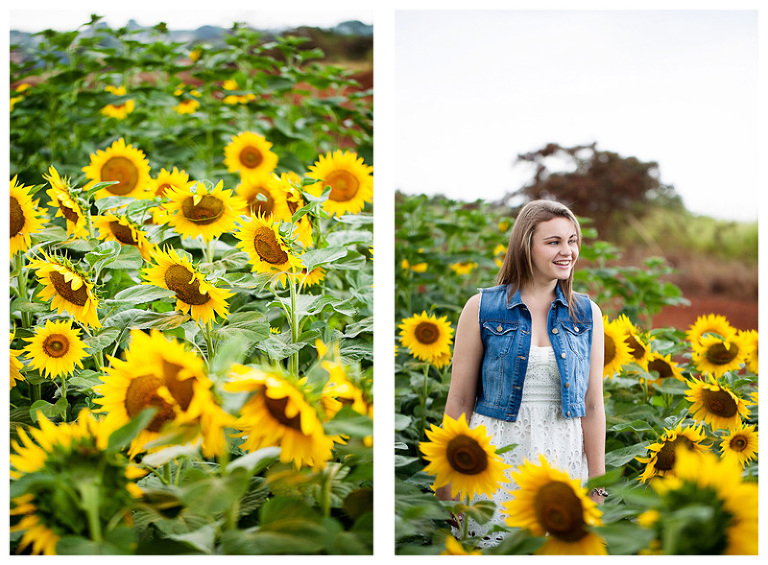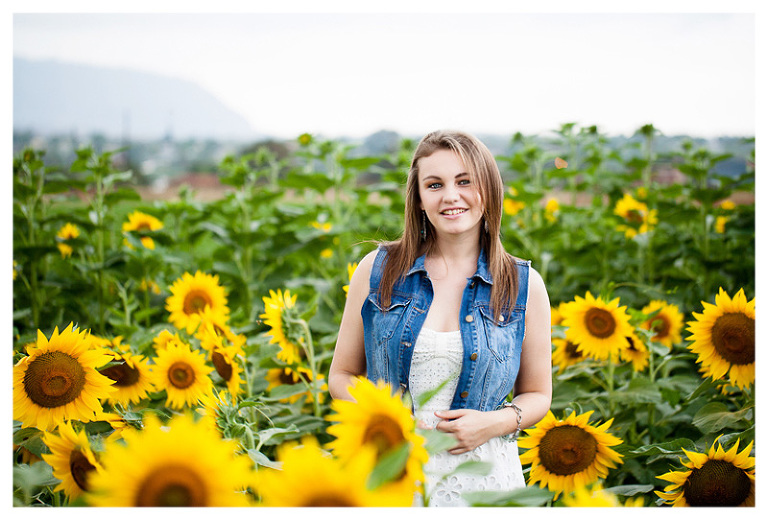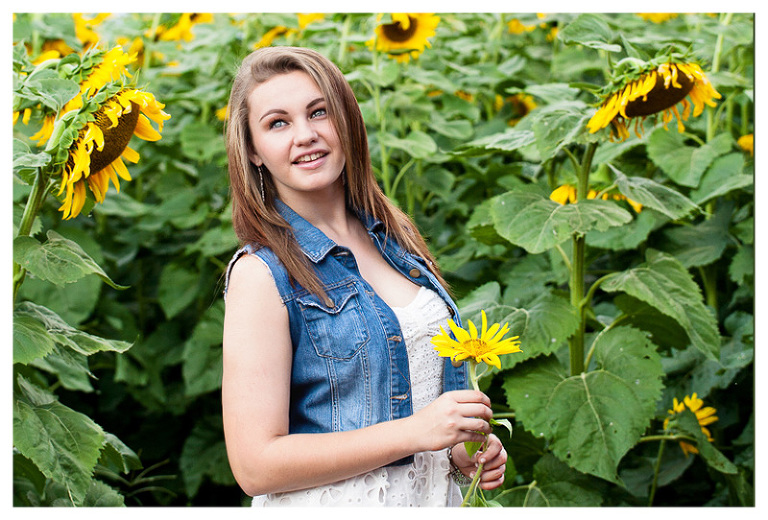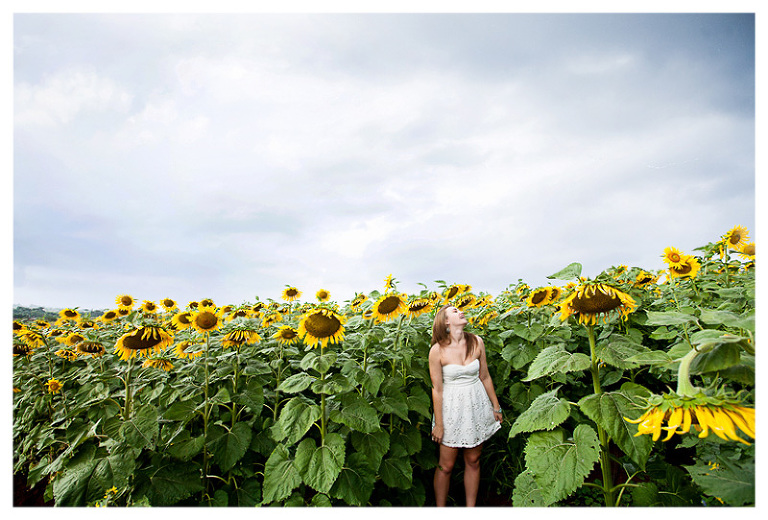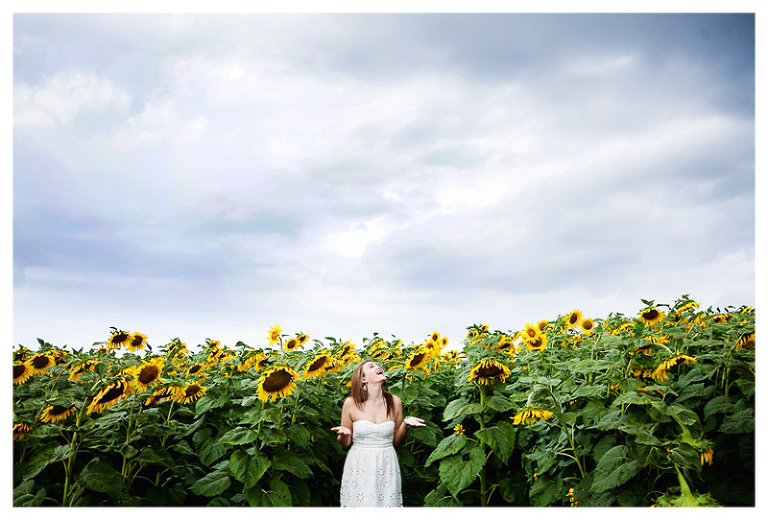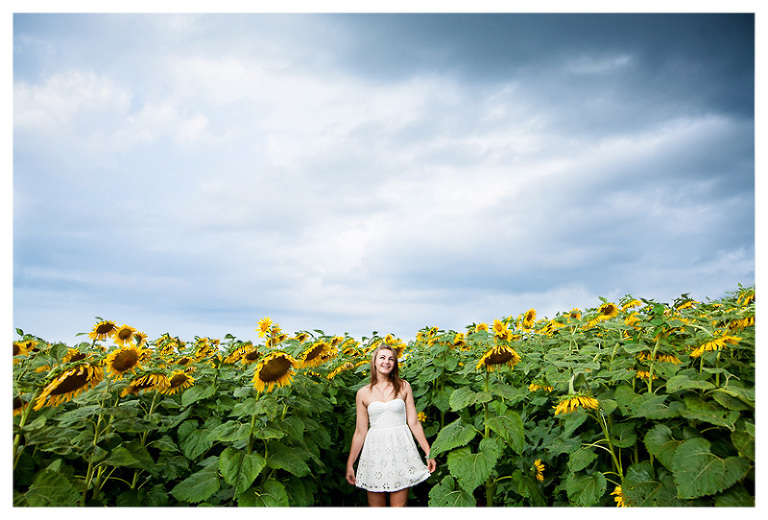 One thing that you can't see in the pictures was the number of bees, who apparently love sunflowers as much as we do. I can't believe how relaxed and at ease Irish was in front of the camera as the bees circled. My hubby is allergic to bees so I mentally crossed off any bright ideas of sunflower themed family photos. But we stayed relaxed and I bribed a few bees with honey nut cheerios, so we were able to enjoy the entire afternoon without incident.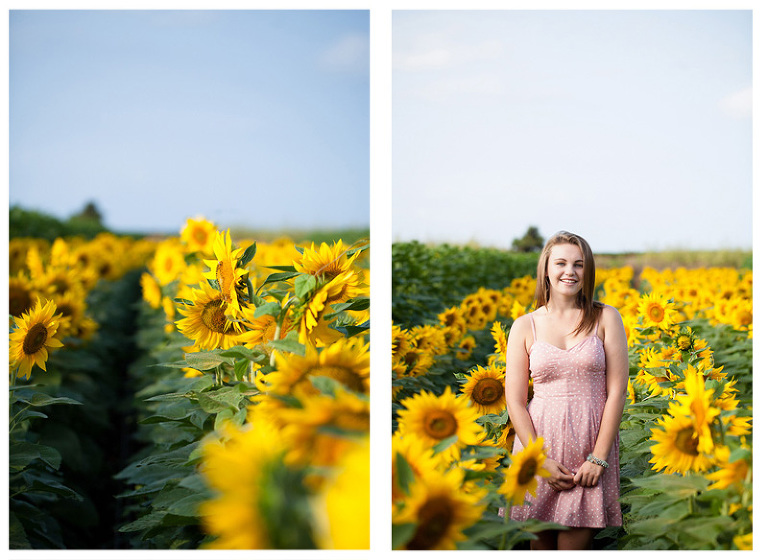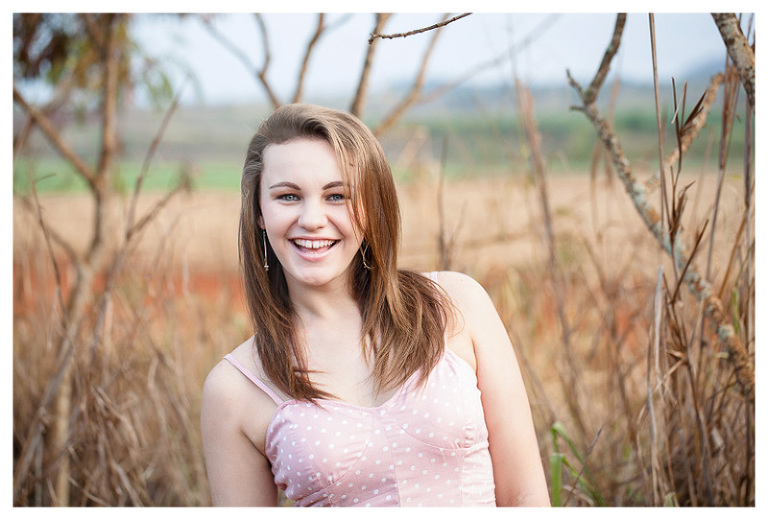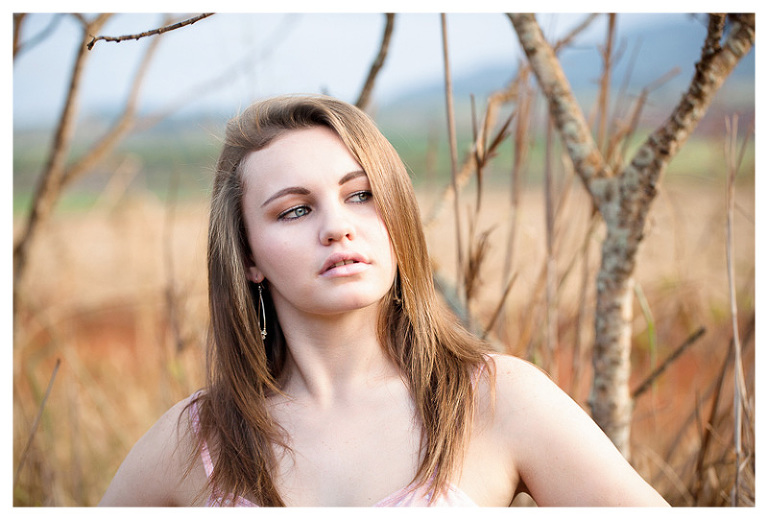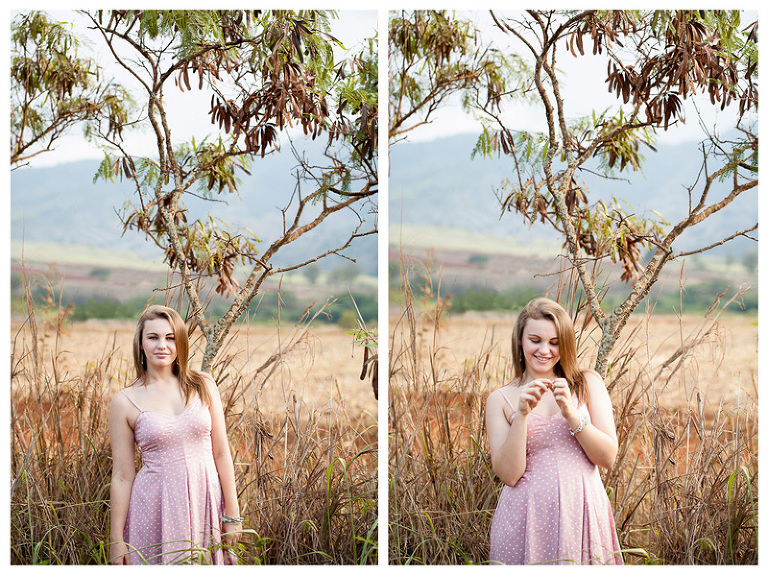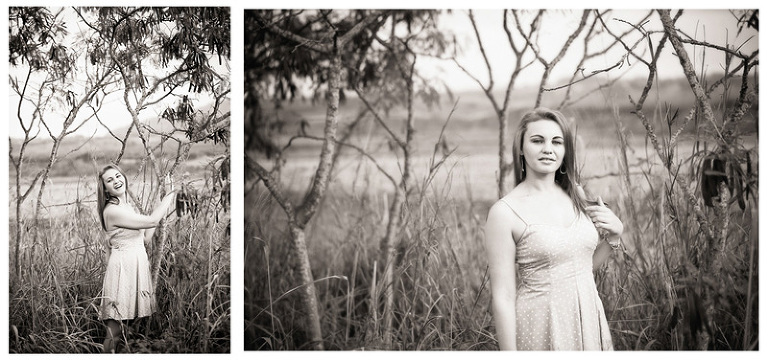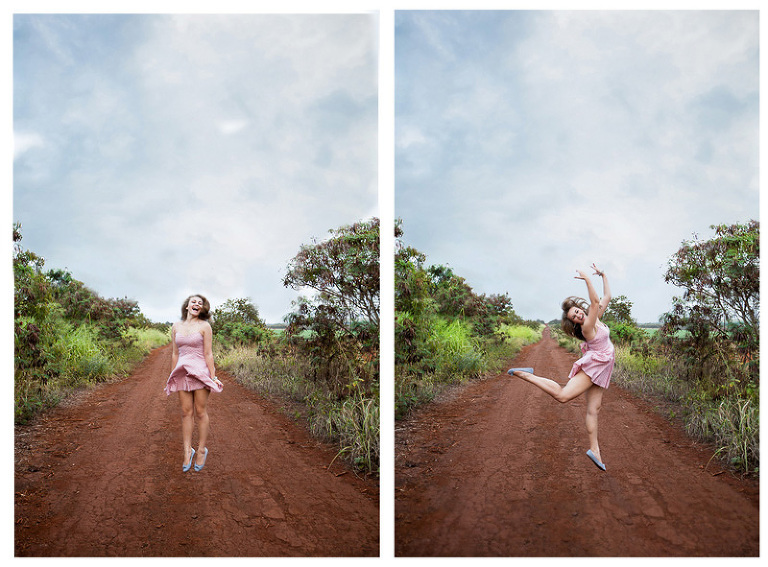 Do you know who rocks the jump shot? This girl does. She's been a ballet dancer and a volleyball player since she could walk and boy did it pay off. So much fun! I can't believe she's graduating already. Um, have I mentioned that you don't need to be a senior to take senior photos? I offer freshman, sophomore, junior, and just-cause-I-want-to photos. Seriously, then I can take more photos like this last one. Gorgeous!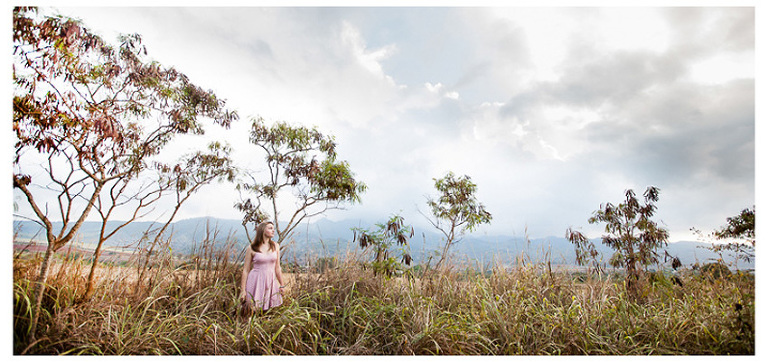 On-location senior photos by Hawaii photographer, Keao Sunaoka, of Keao's Photography serving the island of Oahu. Now is the time to book senior photo sessions. Book before January 1st to enjoy 2012 prices!
Check out my Facebook page to get a glimpse of more photos not seen here!