Mia and her family were planning a vacation at the Aulani Hotel on the west end of Oahu and they wanted to take family photos. When Mia emailed me, she mentioned that she had grown up in Japan and in the United States. She, her husband and her two beautiful children are now living in the US but her parents live in Japan. S0, every year, they plan a family trip and meet in the middle, in Hawaii.  They look forward to this time they have together, especially since it comes just once a year.
It made me think of the growing up here in Hawaii.  We don't get to see some of our loved ones very often, as we are separated by islands and continents.  But, my husband's parents live just down the road from us and our girls get to spend time with them every weekend.There's something remarkable about the bond between grandchildren and grandparents. We've taken family trips together and there is something so special about that time together. And at the end of the trip, the highlight for our girls will always be that everyone they loved was under the same roof.  And as I was taking photos of Mia's family, I saw that same love and excitement.
So, plan those trips and make those memories! If distance seems too large, meet in the middle.  And save a sunny afternoon for me and we will take photos of these precious memories.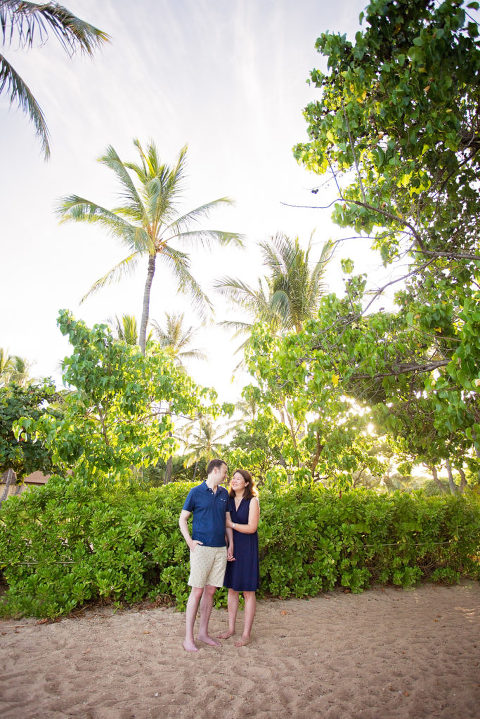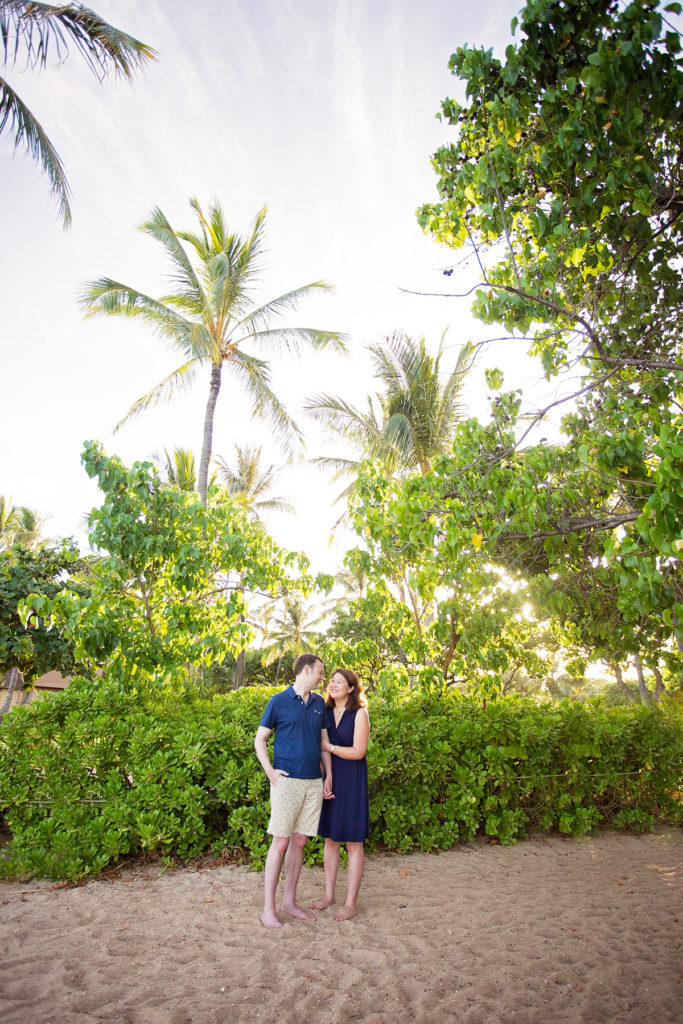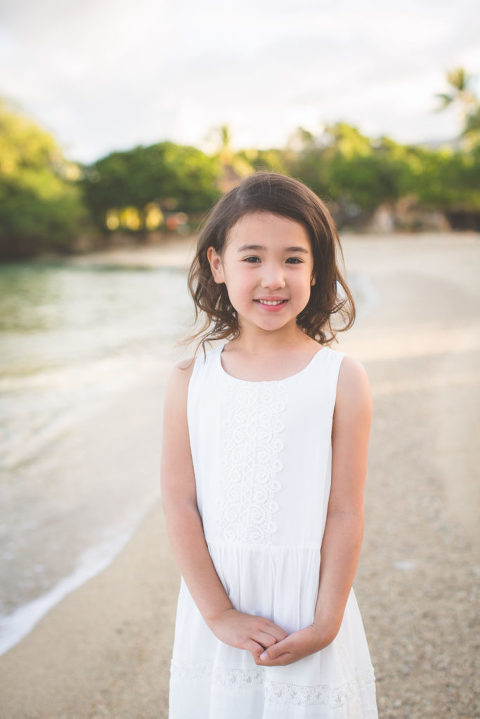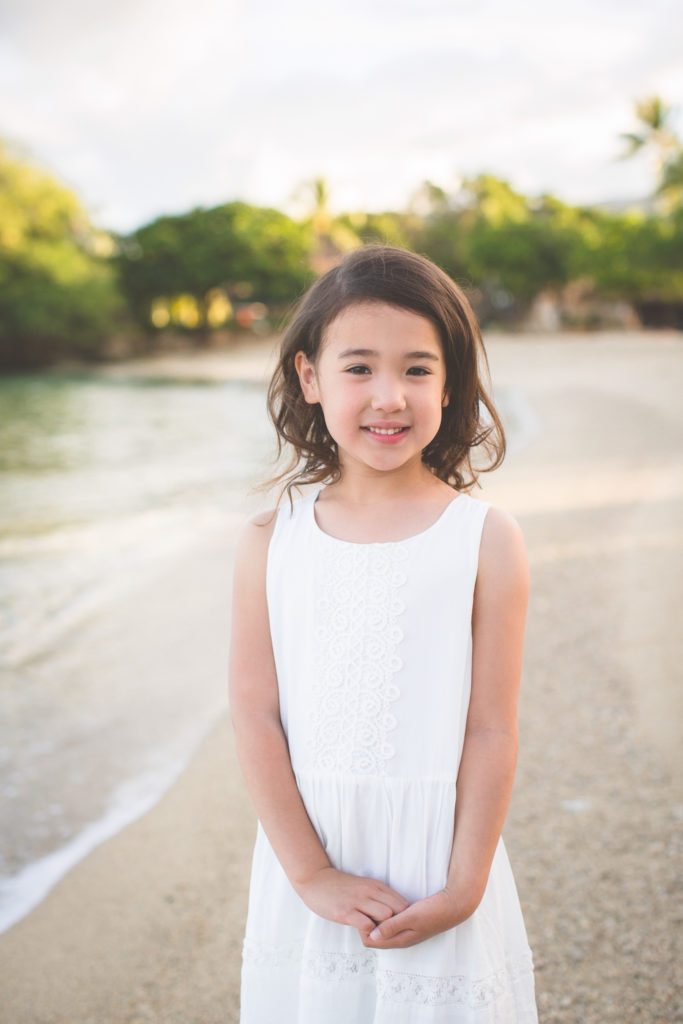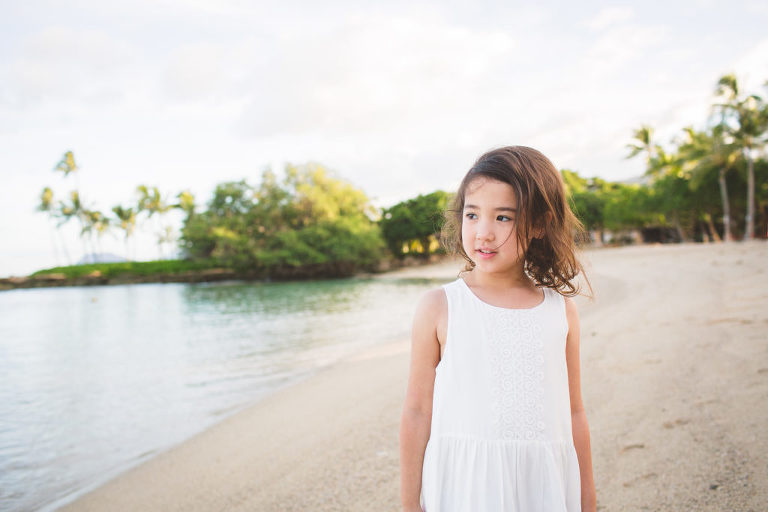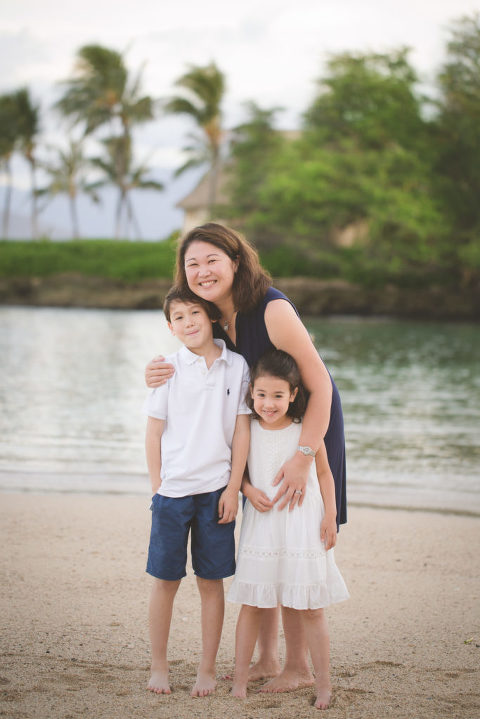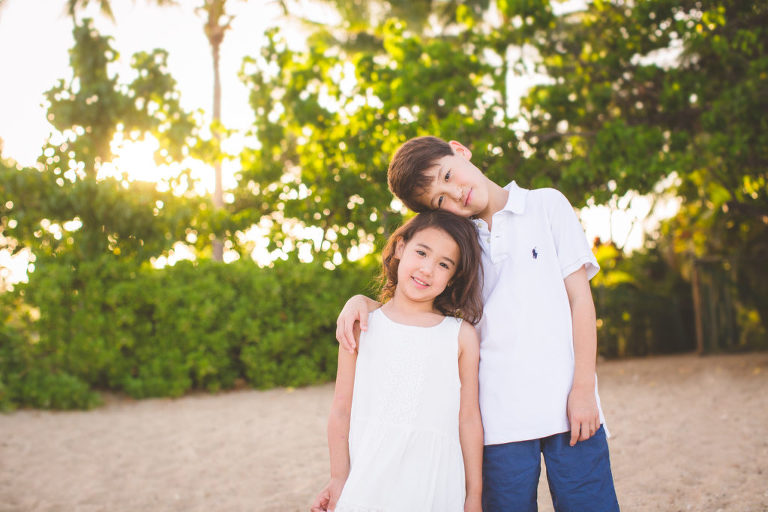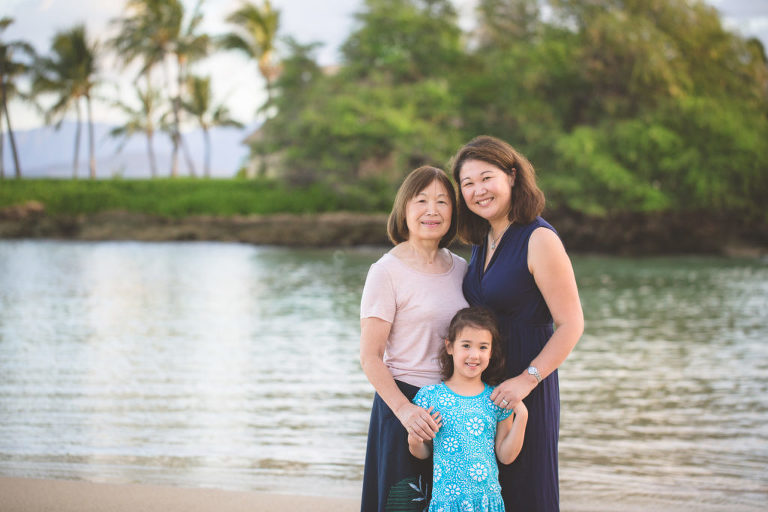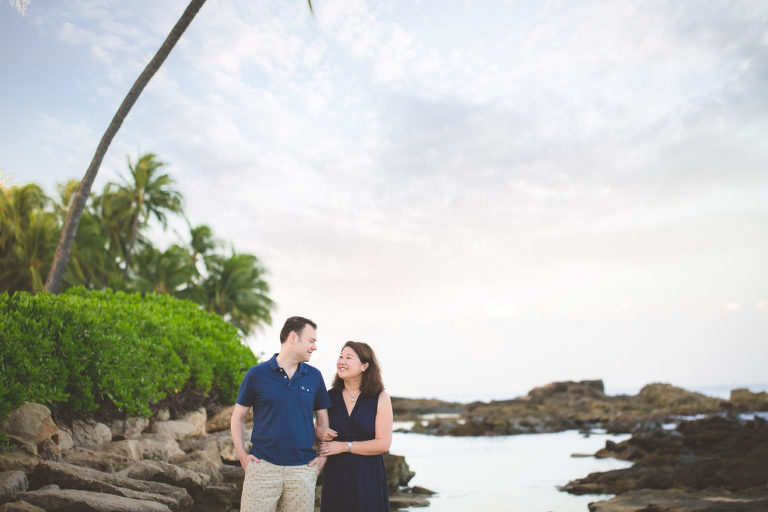 The sun was blazing and the kids could not be that close the to the Pacific Ocean and not be in it.  So with camera in tow, we abandoned land for the welcoming sea.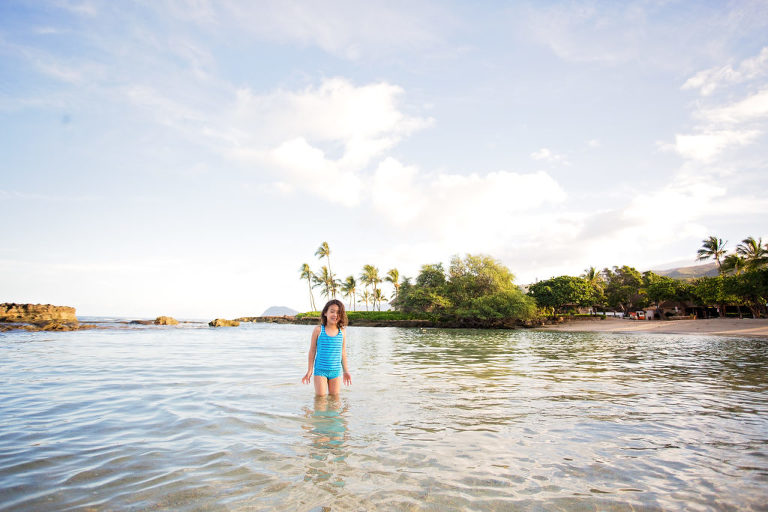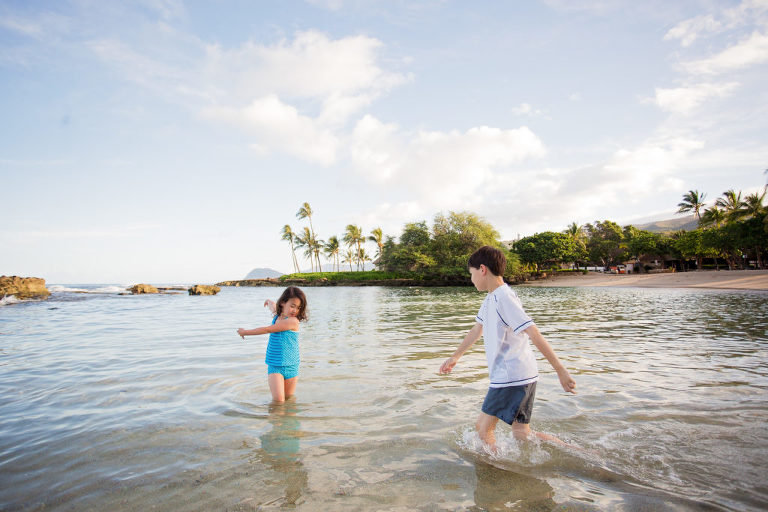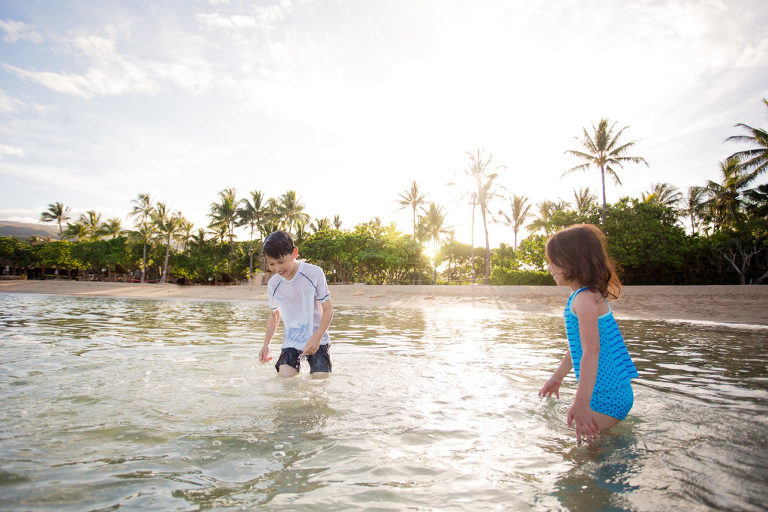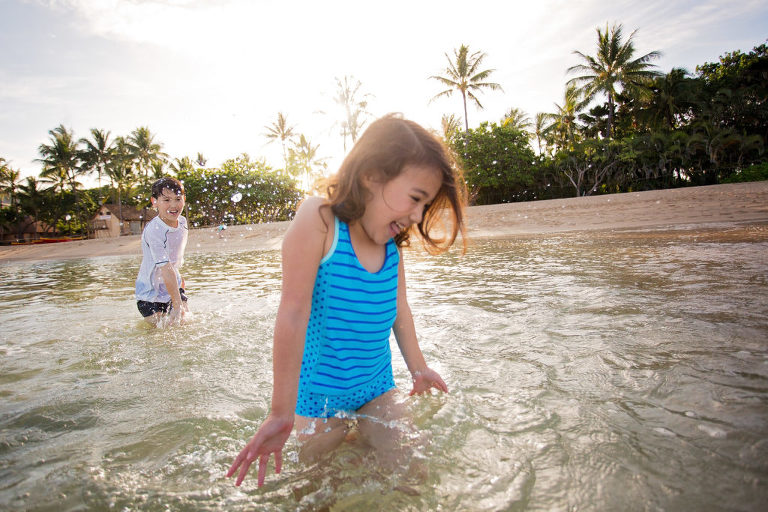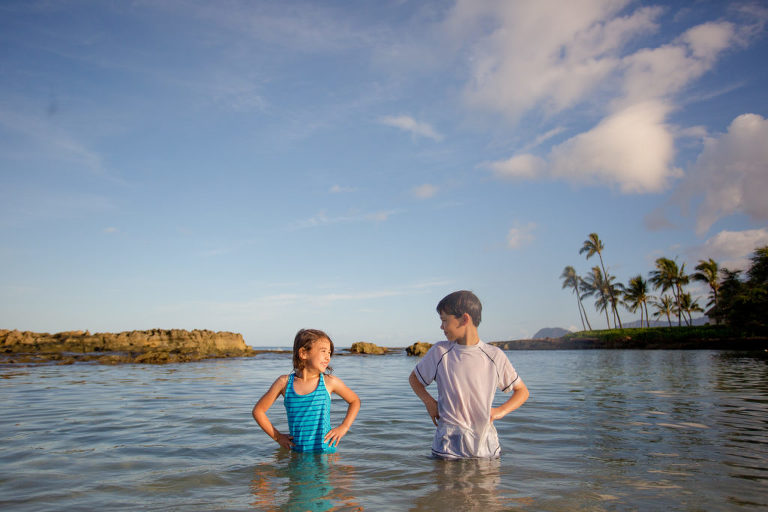 Staying at the Aulani, Mariott Beach Club, or Four Seasons Ko Olina and want family photos?  Use the contact form in the menu above or email keao@keaosphotography.com with the dates of your visit and the number of people in your family!