I love this job.
It's tiring. hard. creative. fun. energizing. exhausting.  stressful. carefree.  challenging. rewarding. addictive.
Yup, pretty much all that rolled into one.  No joke.  It's all that crammed into one big bundle of overflowing goodness.  It's a passion that hinges on borderline addiction. Sometimes it's hard for me to focus on other necessary tasks like grocery shopping or laundry when I really just want to  dive into photos from the latest wedding or family session.
Still, after years of photographing countless families and weddings, I'll let you in on a little secret.  Sometimes, it requires a little work…nope, I take that back…a LOT of work.  Amazingly, even with all my bag of tricks (I can even juggle), my charming smiles and sunny disposition, a one year-old will just not be  in the mood for having his or her picture taken.  Sometimes, despite the fact that they may not have even said their first words, I half expect to hear a distinct but very  cute "no, thank you" aimed my way.
So, what's a photographer to do?  I do what I do best, I get to work!  Most of that work is done before I even pick up the camera, we just have to plan for everything…especially with twins! Grace and Tom wanted professional photos of their twins just in time for their first birthday party so it meant twice the fun.   We encountered a few hiccups, like getting rained out the first day and petite sweetheart, Olive, preferring mommy time over camera time.  Here's what I found to be the key to success to getting amazing pictures out of babies, let them take the lead.  I started with some family photos.  Olive got more mommy time and I loved the giggles that erupted when mom and dad started singing the twins' favorite songs.  Then Judah had his chance to shine solo in front of the camera and, oh boy, did he ham it up for us.  He worked his photo shoot so hard that when daddy picked him up, he instantly fell asleep and took a much-deserved nap.  Meanwhile, Olive had just finished cuddling with mommy and watching her brother have all the fun, she was itching for her turn.  She aimed her dimpled smile our way and every click of the camera was magic.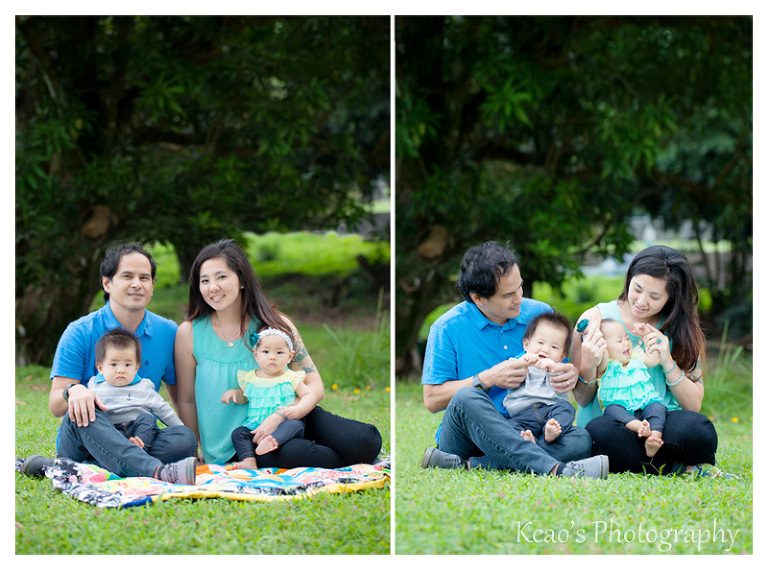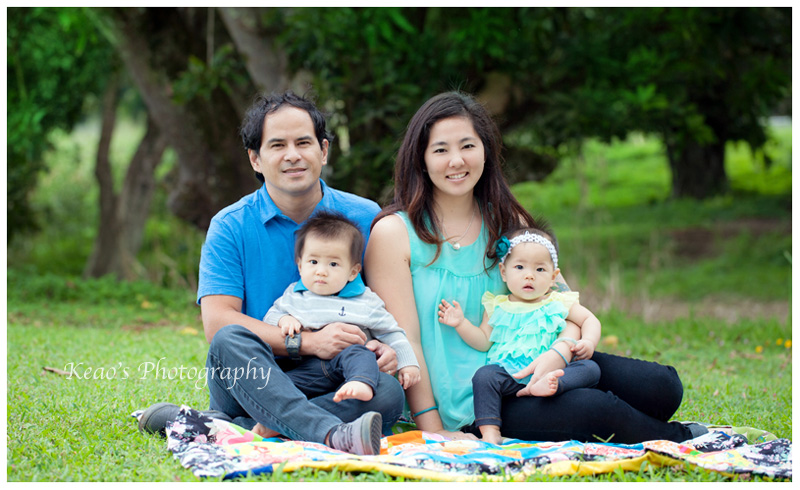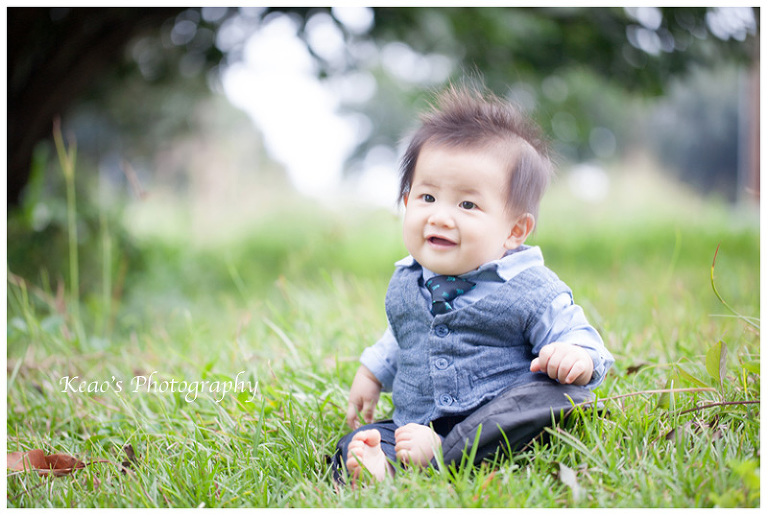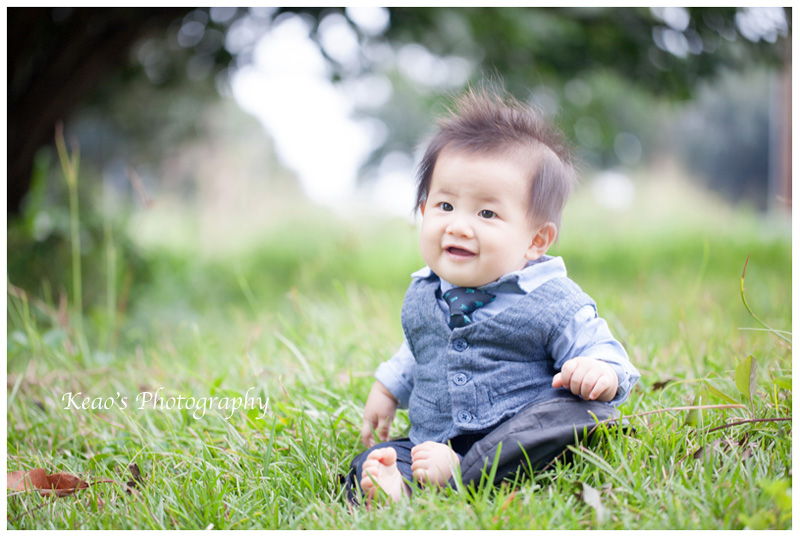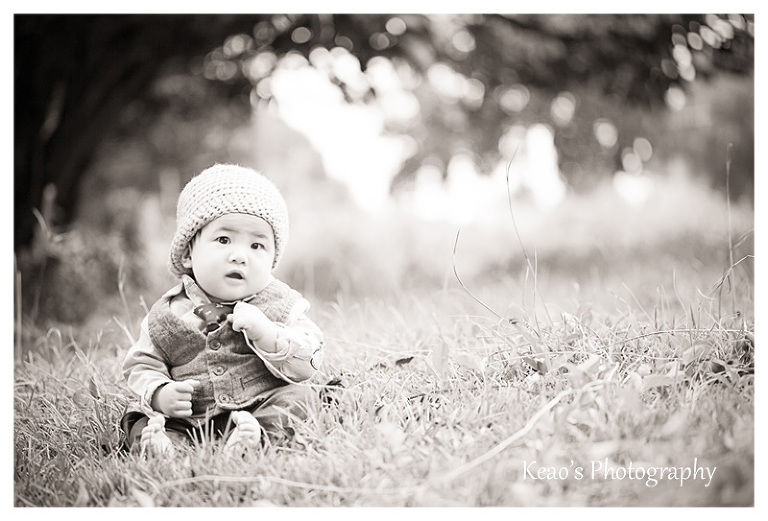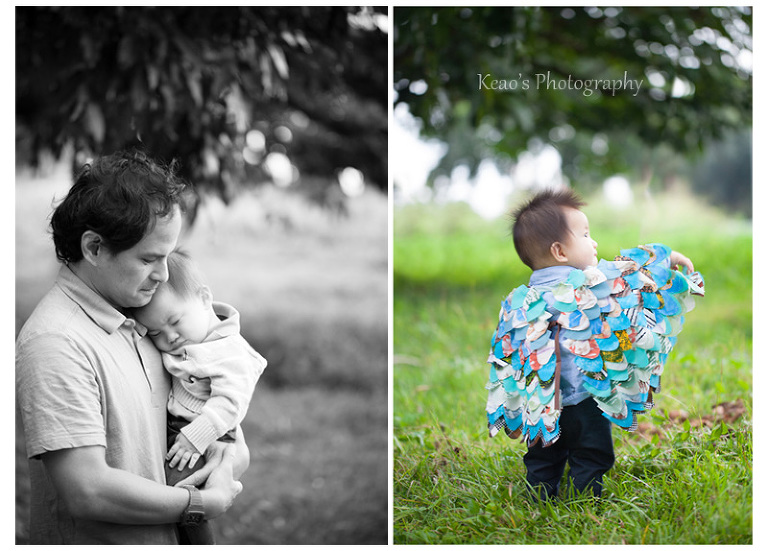 Grace is a country girl.  When we were scouting locations, she took us on a tour of her family's farm and she showed us the field of trees that was her own personal garden project.  Her talents don't stop there.  She crocheted the beanies that the twins sported for their photos and made these amazing owl wings for each of the twins..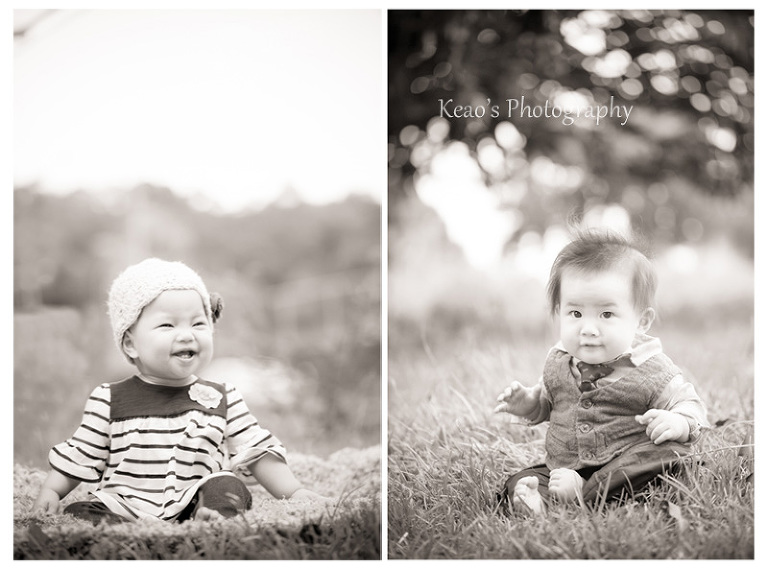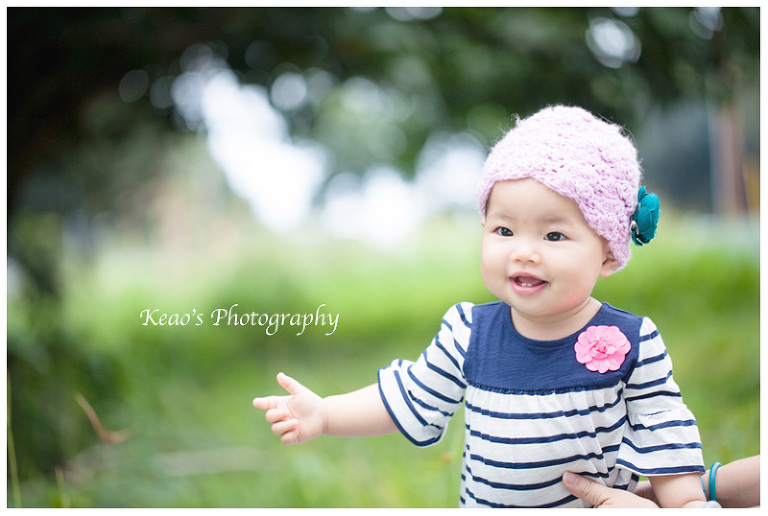 Did I mention that our session was initially rained out?  It turned out to be a blessing.  That day, I met them at a nearby park to scope out the weather and Tom was longingly staring at the skatepark. I could see him reliving his glory days tearing up the concrete ramps himself.  He's also an avid surfer, something he and Grace do…well, did together often before their days of raising twins.  Tom is also a Pastor and he told me that he performed the blessing when the skatepark was first opened.  We got super excited about the idea of doing a few skateboard photos of the twins.  It worked out perfectly and I'm so thankful that our first session was stormed out.  The skatepark photos are easily my favorite!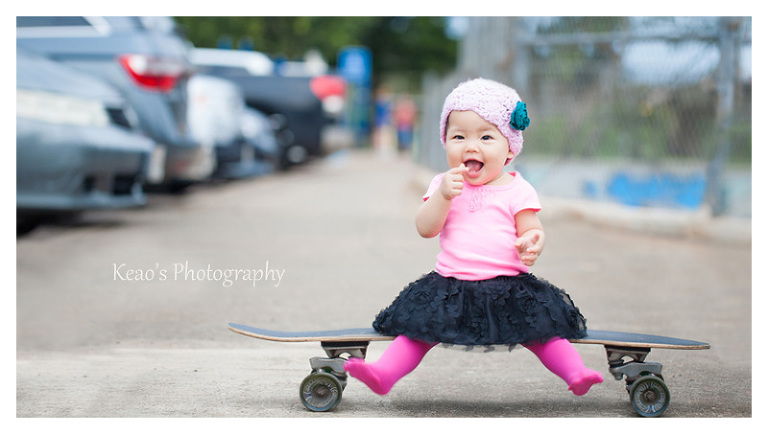 So, maybe a session might technically fall under the term "work."  It's why my hubby always has food waiting for me when I finally get home from a wedding, knowing I probably forgot to take a break to eat.  And why my back and legs might still hurt the day after a session.   But the word "work" has never been sweeter or more beautiful sounding.  I see photos like these and all I can think is…"when can I get back to work, please?"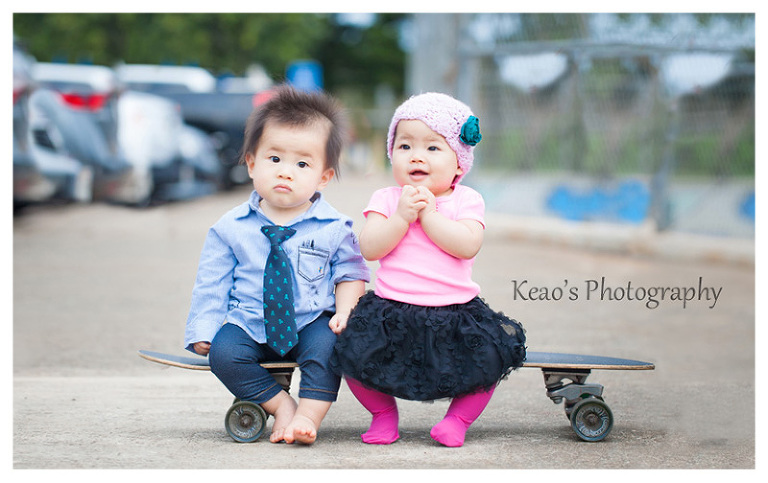 You won't find all my favorites from this session here.  You'll have to fly on over to my Facebook page and become a fan to more of these two cutey-pies.  Go on over!  I'll see you there!