The spring "Intro to dSLR" was a rousing success.  So before the school year begins, we're holding it again. Fall means school plays and soccer games and Christmas card photos are just around the bed. Over the years, I've noticed more and more people are investing in dSLRs for their personal photos. I think that's so awesome! dSLRs bring so much more possibilities and control to your photos but it doesn't exactly come with a manual. Okay, well it does, but the manual isn't exactly a joy to read on a summer day. The manual needs a manual!! That would be me!
I've taken the most common mistakes I see people make with their dSLRs (like keeping it on "P" automatic mode for EVERYTHING) and the most frequently asked questions I hear from my friends and I've designed a 4 hour intensive and hands-on introduction to your dSLR. I'll teach you how to decipher the mystery of your dSLR and how to solve some of the most common problems people encounter when trying to capture priceless moments.
These are just some of the questions I hear often:
"Why do some of my photos come out so dark?"


"Why are my pictures sometimes blurry?"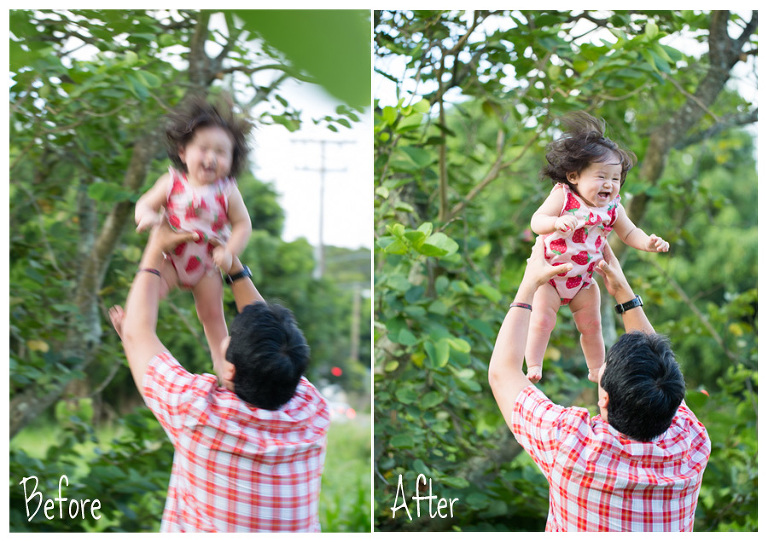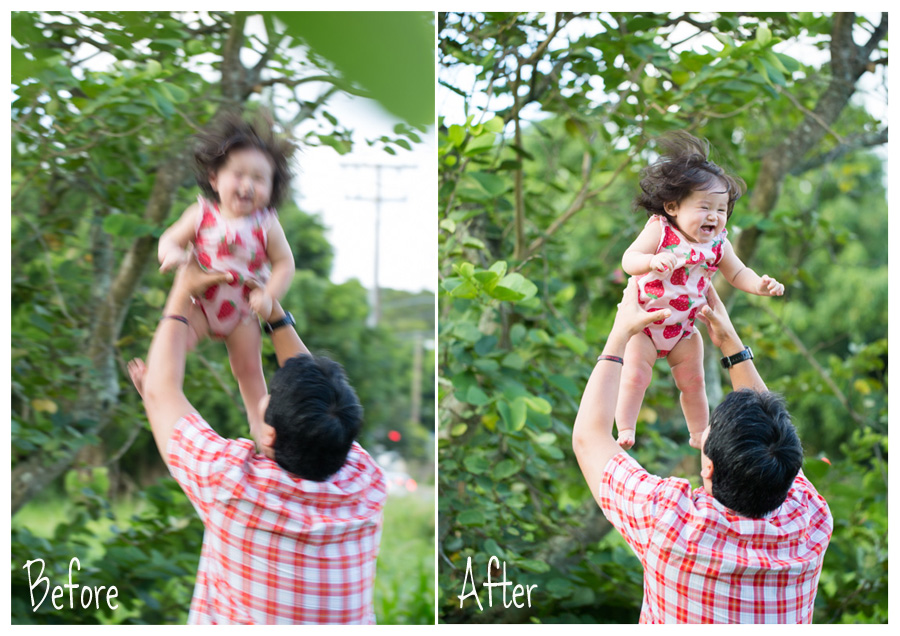 "How do I take photos so that only some things are blurry, like the background? I see that all the time in photos but I don't know how they do it!"


I'll walk you through those questions and more.  You'll spend time inside and outside of a classroom setting learning and practicing how to control focus and exposure.  You'll learn how improve your use of the automatic mode with just a few easy tweaks and then you'll move out of automatic and take a ride around the dial into the aperture and shutter priority modes.
"Intro to dSLR I: Your dSLR and photography basics"
Saturday, August 3rd, 2013  1-5 pm
$90 per person | $60 early registration (before July 15th)  *Sign up with a buddy for another $10 off*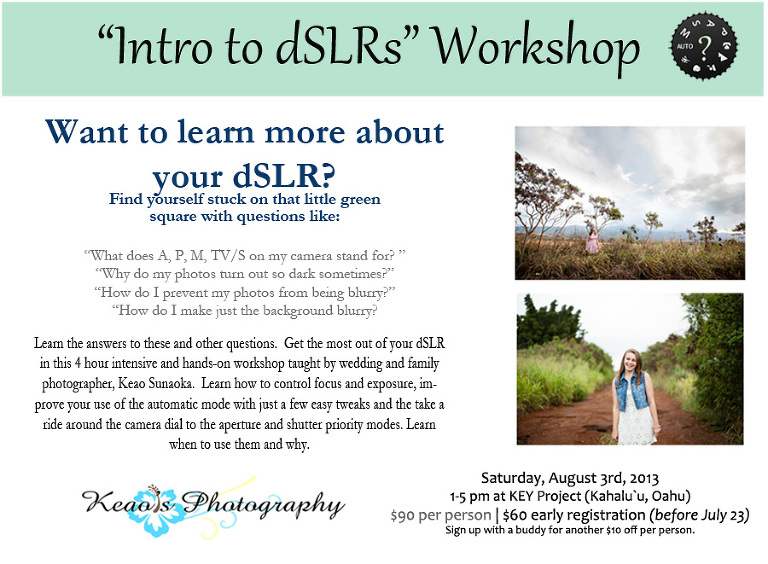 Check out my "Workshops" page for a description of workshops being held.   And email me using the Contact form or by emailing keao@keaosphotography.com with any questions you might have.