Ashley is my oldest niece.   She's the oldest of five, count that again…five, girls of my older sister and I'm amazed at how she's grown to be such a strong, independent young woman.    Just a few years after high school, she calmly announced that she was moving to the mainland.  No particular reason.  Just ready for a change.  I didn't think she was serious, not when she had a farewell dinner and not even when she booked her ticket.  It literally didn't sink in until she got on the plane and it took off.  Only then, I thought "hmmm, maybe she really is going."  She eventually did come home but you really never quite knew what she was going to do next..
Earlier this year, the two of us were hanging out and I still thought she was joking when she matter-of-factly informed me,  "oh, aunty, by the way, I'm getting married.  Can you be our photographer?"   Just like that.  My little niece, who used to beg me to watch "Grease" and tell her bedtime stories about lakes made of chocolate milk, just told me she's getting married!!
So, this October, Raheem officially joined our family even though it has felt like he has been a part of our family forever.    They had an intimate ceremony where the bride wore a classic lace dress carrying a bouquet of vibrant orange flowers.  We were really touched when they asked Scott to officiate as well.  They had just family and a few close friends around them as they exchanged vows in a small gazebo by the waters.
I was over the moon when she asked me to be her wedding photographer, but I thought it was only fitting since she was one of my first models when I first took up film photography in high school.  She's the oldest of all my nieces and it has been amazing to think that I got to see her journey from that little girl to a beaming bride.

Then….
….and now.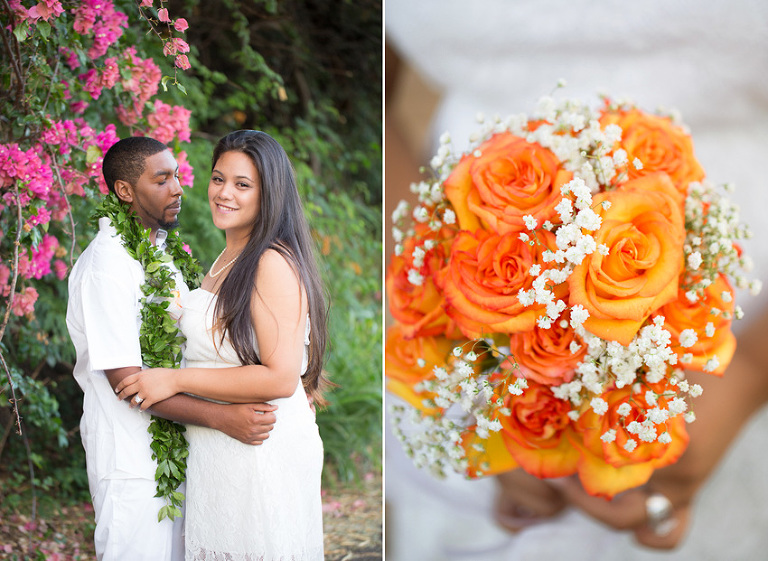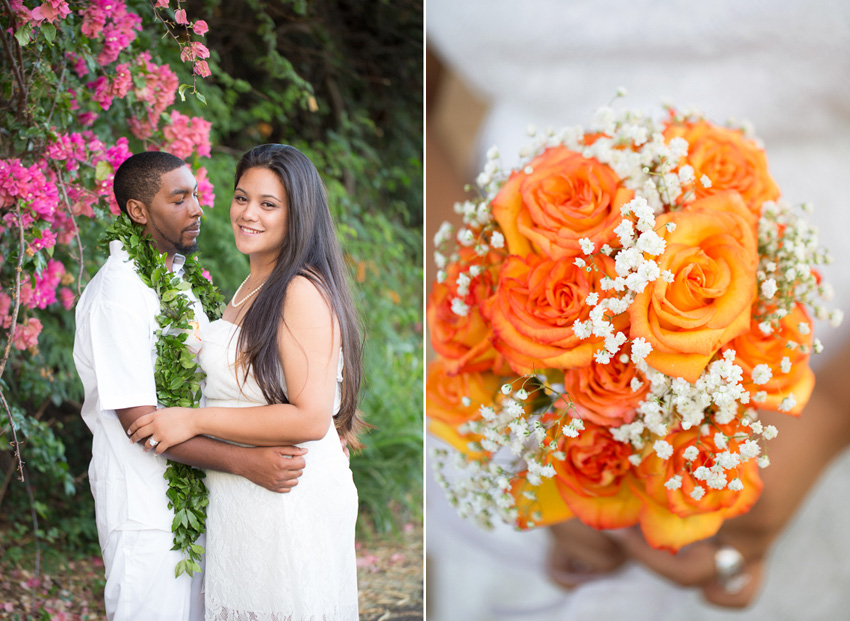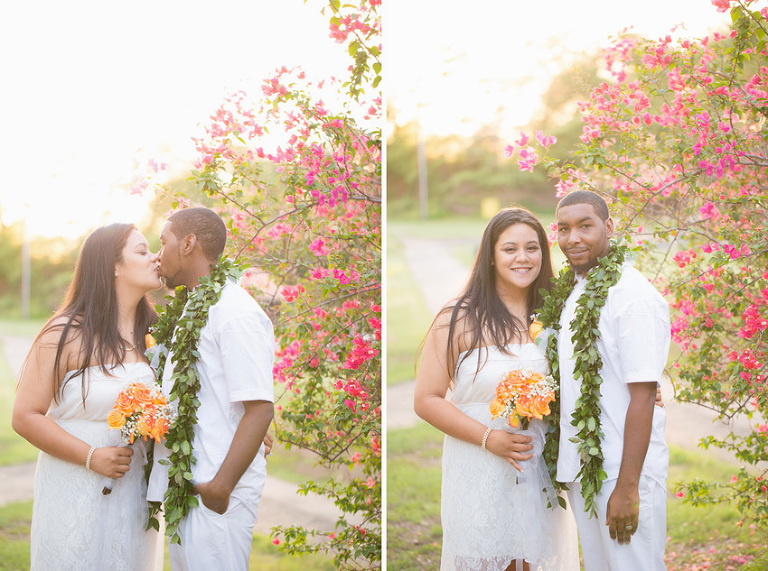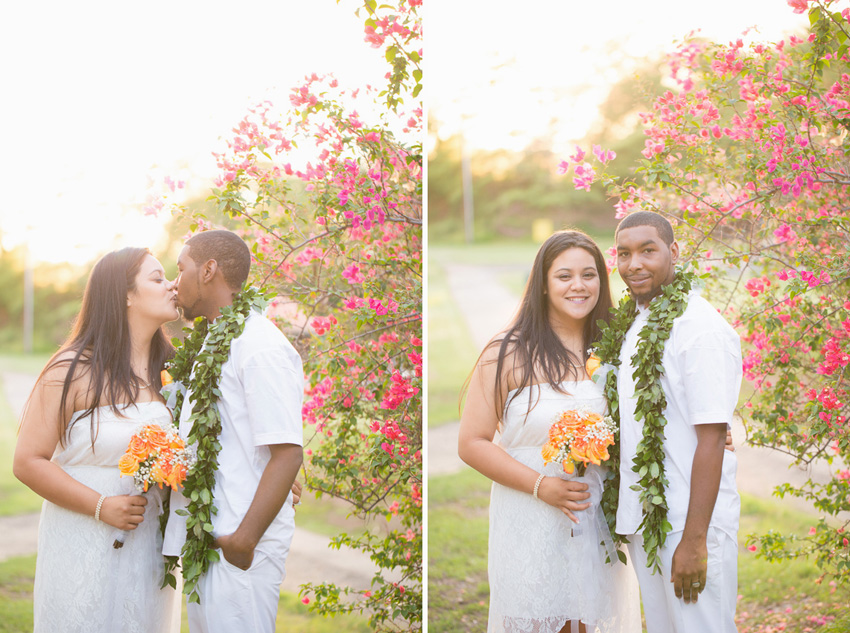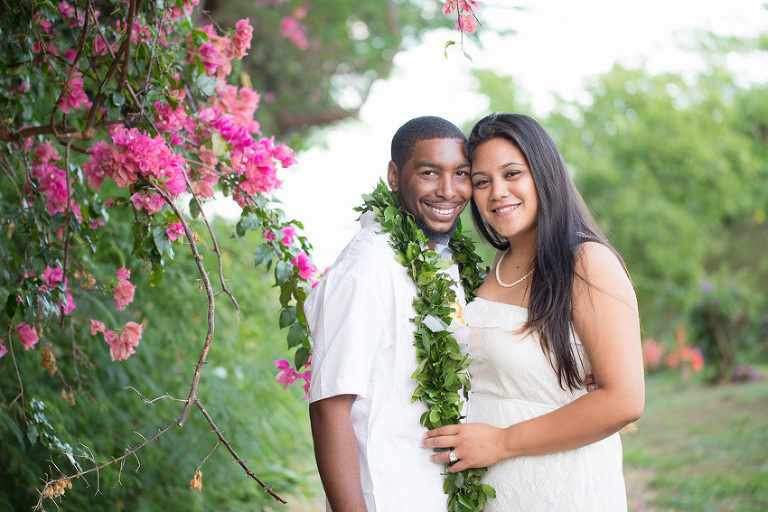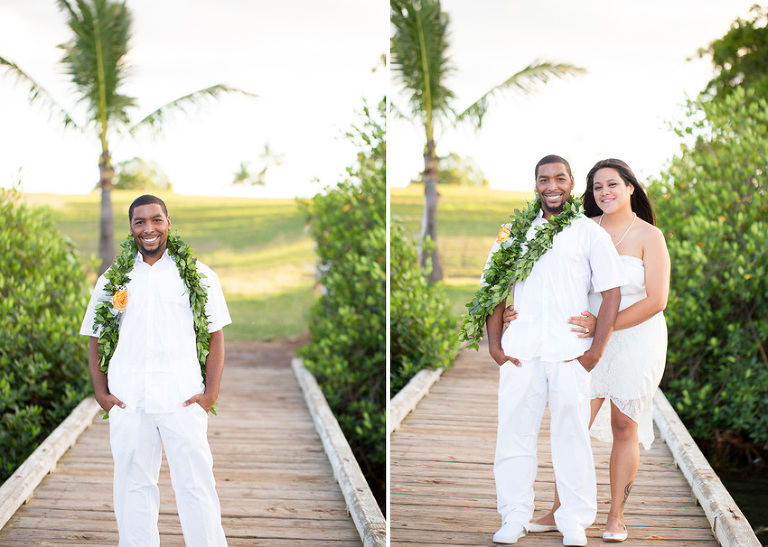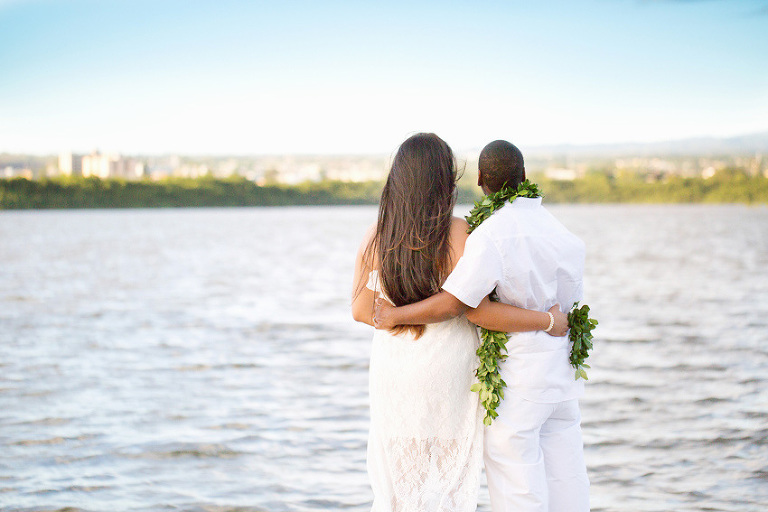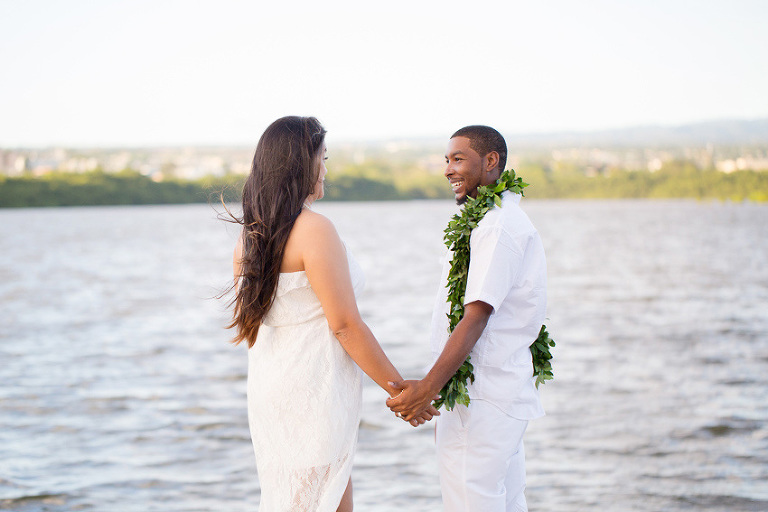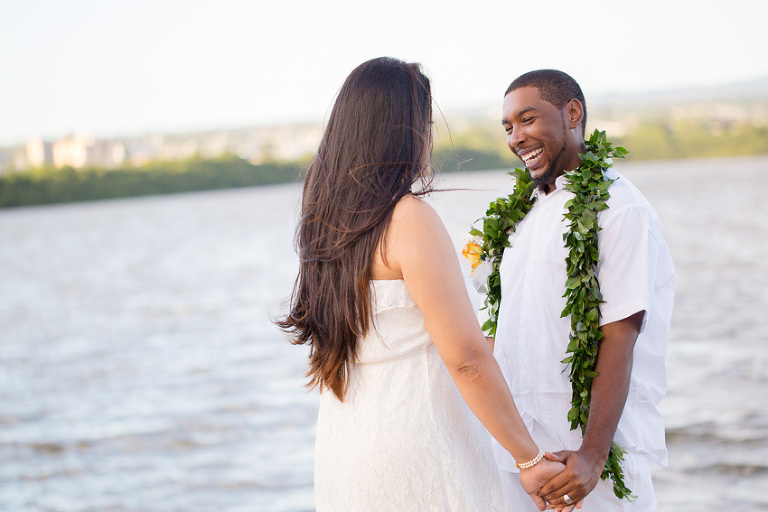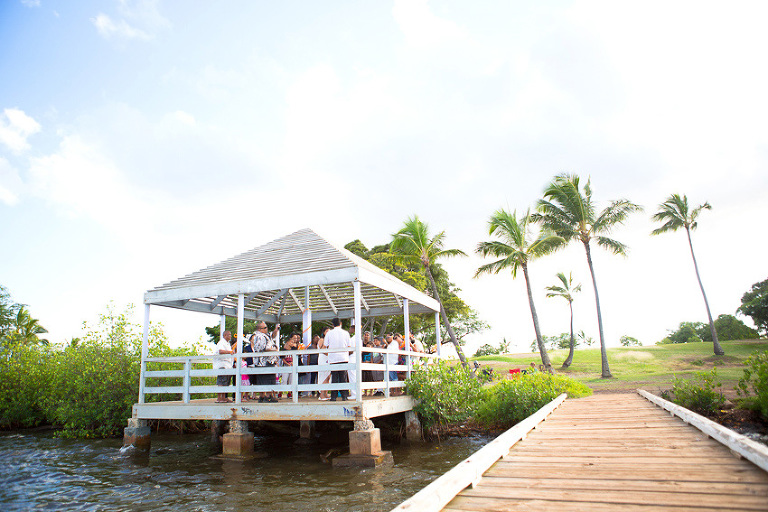 Congratulations you two and welcome to the family, Raheem!  You're one of us now=)