Megan and her sister, Noelle, are beautiful teen girls who clearly love each other, but deep down, they're still sisters.  I laugh when I see their facebook walls.  They'll check in on each other walls just to leave concise, well-thought out comments with little no explanation.   Sometimes they leave just one word.
"Dork"
I can't help but smile and am reminded fondly of my own sisters.  A little humorous ribbing in a family that clearly radiates with warmth and love.  Two sisters who adore each other.  While we were pouring over the final proofs from Megan's senior picture session, Noelle put aside a selection.  When Megan asked her what she was doing, Noelle said "These aren't for you.  These are for me, I want these." 
I love Megan's whole family.  We all go to the same church and Megan's mom, Natalie, greets everyone at the door with a hug and a smile while Megan's dad, Lance, volunteers behind the sound board.  It was a while ago and I was still on maternity leave when they first brought up the idea of me shooting Megan's senior pictures.   I wasn't sure when I would be able to resume photography gigs, but Lance and Natalie emphatically insisted that they would wait.  But senior pictures would probably work best if Megan was still a senior when we took them!!!  So, we managed to find one opening but, unfortunately, it happened to fall on the same day that Megan participated in the Straub 10K run.  It's a community run that Megan was running to complete her Kamehameha Schools PE requirement to graduate.  I was worried that the ache of waking up at 4 am to run 6.21 miles might take its toll, but Megan was a champ.  She didn't bat an eye at scheduling such a long day and she looked refreshed and beautiful for our shoot in the afternoon.
The senior picture session was amazing.  Downtown Honolulu is a popular place for engagement shoots because of the beautiful architecture and charming feel of the buildings.  We were a little worried at first because we were flirting with the rain.  We started off the shoot with a McDonald's ice cream cone break to give the weather a chance to clear up…and it did!!!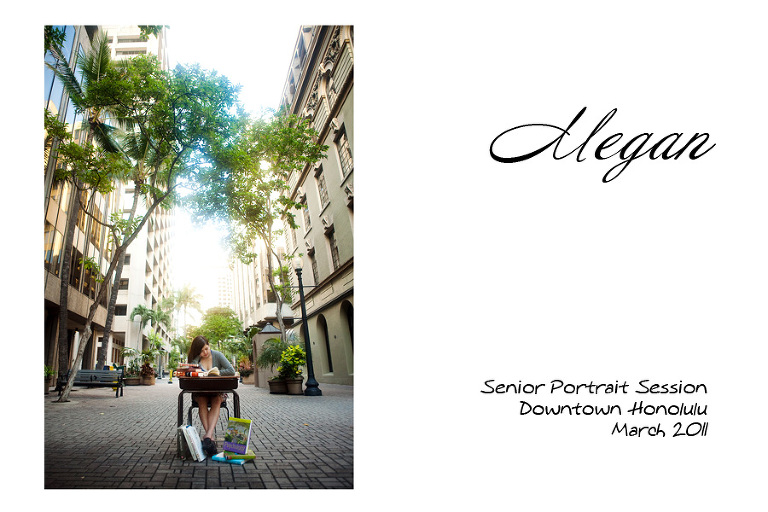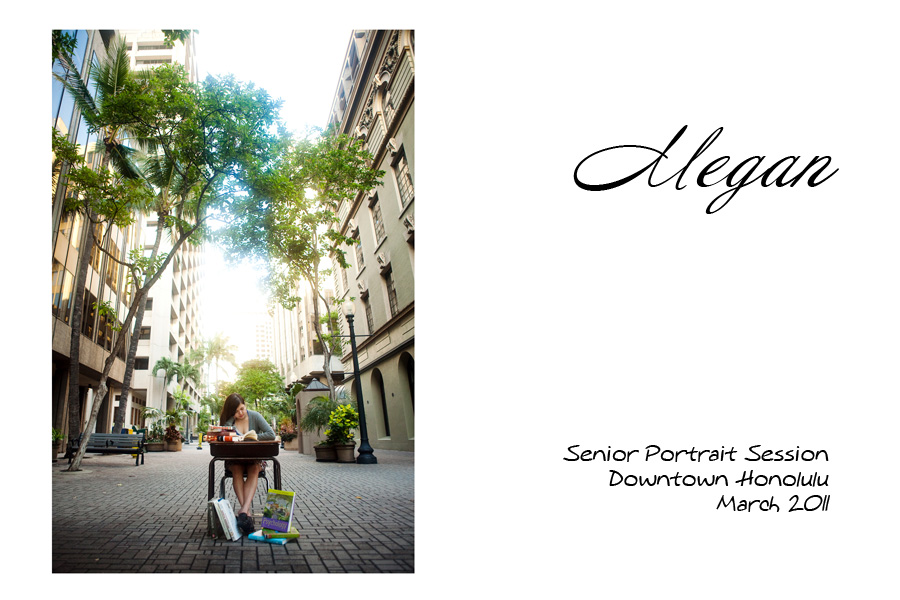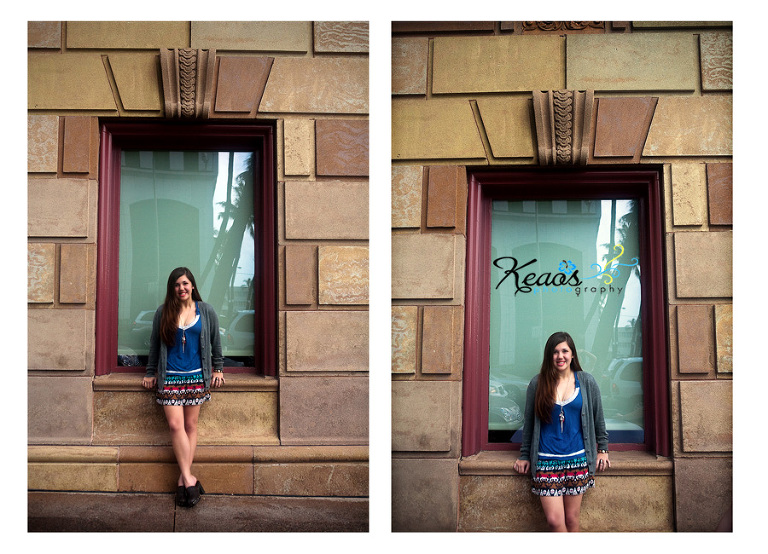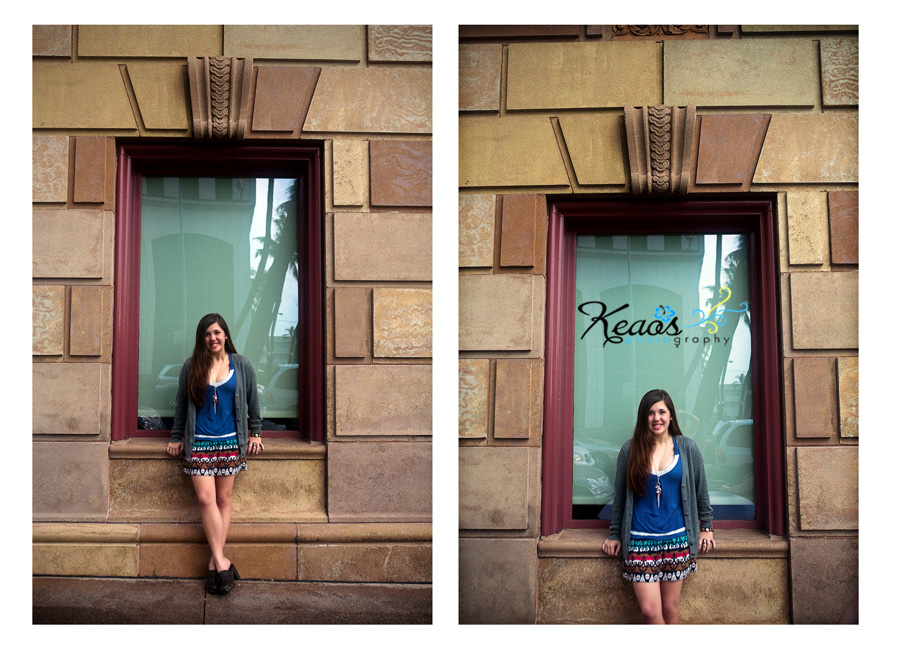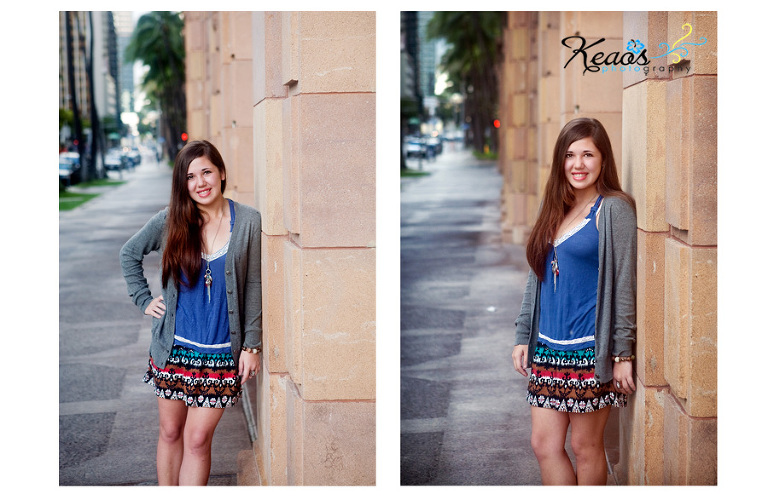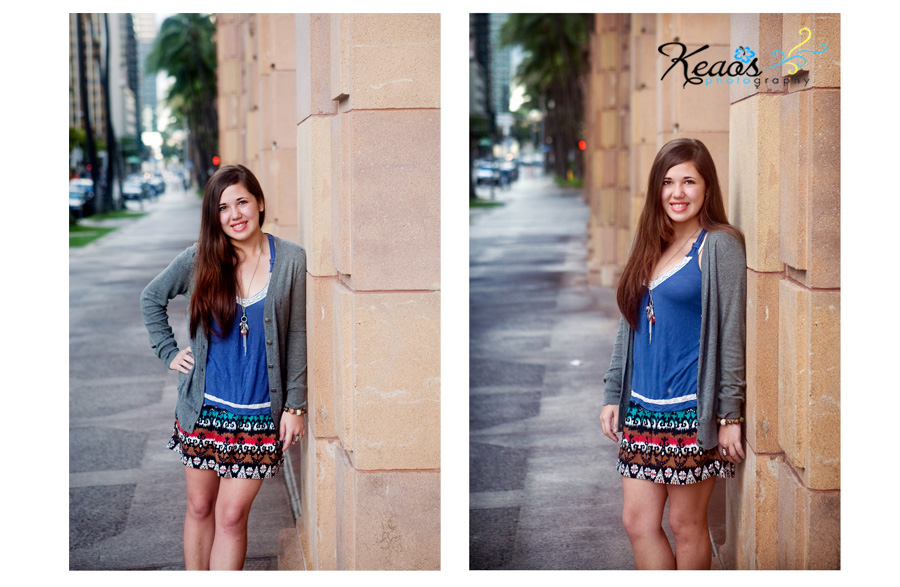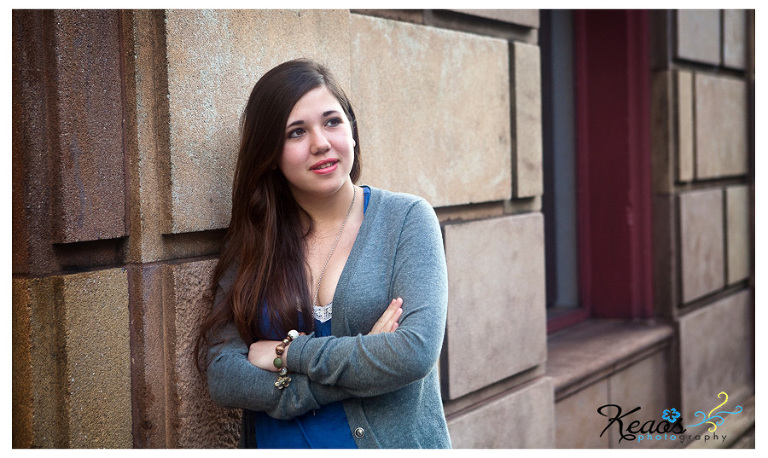 Megan asked if she could incorporate her favorite book and she brought along Bronte's 'Jane Eyre.'  That's one of my favorites, too.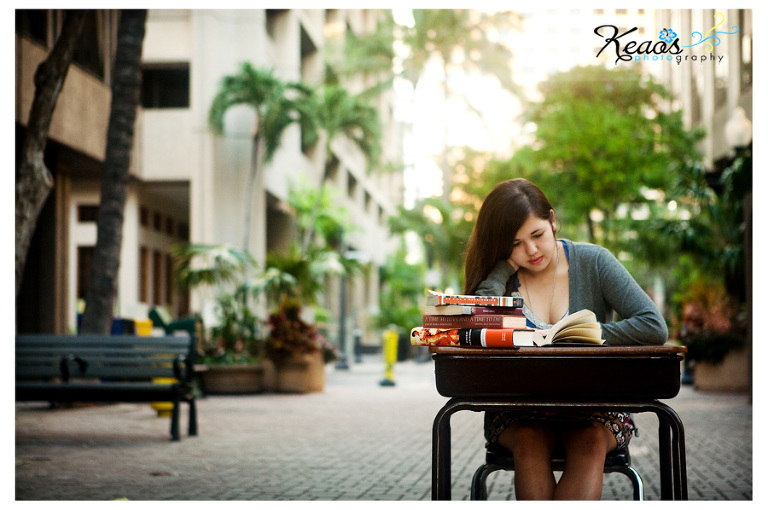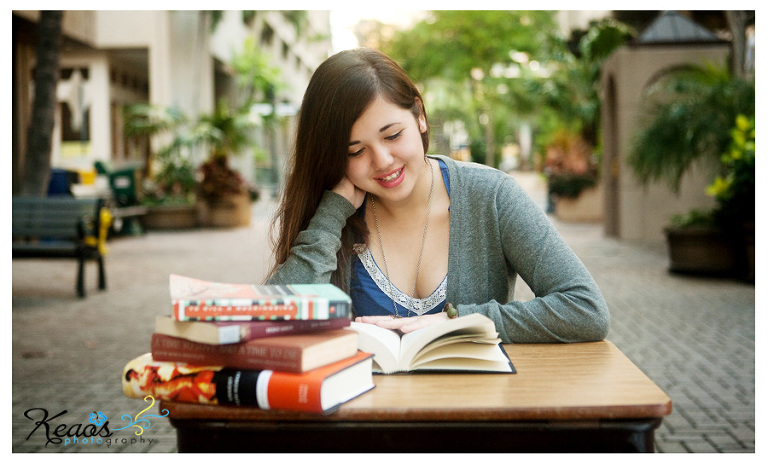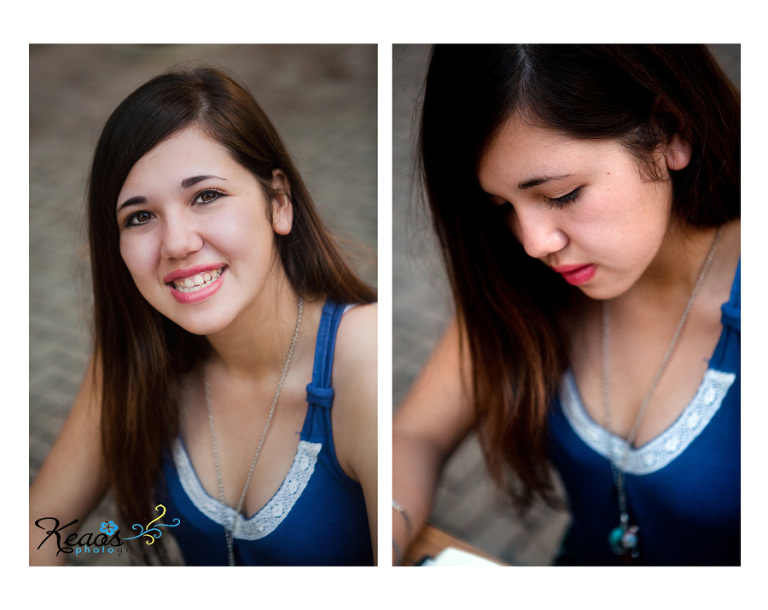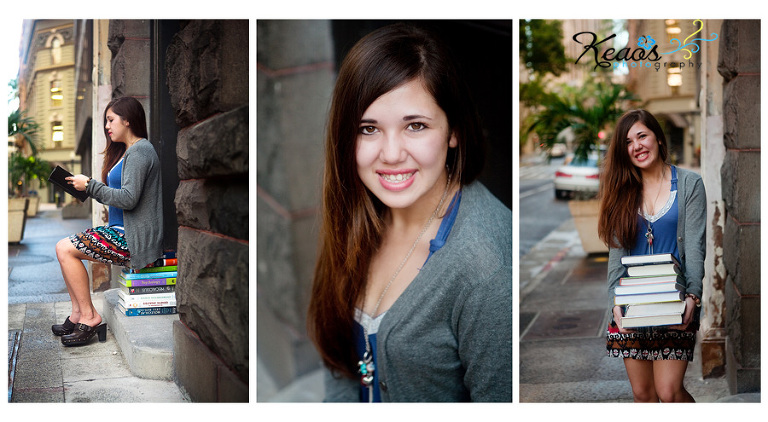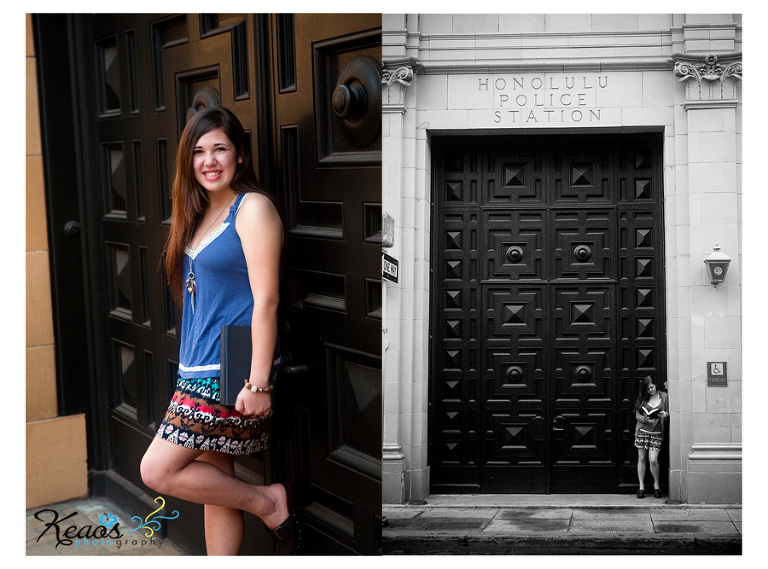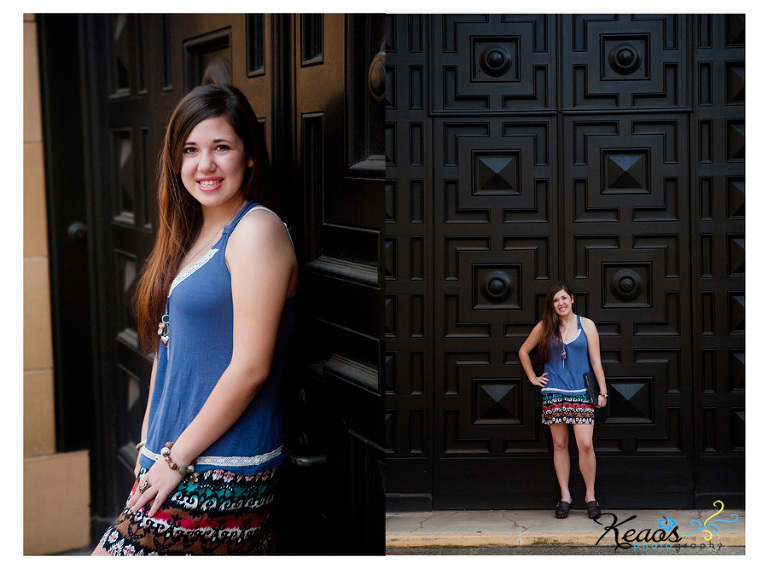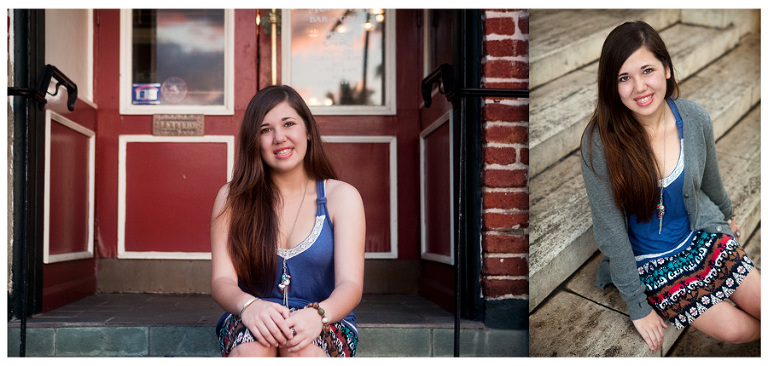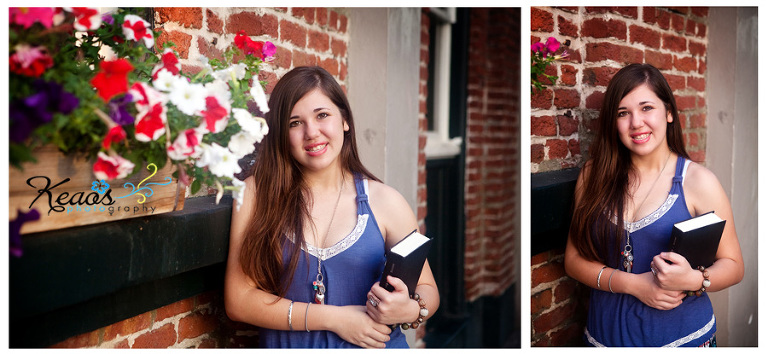 Thanks everyone for chiming in!!!