I was flipping back through my blog looking for this wedding, when I realized I never featured it.  I could have sworn I did.  Bishop Museum + rubber ducks + Irish clovers + beautiful bride and doting groom= winner!  I must have checked three times.  Maybe I just thought I did, because it was featured on Modern Weddings Hawaii!!!  But when days are this nice, it can't hurt to see them twice!
Tina and Dave were planning their day long-distance so Tina and I met on one of her trips home.  We sat in a coffee-shop in Kailua and we must have spent 2 hours gabbing away.  We must have spent the first 90 minutes just talking about the Burning Man, which is where she and Dave met while working the festival every year.  I had never heard of the Burning Man and it seemed to surreal to be true so she had to pull out her her planner and show me the photos.  Can someone take me just once?
They wanted to marry on St. Patrick's Day and they incorporated so many whimsical touches personal to them, from little rubber duckiess hidden in her bouquet to the Irish clover socks worn by the men.  When Tina stepped into her embroidered gown with cap sleeves and her hair pulled back intricately braided and studded with tiny flowers, she was just simply stunning.  The wedding was at the Bishop Museum and officiated by Kahu Curt Kekuna, whom I fondly remember from my days at Kamehameha Schools nearby.  I love him!  He had everyone rolling in their seats, especially when it came to the rings and he had a wee bit of difficulty tugging the ring off own finger.
Then guests were invited to a reception in the Bishop Museum's Atherton Halau where there was plenty of entertainment.  Besides the live music, their tables were entertainment centers where they could draw on their placemats or play with legos on each table.  And they could satisfy their sweet tooth with a rubbery ducky and daffodil wedding cake and lego grooms-cake from A Cake Life.  I'm totally a kid-at-heart so I completely fell in love with pretty much everything at their wedding.
But the one thing I really loved about this wedding was the love.  Clearly, Tina and Dave were heads-over-heels smitten in love with each other, but it's not often I walk away blown over by the love from the couple to their guests.  From the start, the couple told me that they wanted this day to be all about their guests.  They wanted to spoil and love on their friends and family.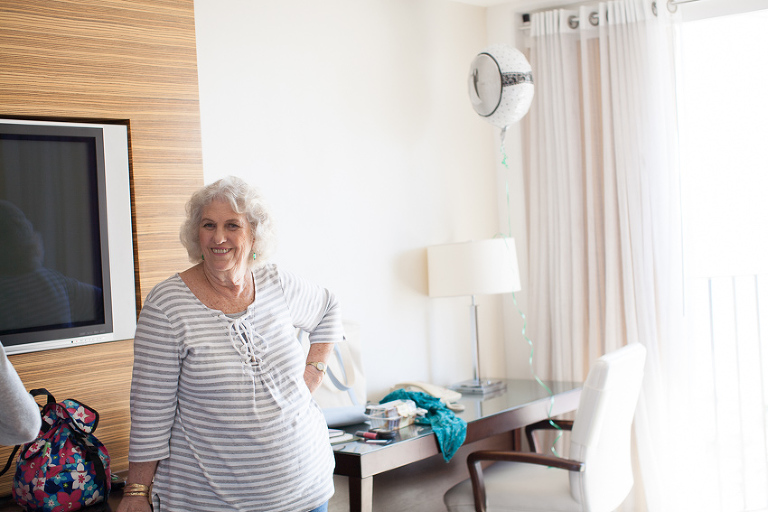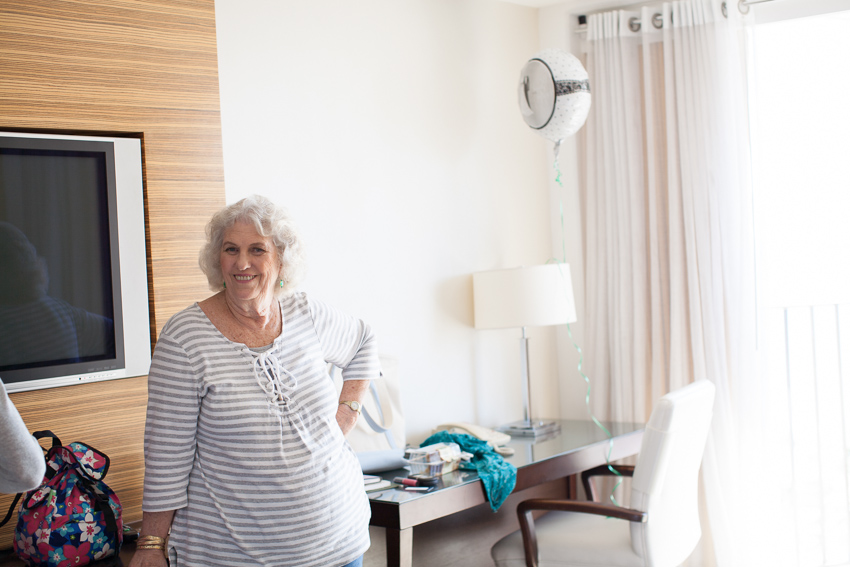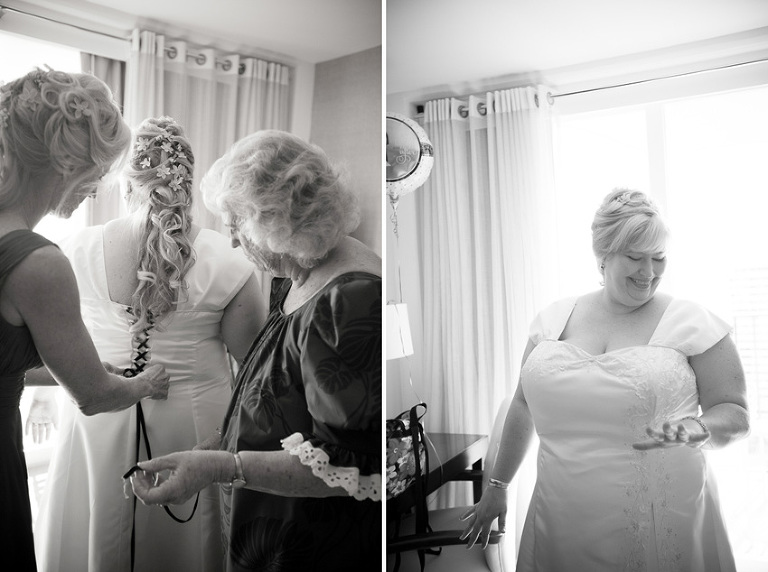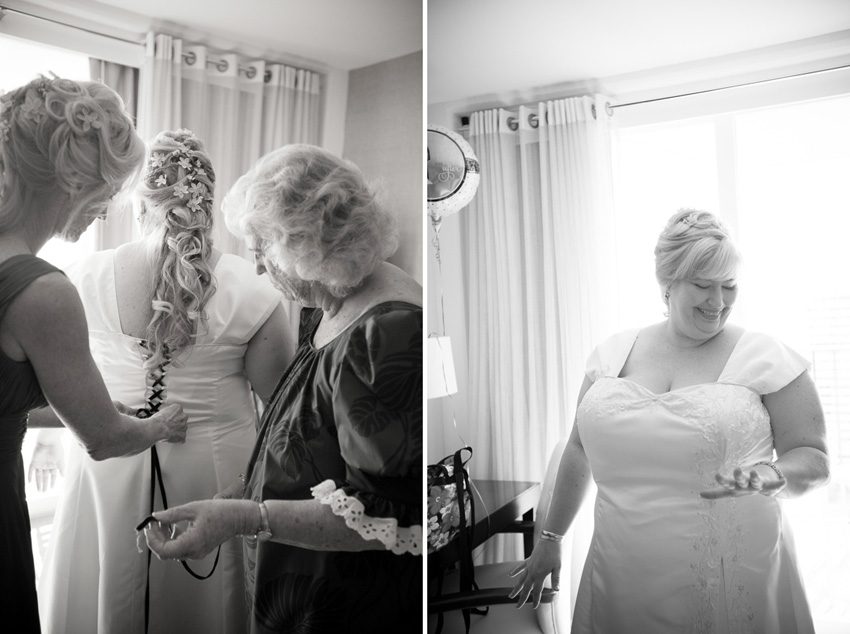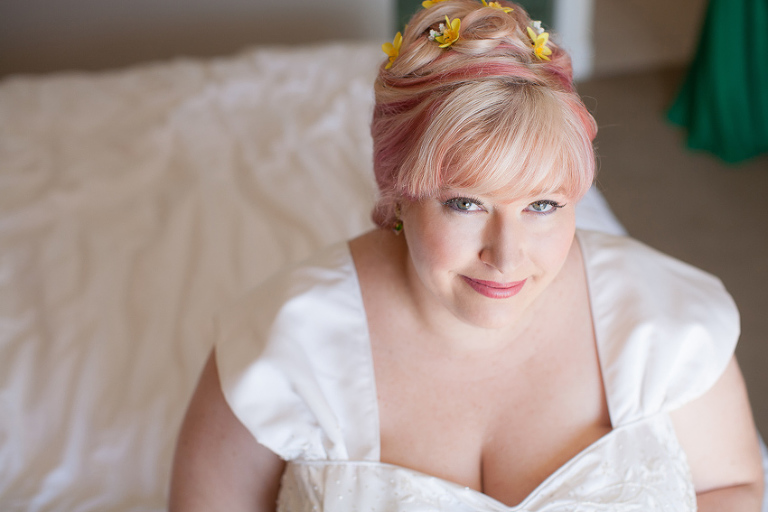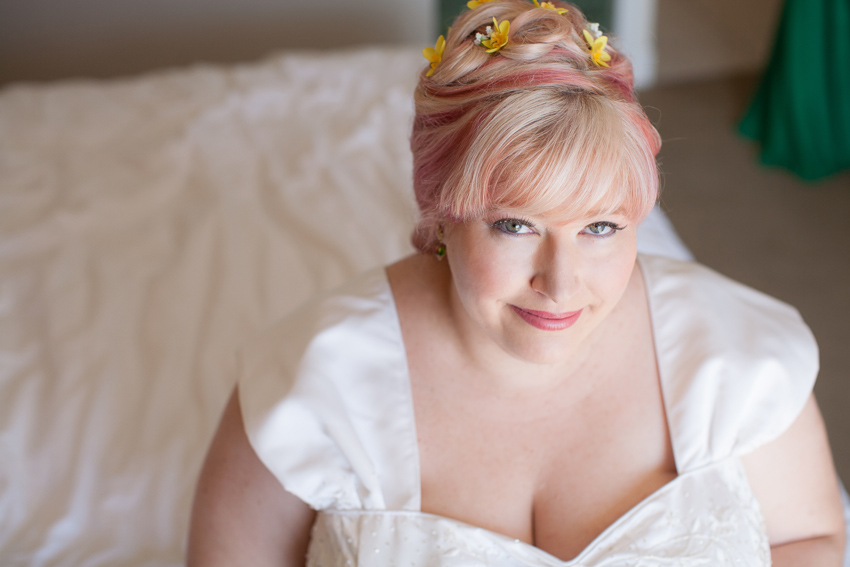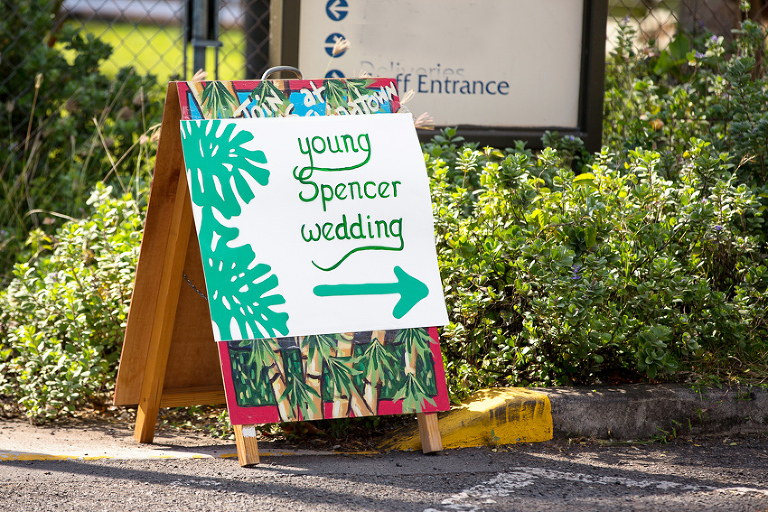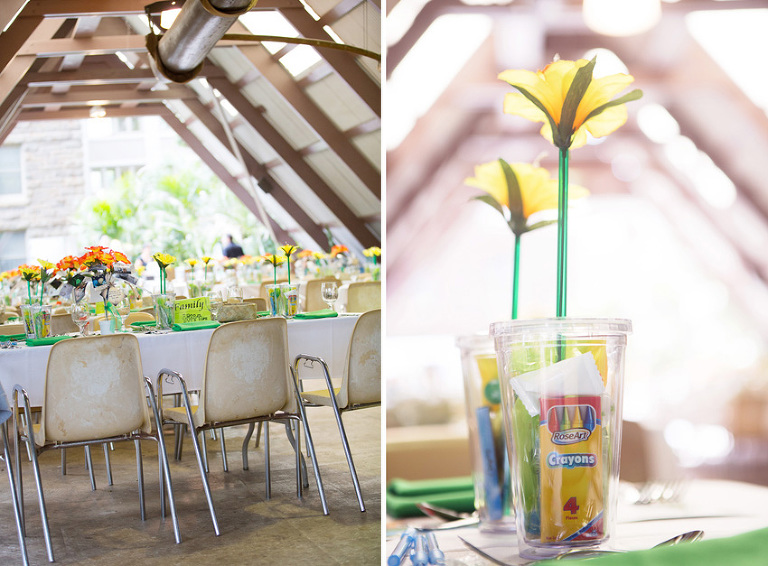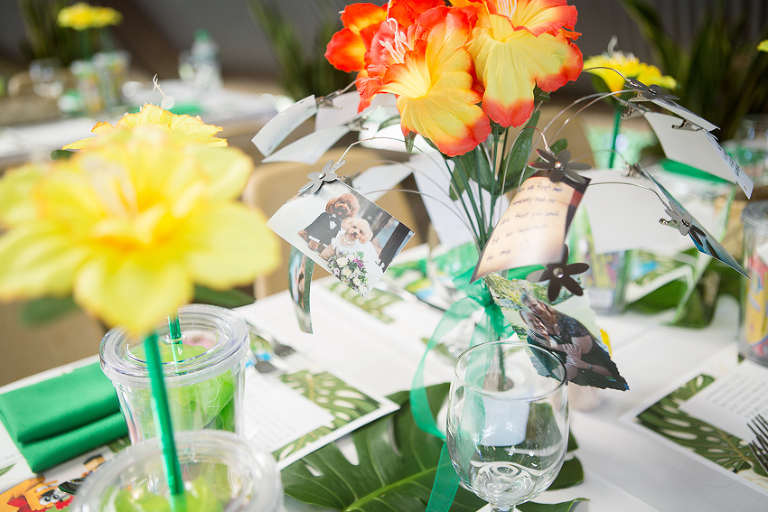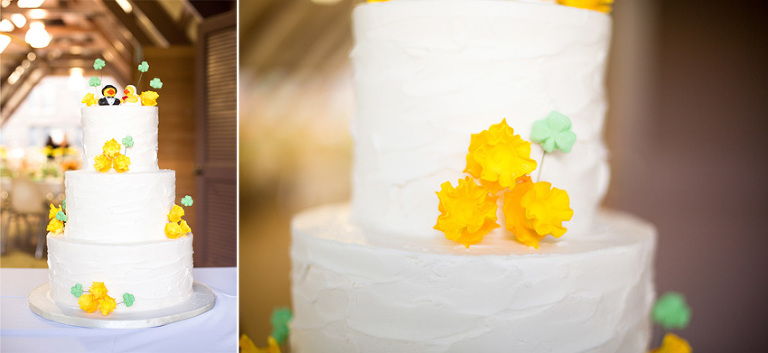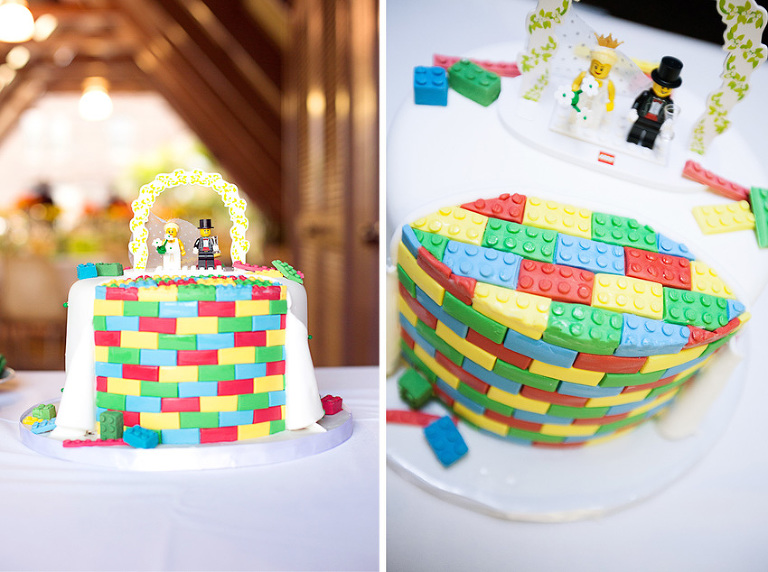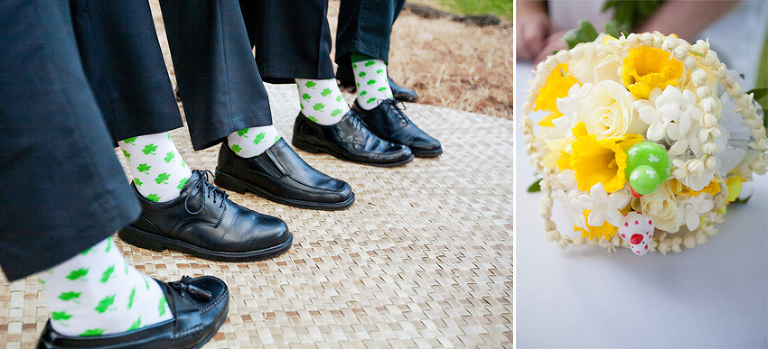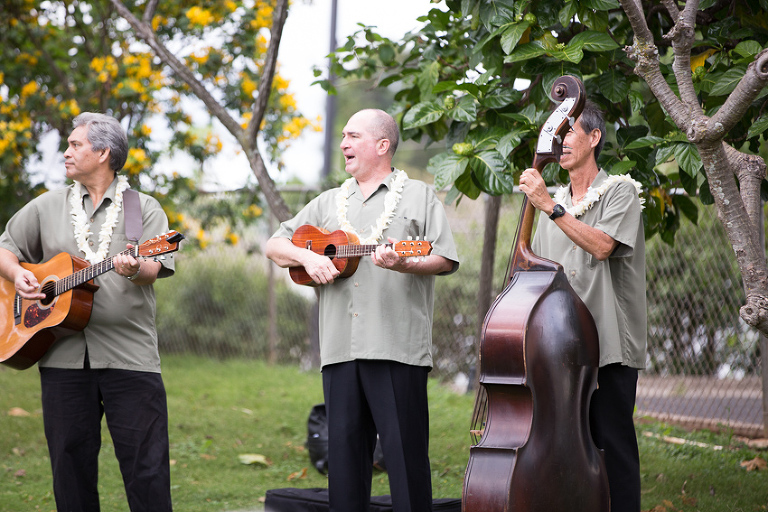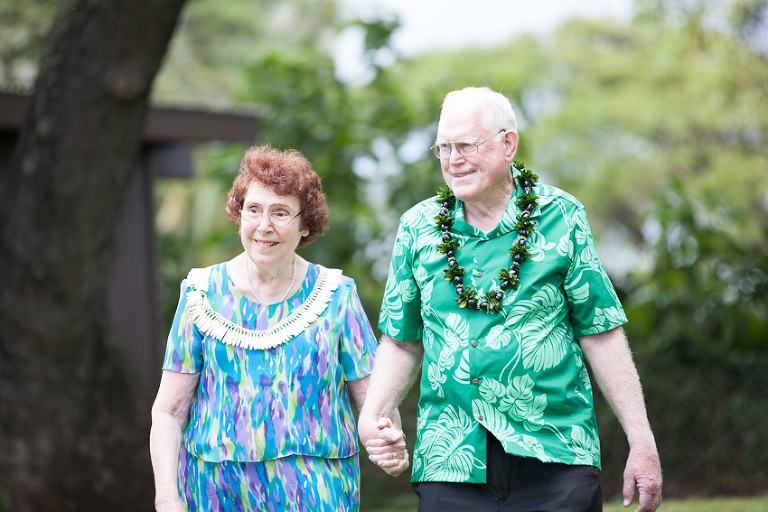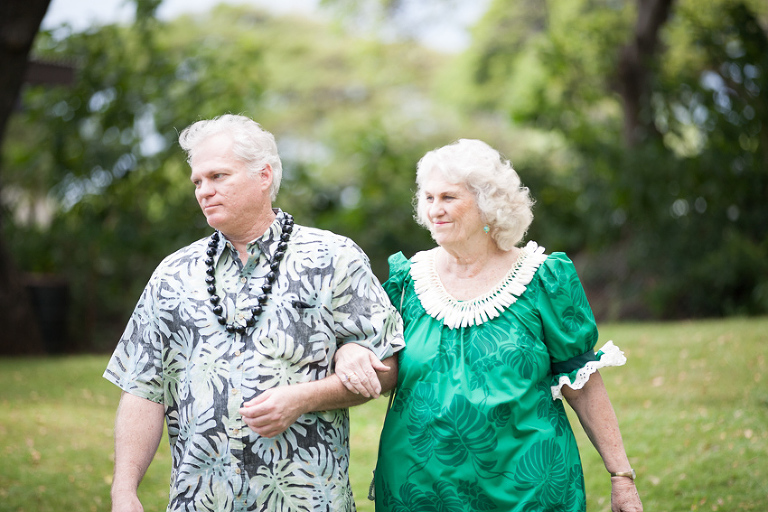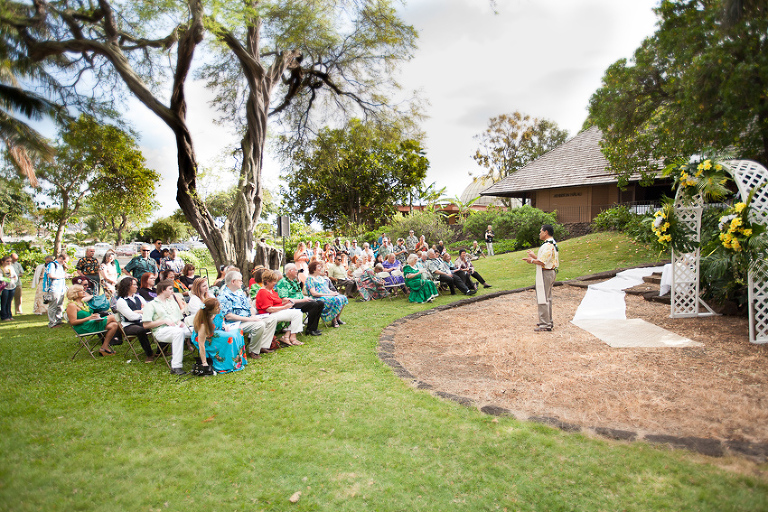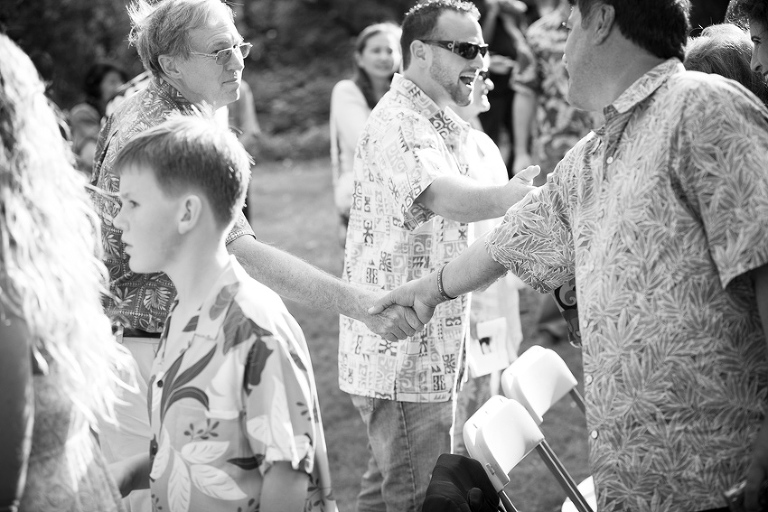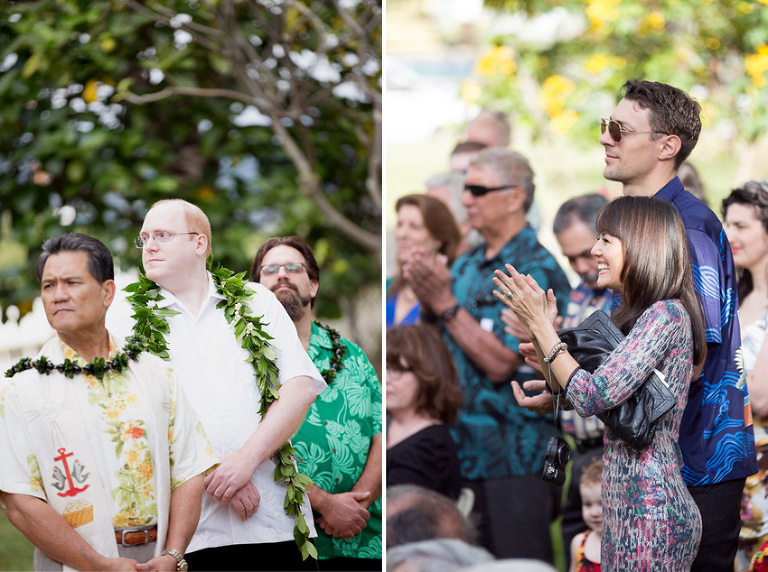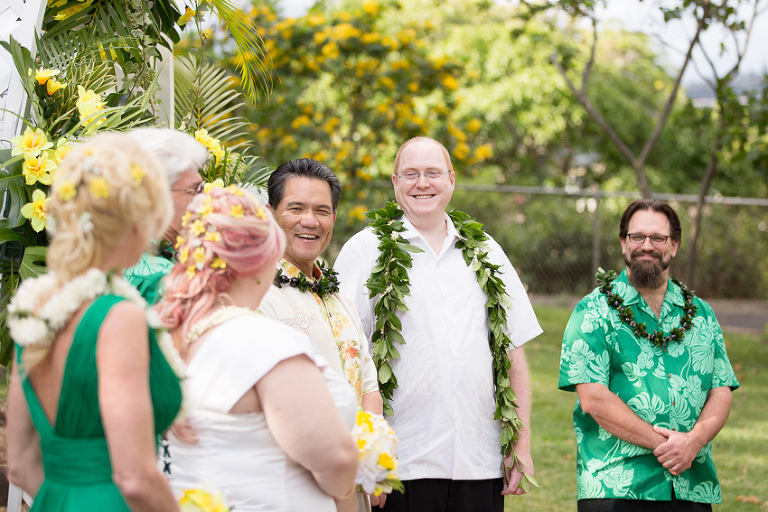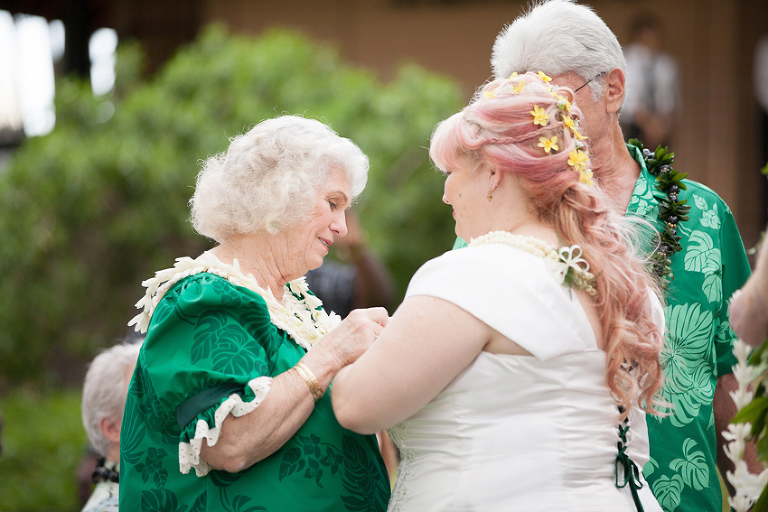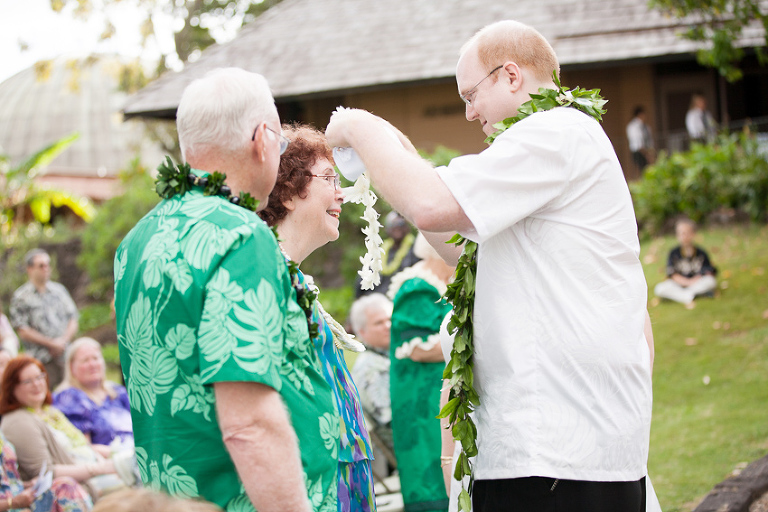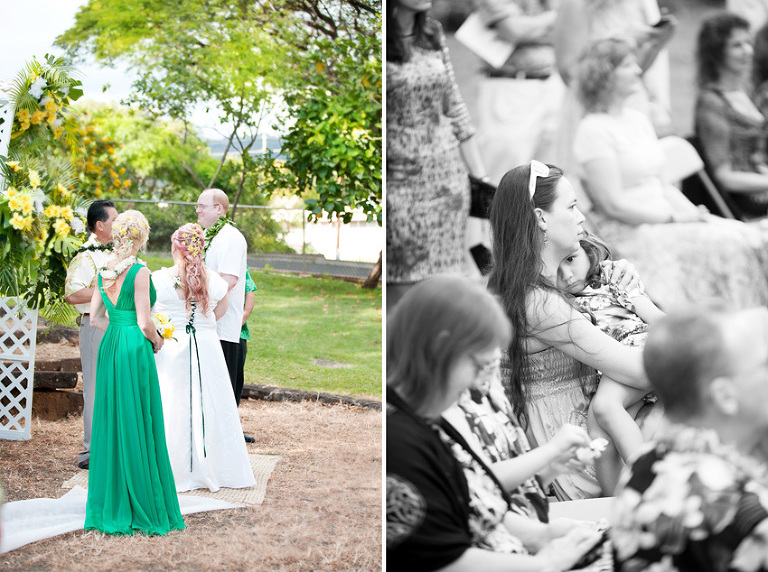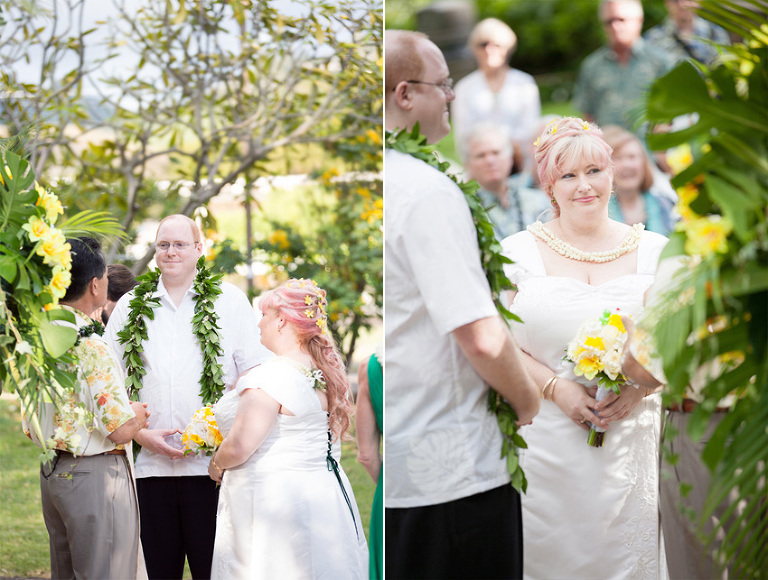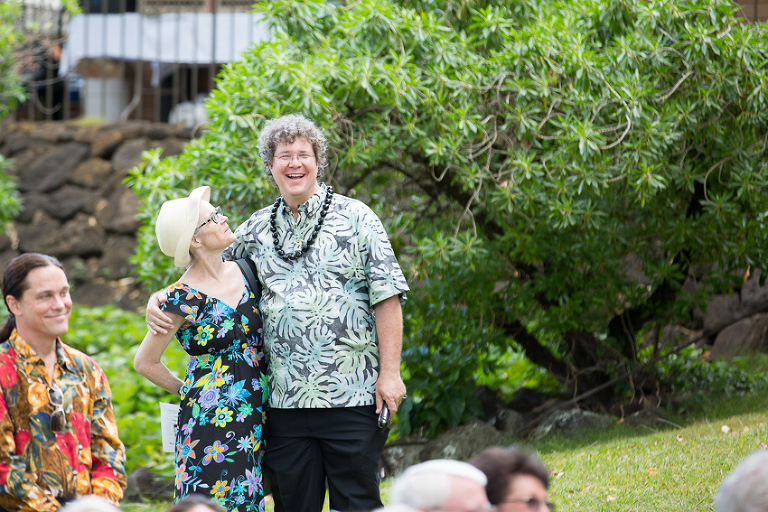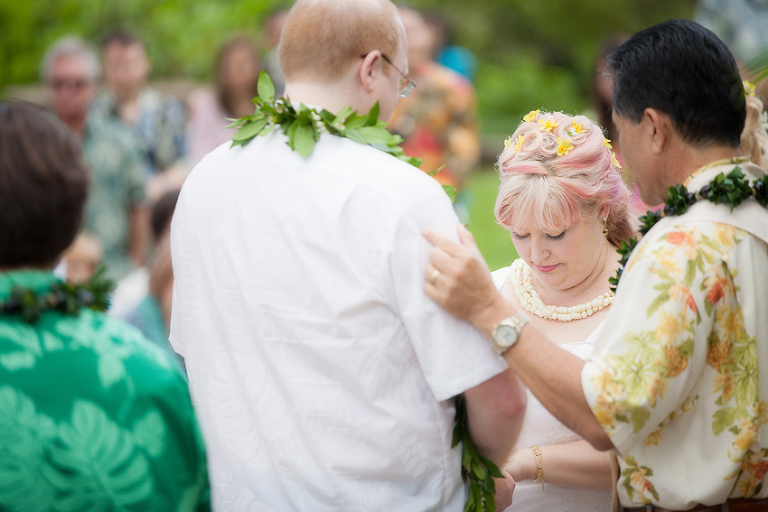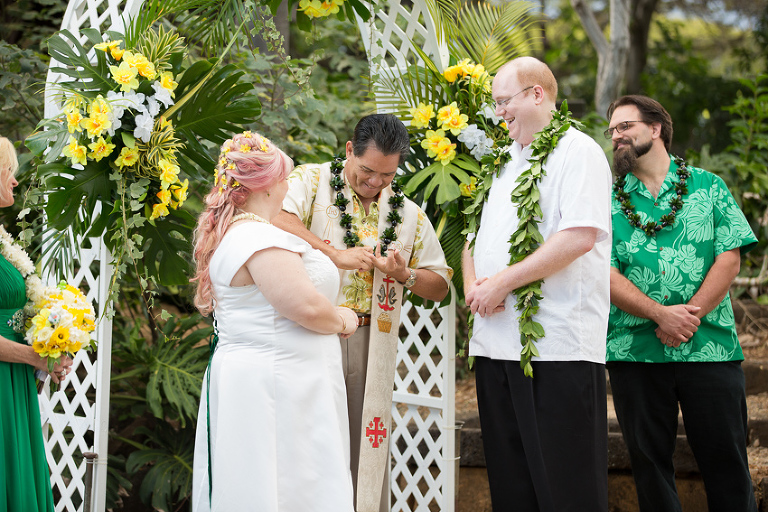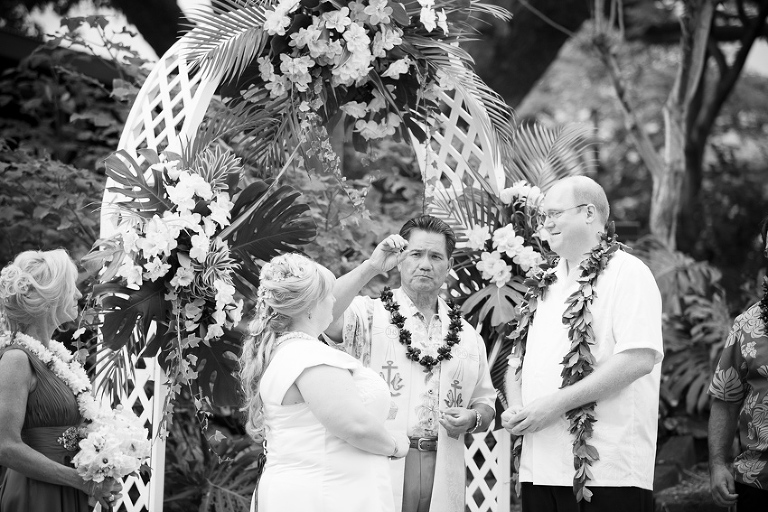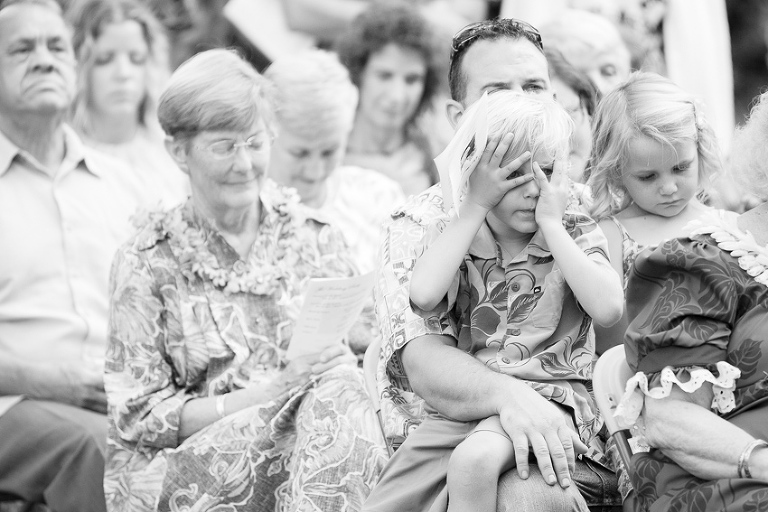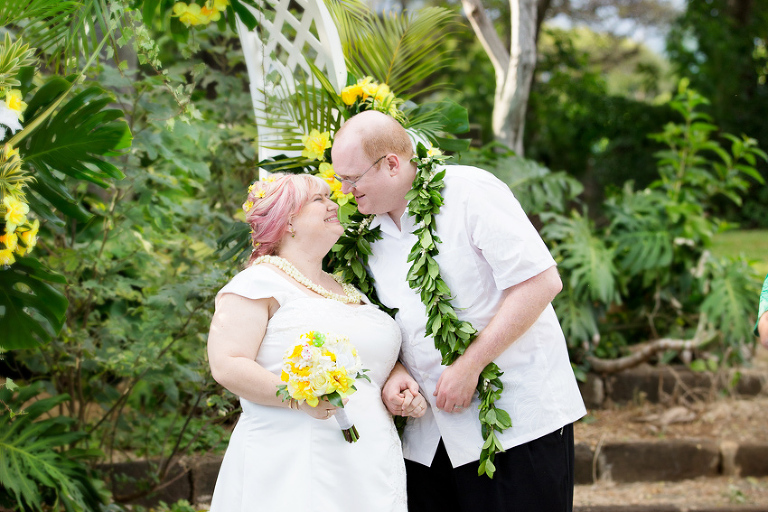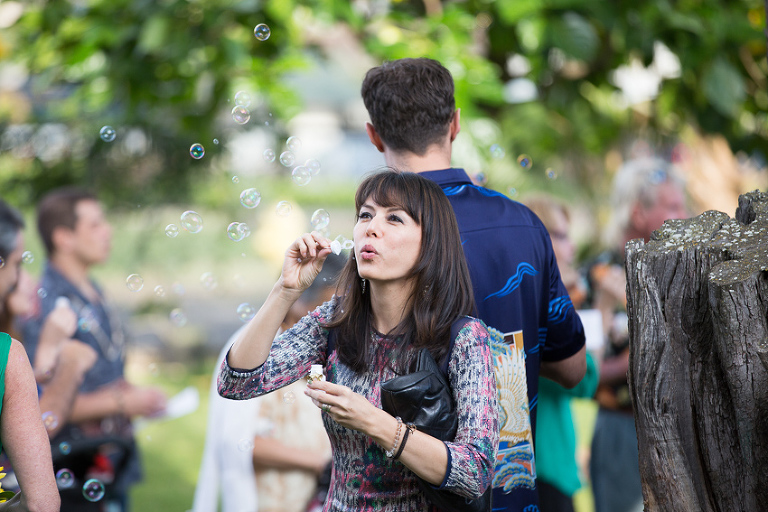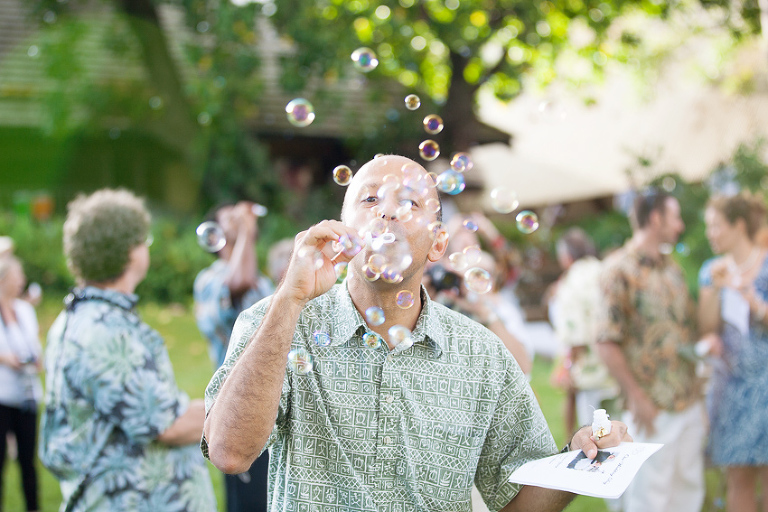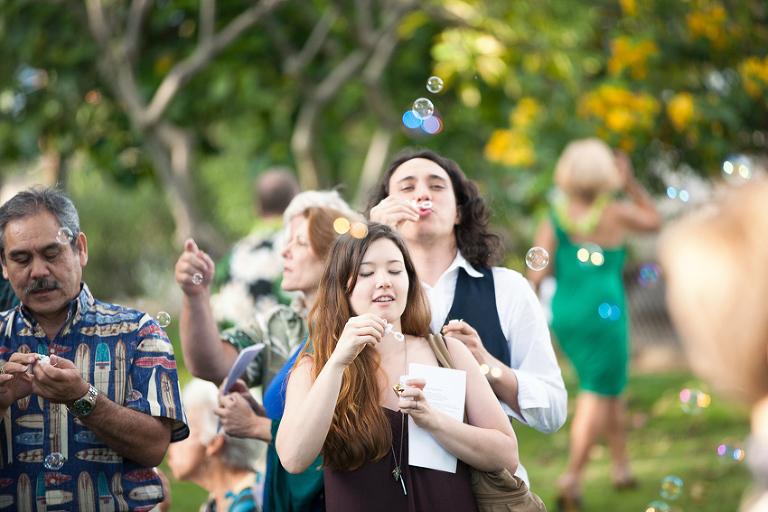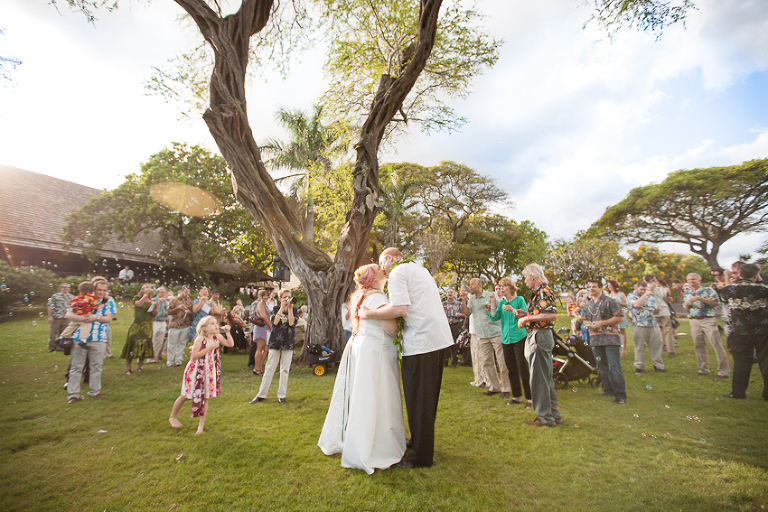 One of the best parts about photography is being able to work with other incredible photographers.   This day was a success because of the help of Malia Salmon and the second photographer, the amazing Lysandra Cook.  If you haven't already, you need to check out their work.  Crazy talent! Thank you, ladies!!!
Keao is a Hawaii family and wedding photographer available on the islands of Oahu and the Big Island.  She loves books, chewy chocolate chip cookies, is unable to keep from rambling when writing, and would love nothing more than to be able to tell your story with beautiful images.  Contact Keao to learn how to schedule your family photos or book a wedding package.  (keao@keaosphotography.com)